Enter Our May 2013 Photo Contests
Show off your photos, win awesome stuff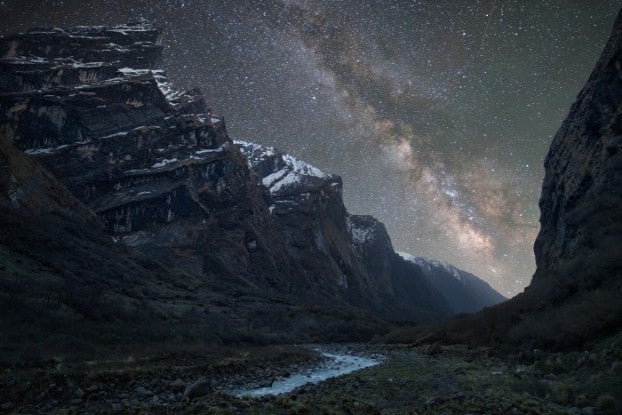 Spring is (finally) officially here, which makes it the perfect time to get out and make photos. This month, we have a few contests to help give you inspiration as well as an opportunity to show off your work to the rest of our community. Here's a rundown of this month's offerings.
Our monthly no-holds-barred photo contest invites you to submit your best recent work regardless of its subject matter. There are no categories, we just want to see the best possible photos. We'll run a gallery of finalists online and the top photos get published in the magazine as well as a cash prize.
Check out some previous finalists here.
**

**
Moving subjects are a challenge to shoot, but that's not excuse not to get out there and do it. Drop your shutter speed and crank up the creativity. If your shot is chosen by our judges, you get $100 and your photo published in a future issue of Popular Photography.
You don't have to limit yourself to sports, either. Anything that moves is a candidate for motion blur, so don't be scared to experiment.
Transitions Lenses Must-See Moments Photo Contest
**

**
One of our partner contests asks for images that captures life's "must-see moments." It gives a lot of creative leeway and the prize is a photo trek with our Mentor Series workshop program. It's an awesome prize and there's already some great work submitted.
So, lots to choose from this month. Get out there and shoot! Good luck!