Your Best Shot Gallery: March 2013
Some of our favorite photos from the biggest monthly contest yet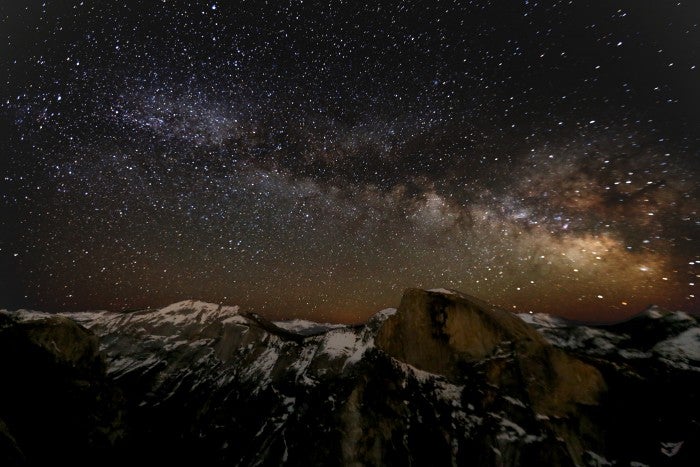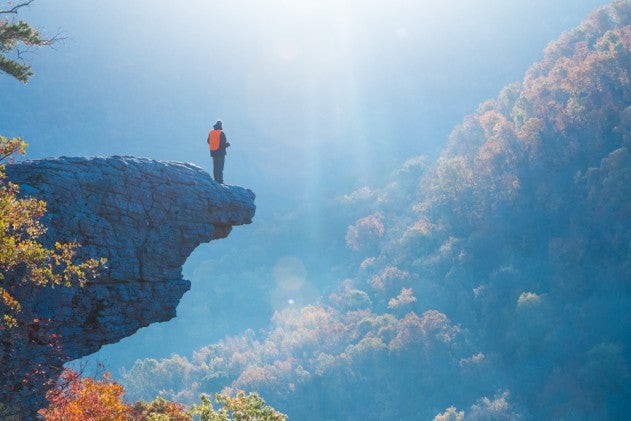 We're always impressed with the entries we receive in our monthly Your Best Shot contest, but March 2013 set the record. We ended up with almost 3,000 entries. That's why it took a little longer than usual to come up with a group of finalists.
Because of that massive collection, this gallery is also bigger. The content runs the gamut from fashion portraits to hard photojournalism and hits all the bases in between.
Click through the gallery for some inspiration, then head over to our Contests page to submit your own photos for a chance to win prizes and get published in the pages of Popular Photography magazine.