Judge Rules Eggleston Can Print More of "Limited Editions"
Even though the originals were marked as a limited run, a judge has ruled an artist can continue to make prints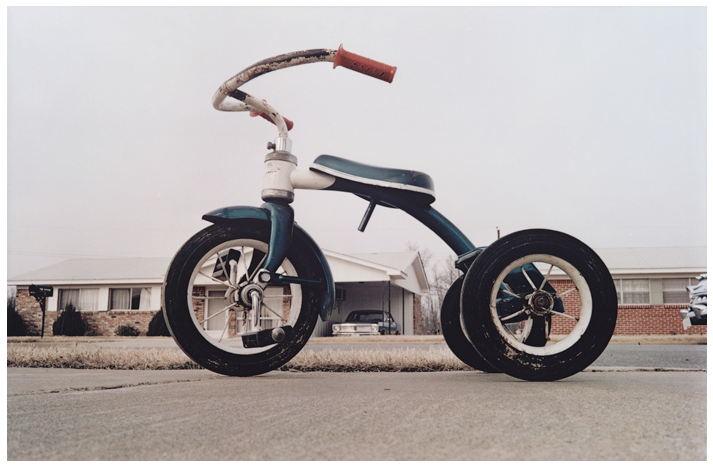 Approximately a year ago, an auction of William Eggleston's work fetched $5.9 million at Christie's — but what was interesting was not just the huge price these scant 36 images fetched, but that they were large, digital prints rather than the traditional dye-transfer process Eggleston originally used. However, one collector of Eggleston's earlier work brought suit against the artist for printing more of what were originally sold as "limited editions."
The U.S. District Court in the Southern District of New York has dismissed collector Jonathan Sobel's case against Eggleston. You can read Sobel's suit here in full, but the thrust of the complaint is that by selling the originals as "limited editions", the artist entered into a contract about the limited nature of availability. The new editions "diluted the value" of the originals, by adding more copies to the market.
The judge, however, felt differently. Judge Deborah Batts dismissed the complaint, commenting that "although both the Limited Edition works and the Subsequent Edition works were produced from the same images, they are markedly different." She deemed the new works a new body of art, as they were printed through the new digital method.
The question that arises from this ruling is if the would have ruled the same way if Eggleston had produced more work using the traditional dye-transfer method? Would simply marking them as a second print run be enough to differentiate them from the originals?
[via Reddit, Metafilter]