Adobe Once Again Teases "Camera Shake Reduction" Photoshop Feature
In the future, you might be able to apply IS after the shot has been taken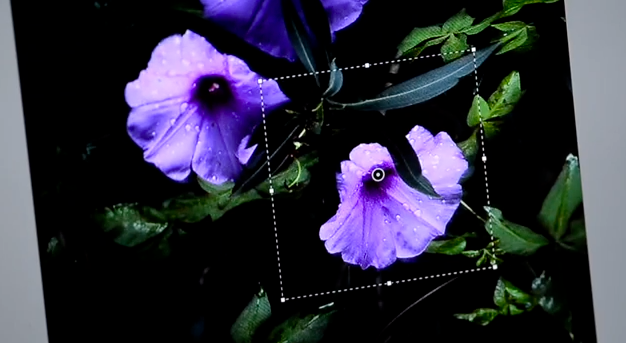 Back in 2011, the internet was blown away when Adobe showed off a future Photoshop feature that could take an image suffering from camera shake and fix it automatically. It sounds fantastic, but we haven't heard much about it since then. Now, however, in a promotion for their upcoming MAX conference, they're offering one of their famous "sneak peaks" and showing the filter in a much more realistic setting.
With the release of the latest Creative Suite, I actually asked an Adobe rep where the filter stood and when we could hope to see it in a piece of software. They suggested that while it was already pretty good at getting the job done, it was requiring absurd amounts of processing power to achieve so it was not yet ready for prime time.
The new sneak peak video, however, shows it being used as part of the Photoshop interface. Of course, that doesn't necessarily mean it will be in the next version of Photoshop, but they seem to be much more confident in its progress.
The premise seems to work the same way. By looking at hard edges and blur patterns, the software actually tries to figure out how the camera moved during the exposure. Once it has that information, it can work back and try to sharpen things up.
It's a feature that many people would be very glad to have access to. We'll be keeping an eye on it as it develops, but with developments like this and the omni-focusing Lytro camera, it will be interesting to see the evolution of the photographic process.