Sigma DP2 Merrill Large-Sensor Compact Coming In July For $999
Another option for those looking for a big sensor in a little body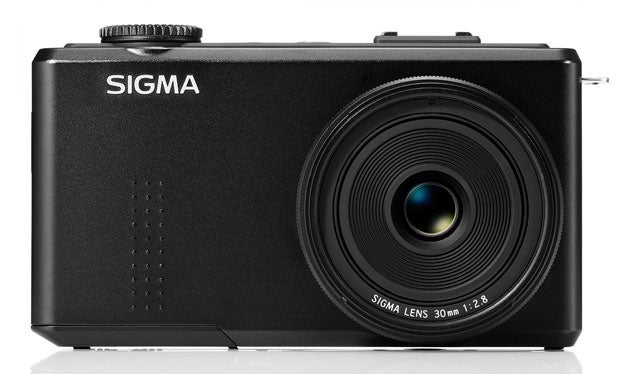 It was way back in February when Sigma first announced their little camera with a big sensor and now it's finally almost ready to hit the shelves. Starting on July 12, $999 will get you an APS-C Foveon X3 sensor behind a 30mm F/2.8 lens (45mm equivalent). Plus, a 3-inch screen with 920,000 dots of resolution.
Interestingly enough, Sigma says that the lens will not use FLD glass as originally reported back in February.
The $1,000 price doesn't come as much of a surprise, but this segment of the market is getting more complicated all the time. With the Fujifilm X100, Canon's G1 X, and now even the Sony RX100 aiming for the advanced compact shooter, these little cameras are getting pretty exciting.
We're looking forward to testing the DP2 Merrill when a production model becomes available.