New Gear: Sigma Introduces DP1, DP2, and SD1 Merrill Cameras
The SD1 gets a serious price drop and the DP series gets in on the sweet Foveon X3 action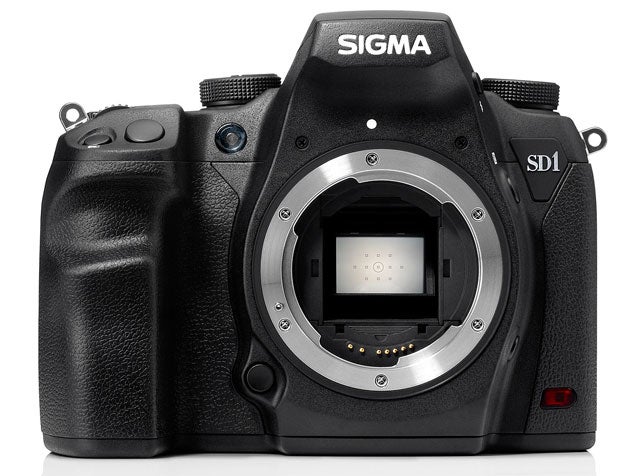 We may earn revenue from the products available on this page and participate in affiliate programs. Learn more ›
When Sigma announced their flagship SD1 DSLR, it caused a lot of commotion. People were very interested in the 46-megapixel (15.3 x 3) Foveon X3 sensor. They were even more interested in the initially quoted list price of $9,700. But, Today Sigma is doing some house cleaning in their camera lines and they seem to have things in pretty good order.
All three models have gained a Merrill in their name, which is in honor of Richard Merrill, the co-creator of the Foveon X3 sensor. The SD1 remains unchanged in the hardware department, but along with its new name comes a new price of $2,300. That's almost exactly 1/3 the $6,899 price it's currently commanding online. While it still doesn't perform exactly like a 46-megapixel camera, that much of a price drop should make everyone see the SD1 in a bit of a different light. Sigma says the change comes from changes in the manufacturing process that has made things more efficient.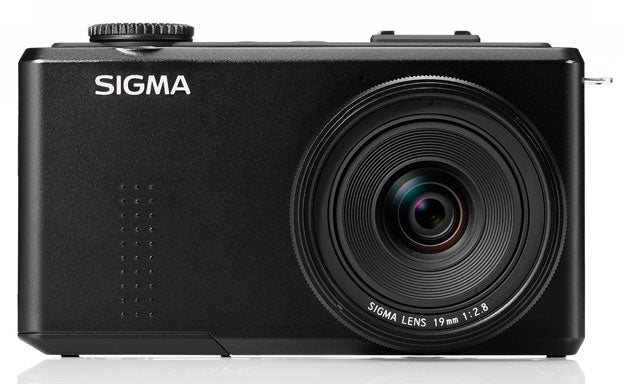 The DP1 and the DP2 Merrill have both received more than just a name change. The pair now come equipped with the same APS-C Foveon X3 sensor found inside the SD1. The DP2x that came before had the APS-C Foveon sensor, but it was only rated at 14-megapixels, compared to the 46 claimed by Sigma on the new version. That's a big step up.
Both cameras have fixed lenses, with the DP1 carrying a 19mm F/2.8 lens (28mm equivalent) and the DP2 bringing a 30mm F/2.8l lens (45mm equivalent). Both use Sigma's FLD glass and a 3-inch LCD display with 920,000 dots. They also offer manual focus.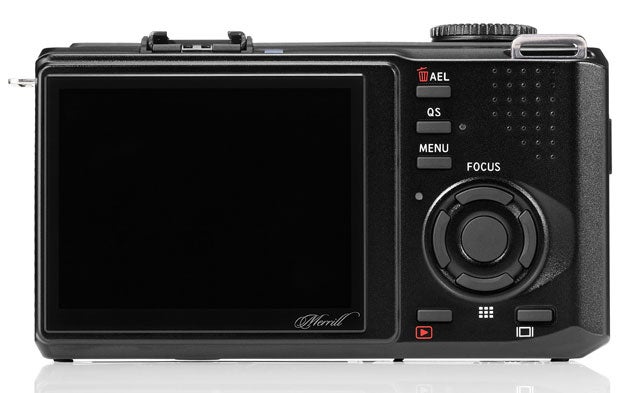 There's no pricing information available at the moment, but we'll be very curious to see where these compacts end up. They have a ton of imaging capability, but they lack some things many people look for in a truly high-end compact like a viewfinder or even HD video (recording caps out at 640 x 480). But, the thought of having that sweet Foveon in a little box definitely has us excited.