"Eye3" Drone Kickstarter Project is a Hoax
The affordable means of getting a DSLR in the air was too good to be true.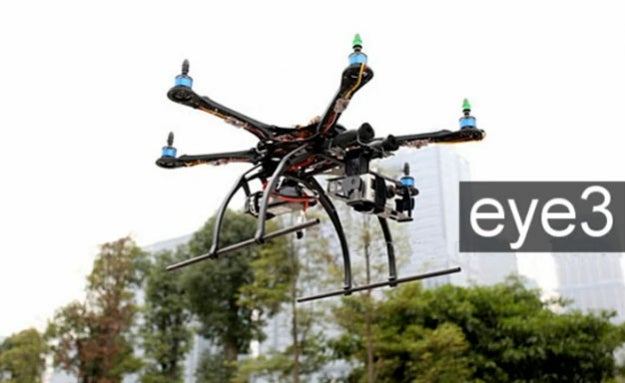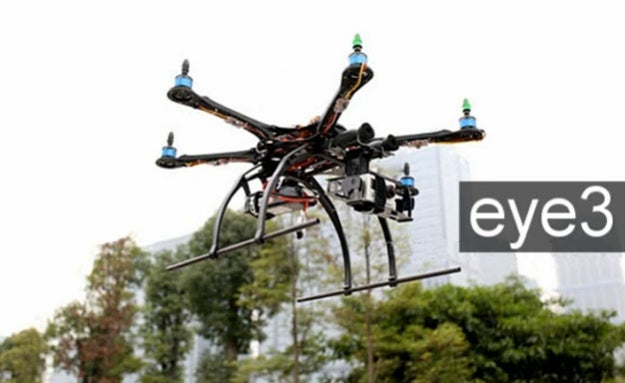 eye3hoax
Two weeks ago we reported on a remarkable sounding Kickstarter project called eye3, that promised to put a DSLR and lens in the air for under $1,000 (for the most basic kit). But, just a few days later Kickstarter cancelled the funding for the project which had reached over $78,000 (the goal was $25,000). The project's creater, Kellie Sigler, says that Kickstarter ended the project without telling her why, and claims that she plans to still complete the project.
Kickstarter pulled the plug after some digging found that the pictures of the eye3 kit are pictures of a kit from cnchelicopter.com with the attribution photoshopped out. The founders of eye3 also allegedly owe money (or a product) to several investors on another project. While no one lost money on the eye3 because the project was still in the pledge phase, it is a good reminder that when something seems too good to be true on the Internet it probably is.
via. DIYDrones.com