The New Hoya Solas IRND Neutral Density Filters Cut Down On Exposure, Infrared Radiation
If you plan to shoot off-camera flash outdoors, an ND filter will come in handy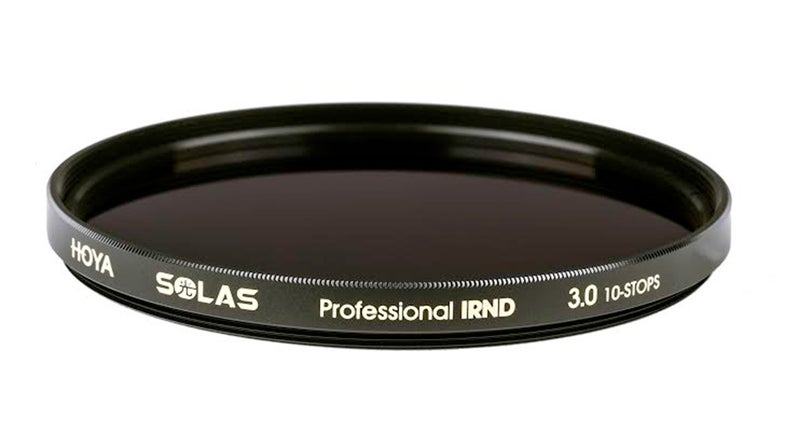 We may earn revenue from the products available on this page and participate in affiliate programs. Learn more ›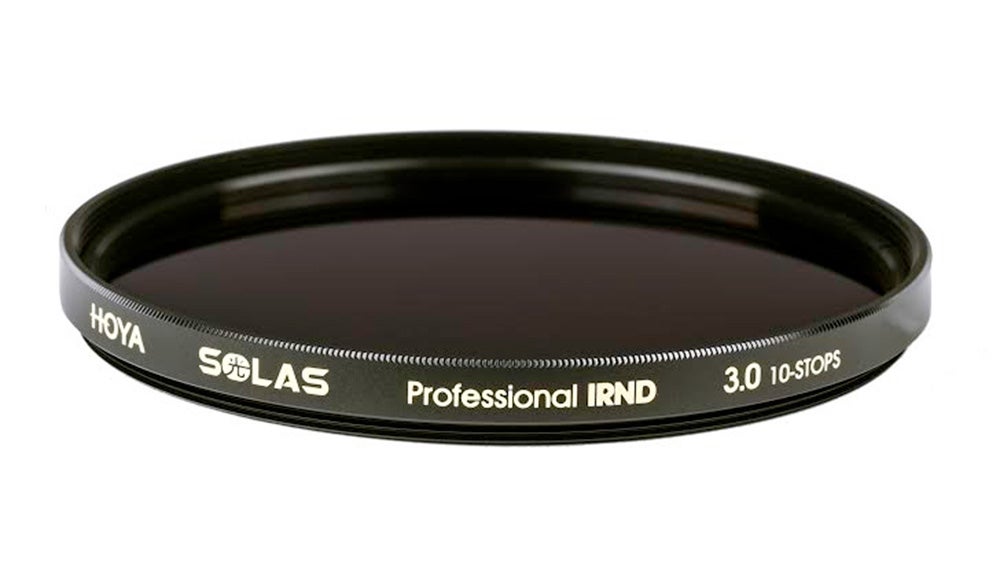 With the popularity of off-camera flash on location gaining popularity all the time, neutral density filters are becoming an increasingly necessary accessory. Hoya has a new series of Solas IRND neutral density filters that cut down visible light, but also fight off infrared radiation that can mess with shadow detail and noise, especially with long exposures.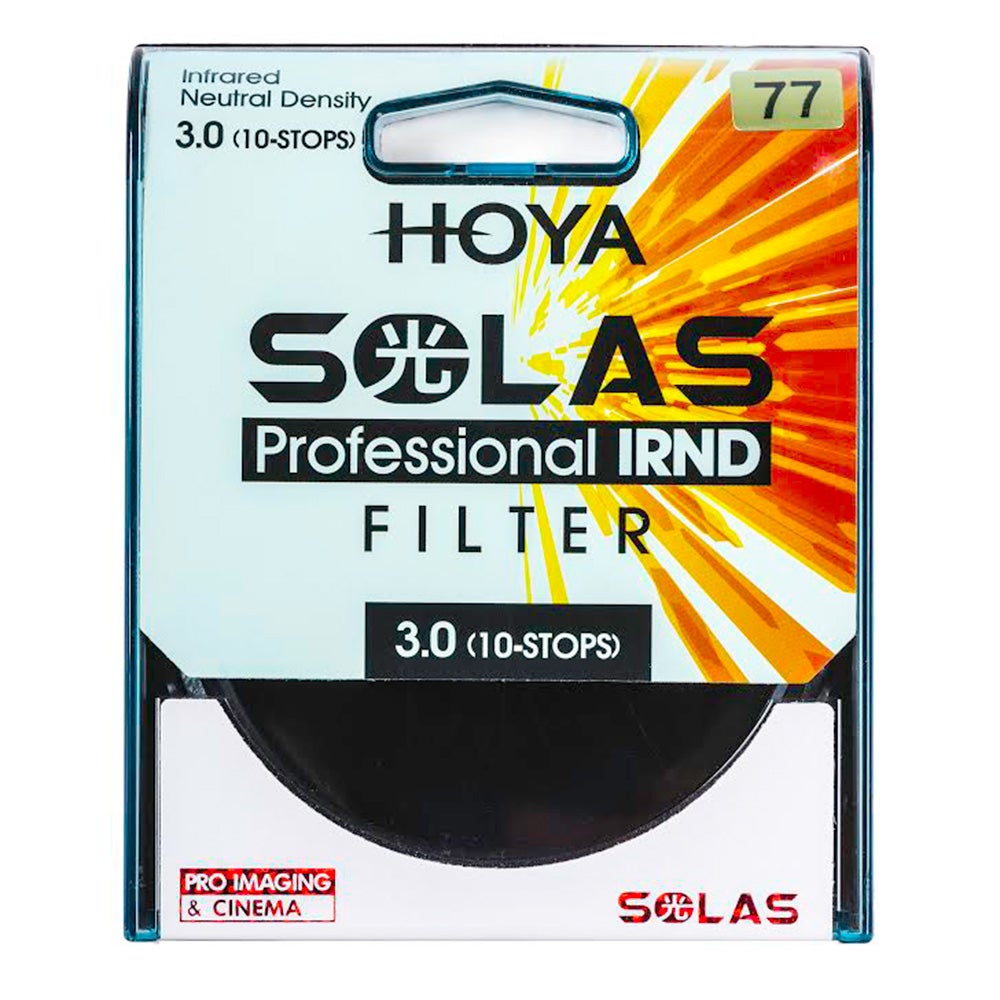 The filters start at $48.90 and go up from there. They're available in thread diameters from 49mm to 82mm and from .3 (one stop) all the way up to 3.0 (10 stops) in one stop increments. Bigger filters and heavier tinting obviously raises the price.
We'll be interested to give these a try once review units are available.