New Gear: Tokina AT-X 14-20mm F/2 DX Zoom Lens
The latest zoom from Tokina goes wide in more ways than one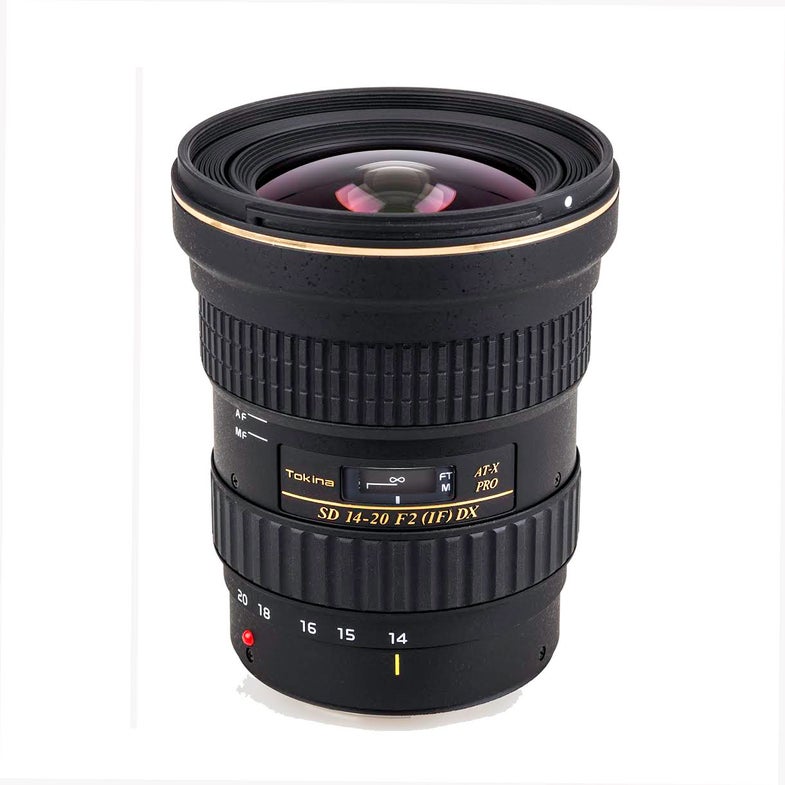 We may earn revenue from the products available on this page and participate in affiliate programs. Learn more ›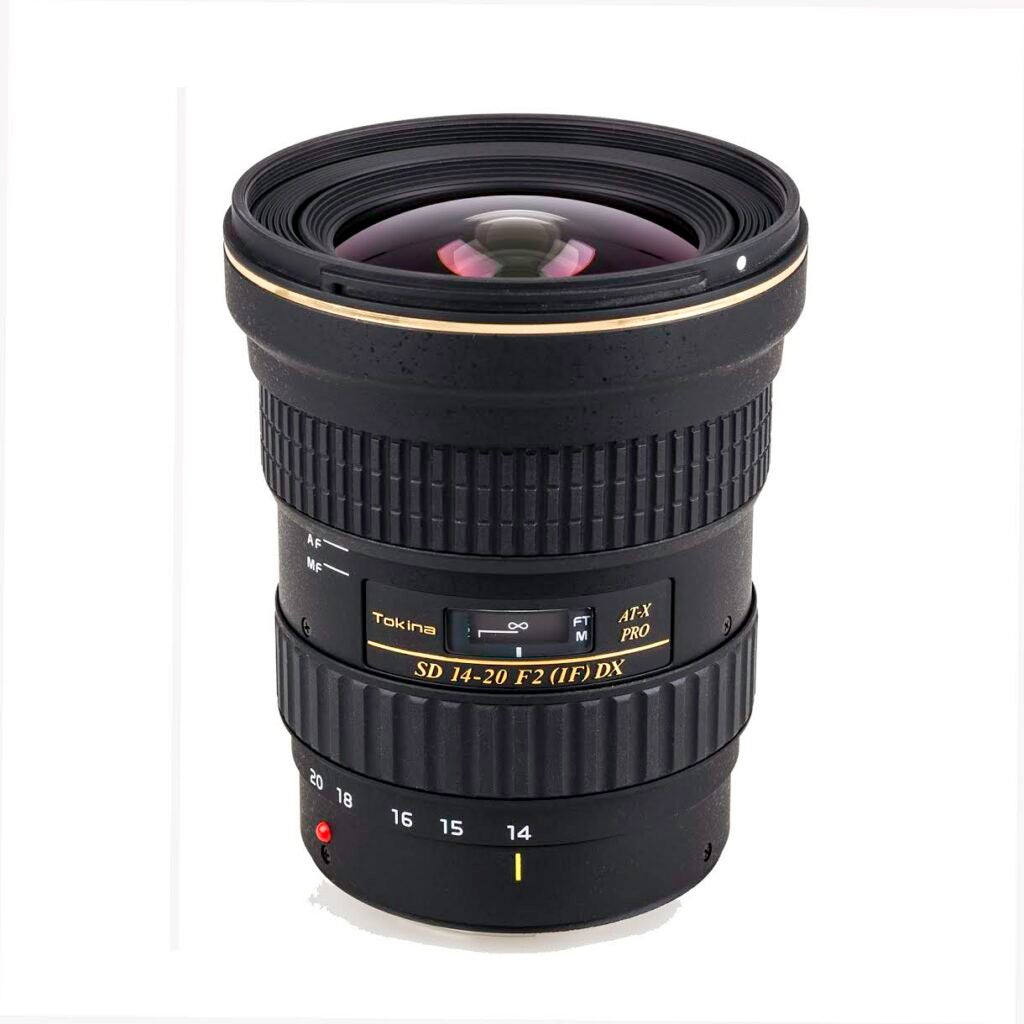 For a long time, the ceiling (or should it be the floor?) on zoom lens aperture was F/2.8. Then, a while back, Sigma announced their 18-35mm F/1.8 zoom lens and the 24-35mm F/2 full-frame lens. Now, Tokina has also broken the F/2.8 barrier with their AT-X 14-20mm F/2 DX zoom lens.
Predictably, the lens is built for crop-sensor cameras, giving the equivalent field of view of a 21-30mm (It's a little longer on a Canon body thanks tot their slightly higher crop factor) wide angle zoom lens. The wide side has always kind of been Tokina's wheelhouse, so it's not really much of a surprise there. It has a constant F/2 maximum aperture across the entire range, with a minimum aperture of F/22.
The lens has 13-elements in 11 groups, indulging three aspherical elements, and four super-low dispersion elements.
Because of that extra aperture, it's not the smallest lens on the block, checking in at 4.17-inches long and weighing 25.5 ounces. It also has an 82mm filter diameter and comes with a hood.
The lens will cost $899 and come in both Canon and Nikon APS-C mounts. The Canon version will arrive first in February and the Nikon mount will come a little later in March.
It will be interesting to see if these faster-than-F/2.8 lenses start to pick up more traction in the market place. With crazy good new APS-C DSLRs hitting the market like the Canon 7D Mark II and the Nikon D500, there could be an increasingly hungry market for them.