New Gear: Tenba Messenger DNA Camera Bag Has Magical Silent Velcro
Tenba's popular messenger bag gets a quiet upgrade. Literally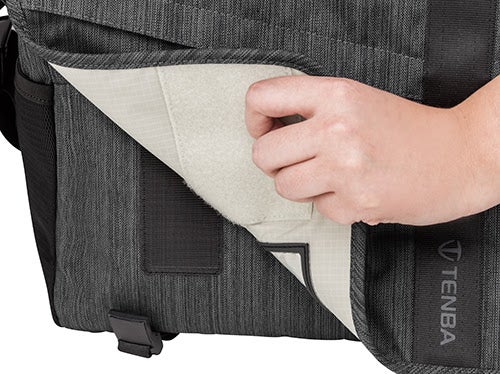 We may earn revenue from the products available on this page and participate in affiliate programs. Learn more ›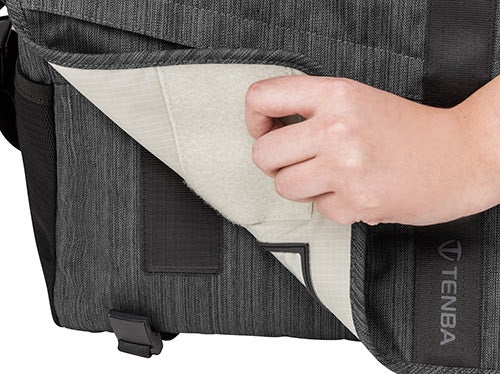 When Tenba announced the DNA Messenger camera bag a few years ago, I was pretty impressed by it. The padding was ample, the strap was comfortable, and it did a good job carrying sufficient gear with a full-sized laptop. However, the Velcro closure mechanism was never my favorite. Now, they have addressed that concern by adding a new type of Velcro that can be opened without that horrible ripping sound.
The Velcro, according to Tenba, was developed for military purposes. Soldiers wanted to be able to have secure pockets without alerting everyone of their location every time they needed to open one. When attached regularly, it works just like typical Velcro. However, when you pull straight down on one side, it disengages the Velcro without making that immediately identifiable Velcro sound.
The bag is pretty much the same in most other ways, but the silent opening is definitely an upgrade worth mentioning. Since we haven't had a chance to use this new grippy surface, I'm curious to see just how quiet it really is or if the silent opening reduces the efficacy of its stickiness.