New Gear: Sony Announces A7R II, RX100 IV and RX10 II Cameras
Sony's new cameras are built for speed, 4K video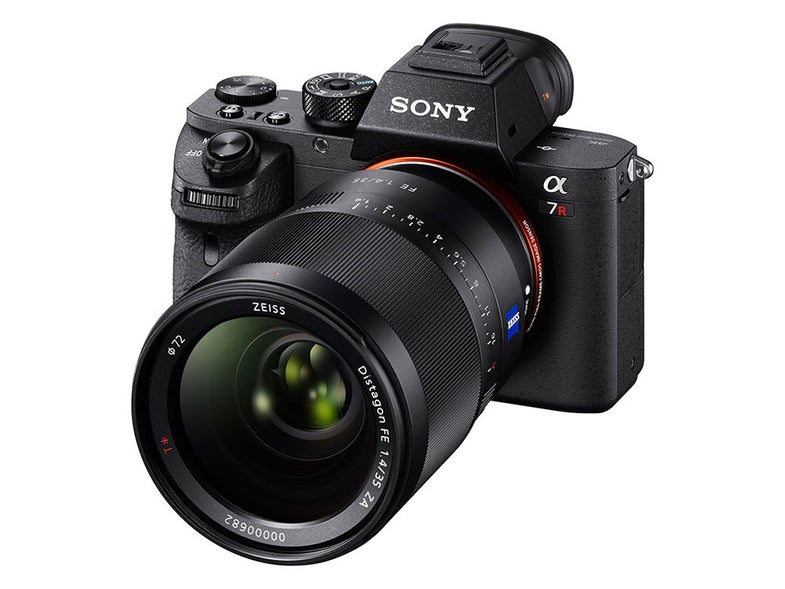 We may earn revenue from the products available on this page and participate in affiliate programs. Learn more ›
Recently, Sony announced that they were making money selling mirrorless cameras. Lots of money, in fact. And today, they have three new cameras that they hope will help them continue that trend. They include a new A7R II full-frame ILC, the hybrid RX10 II, and the compact RX 100 IV. Here's the rundown.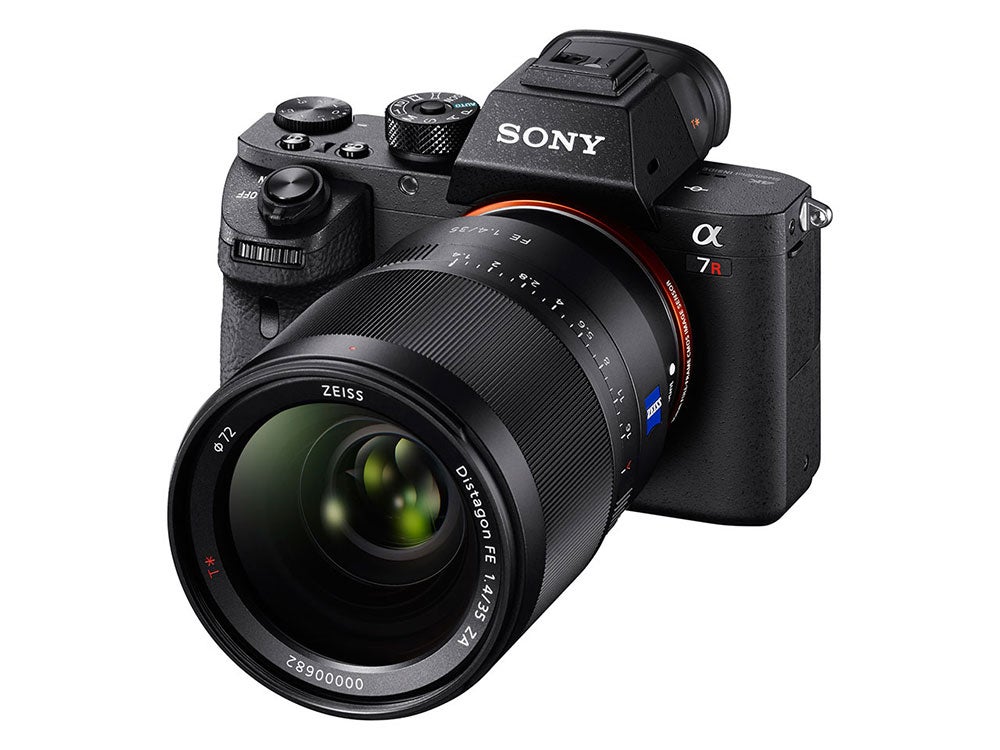 A7R II Full-Frame Mirrorless Camera
This is the big daddy of today's Sony camera news. The sensor has an effective resolution of 42.4-megapixels and is the "world's first" back-illuminated, full-frame EXMOR R CMOS sensor. That sensor now has 399 focal plane phase detection AF points, which they claim makes the AF performance up to 40% faster. That's a strong claim.
It has built-in 5-axis stabilization at the sensor level (IBIS, is it is otherwise known on the web) and has a maximum ISO of up to 102,400.
The viewfinder has also gotten an upgrade and uses a refined XGA OLED Tru-Finder with a .78x magnification.
In terms of video, the A7R II makes the predictable, but welcome jump to 4K in a variety of formats.
Overall, despite the similar naming convention, it seems like just about everything has been upgraded in the A7R Mark II. Even the shutter is rated to an impressive 500,000 shots now, which is way beyond what even most pro-grade DSLRs can claim (due in large part to its lack of mirror box).
This is a decidedly pro-grade body, so it comes with a pro-grade price, checking in at $3,200.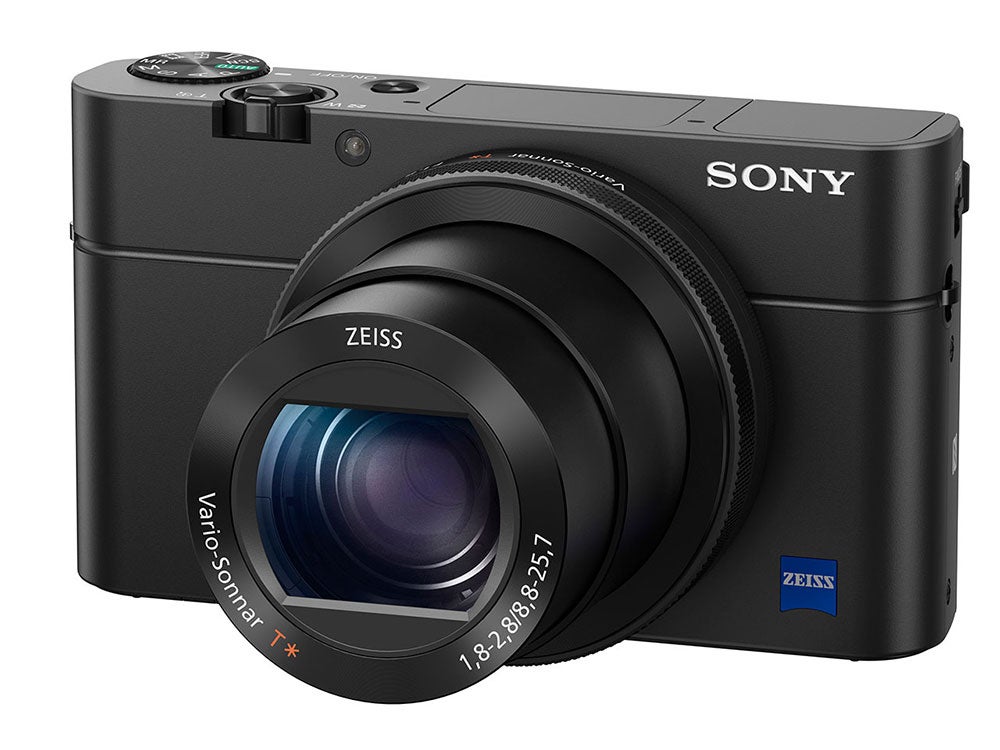 Sony RX100 IV
There aren't that many dedicated compact cameras left on the market at the moment, but Sony's RX100 series is among the best of them. The new model has a brand new 1-inch stacked EXMOR CMOS sensor with "with advanced signal processing and attached DRAM memory chip." What does that mean? Basically, they packed in a lot more computational firepower to help crank up speed and low-light performance.
As a result of all that extra power, The RX100 IV can shoot 40x slow-motion video at a 960p resolution. That's a serious bump from before. The shutter can also fire at 1/32,000, which is seriously fast. Of course, it also has 4K video.
The lens is a 24-70mm equivalent with a maximum aperture range of F/1.8 at the wide end to F/2.8 on the telephoto end. It has an XGA OLED Tru-Finder with a 2.35 million pixel resolution.
It will cost $1,000 when it becomes available in July, which is a very pretty penny for a compact, but with all the advanced video shooting features, you really are getting something that's not really available anywhere else.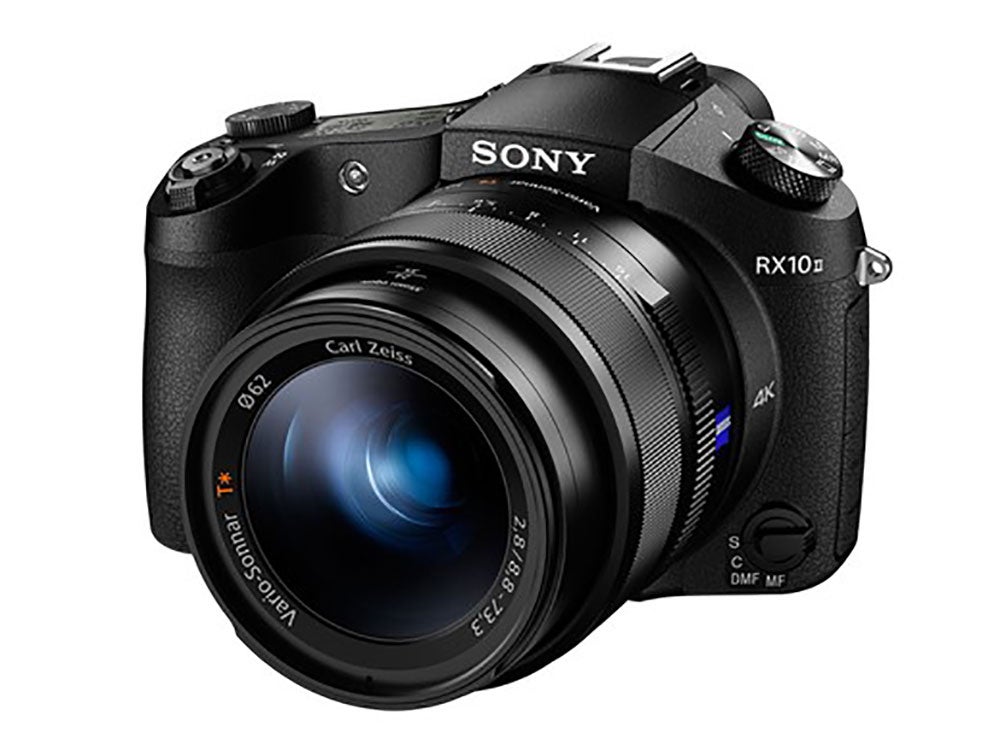 RX10 II
The RX10 II comes with just about all the same internal guts as the RX100 IV, only rather than the body of a regular compact, it uses a more DSLR-like form factor in the interest of adding more zoom. The lens has an equivalent focal range of 24-200mm with a constant maximum aperture of F/2.8 throughout.
With a lens that long and that fast, and all of those crazy video options, this could easily be the most powerful bridge camera around. It gets a bit of competition with Canon's interesting looking XC10, but this segment of the market might be on the verge of a real boon.
The RX10 II will cost $1,300 in July as well, which is also a premium.
We'll have some hands-on coverage with all the new cameras soon, and full reviews when retail units become available, so check back or follow us on Social Media for updates.