New Gear: Sigma 30mm f/1.4 DC DN Contemporary for Mirrorless Cameras
A popular Sigma lens spreads makes some new Sony and Micro Four Thirds friends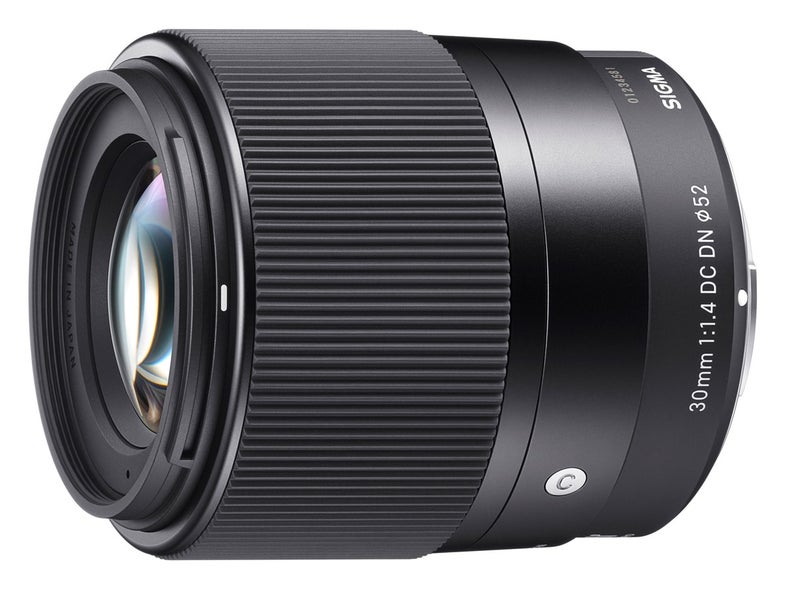 We may earn revenue from the products available on this page and participate in affiliate programs. Learn more ›
The 30mm F/1.4 has been a popular lens in the Sigma lineup for quite some time, appealing to many APS-C-format DSLR shooters because of how closely it can mimic the angle of view of a standard 50mm prime on a full-frame body. The low price doesn't hurt either. Now, Sigma is bringing its classic lens to Sony E-Mount and Micro Four Thirds interchangeable-lens compact (ILC) cameras as well.
It's not a member of Sigma's top end Art-series lenses (it belongs to the Contemporary line), but it is meant to offer a more affordable option for cameras with smaller sensors. The lens has one aspherical element and one double-aspherical element to create image quality that Sigma claims is "comparable to the Art line," an intriguing statement. It has a total of nine elements in seven groups, and has a quiet stepping motor for autofocus, so it can be used during video capture without emitting that awful power-drill focusing sound created by some other affordable prime lenses.
There's no pricing or availability information just yet for the new 30mm f/1.4 Contemporary, but we'll update this post as soon as it becomes available.