New Gear: Ricoh's Pentax KP DSLR Goes to ISO 819,200, Offers Customizable Grips
The latest Pentax APS-C-format DSLR has advanced image stabilization and more megapixels.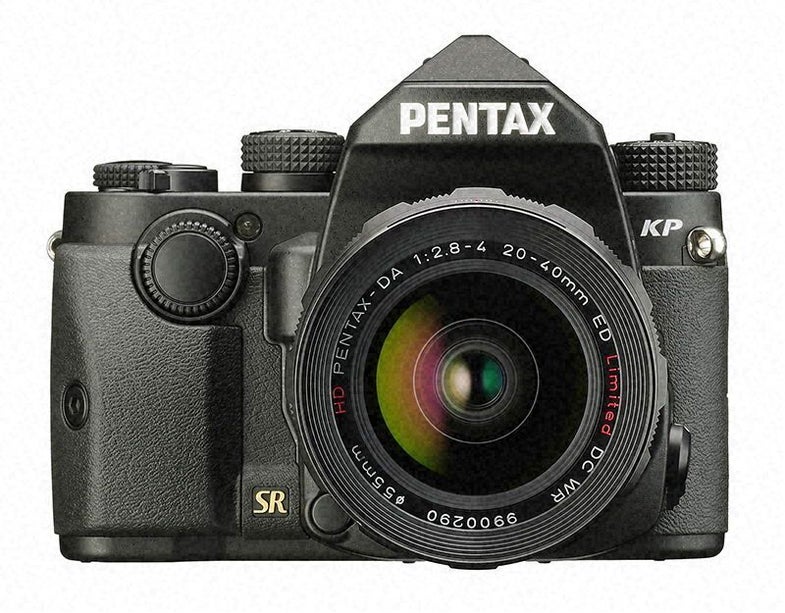 We may earn revenue from the products available on this page and participate in affiliate programs. Learn more ›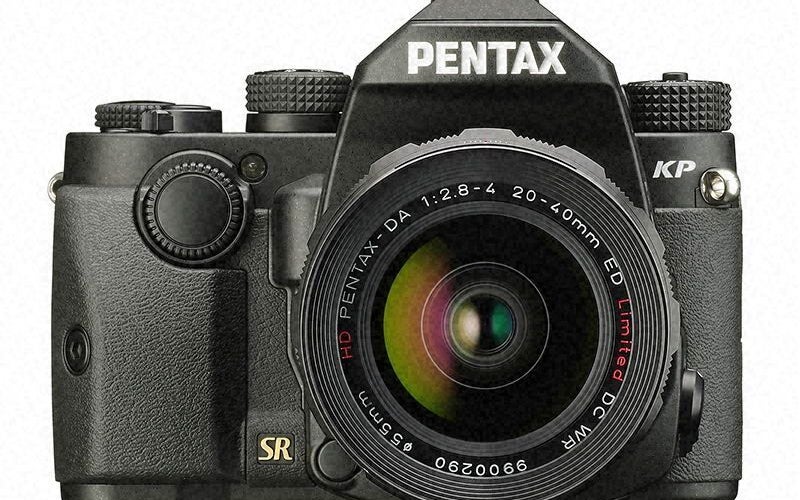 Things have been a bit quiet on the Pentax front since parent company Ricoh's introduction of the much-anticipated Pentax K-1 full-frame camera, but now the company has announced the KP, and update to the excellent K-3 II DSLR.
The biggest upgrades come in the imaging guts, pumping the sensor's pixel count to 24 megapixels with a new "high-sensitivity" chip. You can now pump the overall ISO sensitivity to a massive 819,200. At the same time, the electronic shutter is now capable of speeds down to 1/24,000 sec, so you'll benefit from improvements if you're shooting in either too much or too little light.
According to Pentax, the KP is the result of a complete internal redesign, which makes the camera smaller and slimmer than the K3 II, but maintains the tough weather sealing. It's dustproof and can stand up to cold temperatures down to 14 degrees F.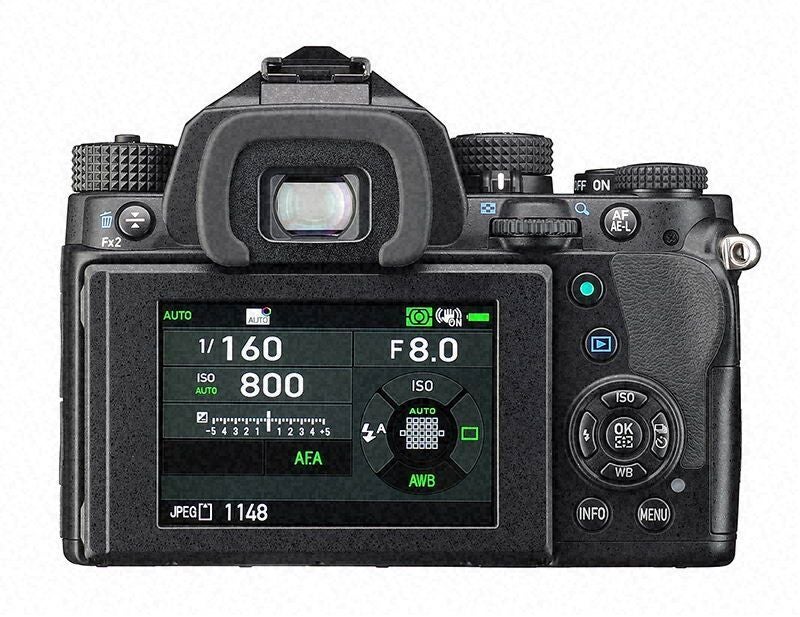 Another big upgrade has been made to the five-axis Shake Reduction System, making it the first APS-C-format camera in the lineup to bring the SR II system. It also has a vertically tilting LCD display and Pixel Shift resolution mode like the one found in the K-1 for shooting high-detail images of still images.
Customization is also obviously an important aspect for the KP. Not only can the controls be customized using programmable buttons, but you can actually choose among three different grips depending on the size of your hands and how you prefer to hold the camera.
The Pentax KP DSLR will start hitting shelves at the end of February for $1,099, body only.
Pop Photo has always been a fan of Pentax's DSLR offerings at this level for their abundance of features and their rugged construction.