New Gear: Phottix Laso Flash Triggers Work With Canon's Native RT System
The latest flash triggers from Phottix make legacy flashes compatible with Canon's new radio system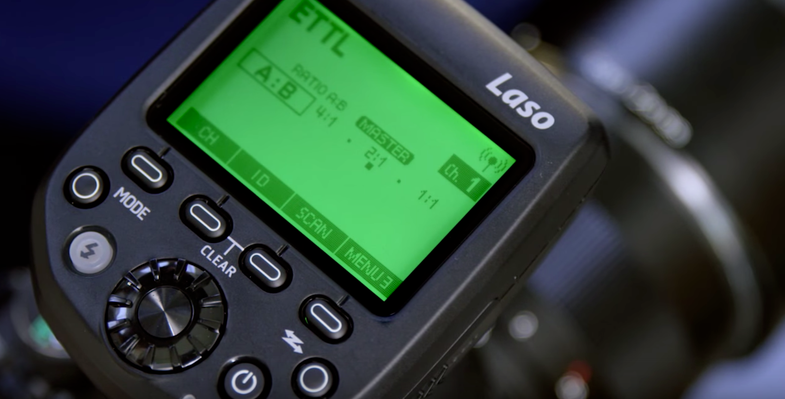 We may earn revenue from the products available on this page and participate in affiliate programs. Learn more ›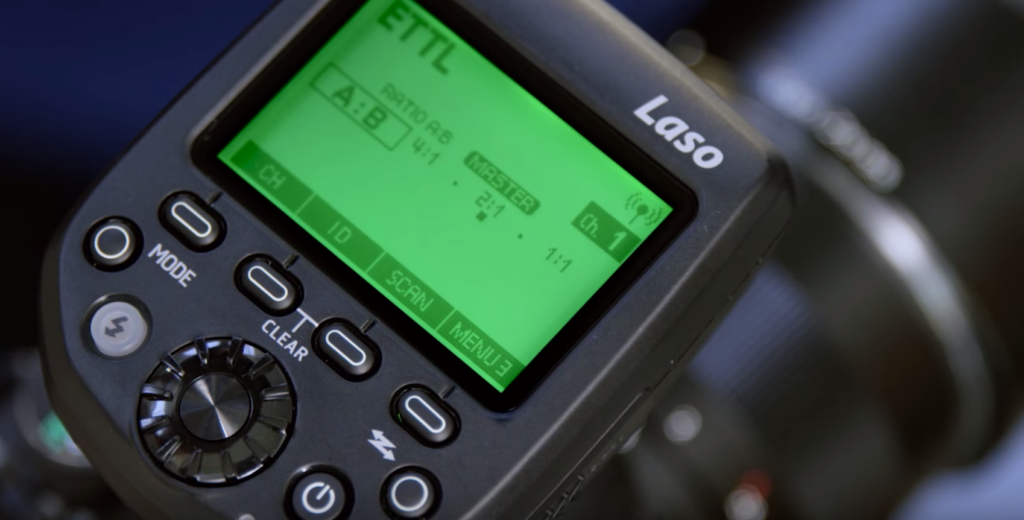 I think it's a great idea for Canon to build wireless radio triggering into its latest flashes like the 600 EX-RT and the 430 EX III-RT. The downside, however, is that their proprietary system prevents it from being integrated into and controlled by other types of triggers, so mixing and matching flashes is tough. The new Phottix Laso triggers, however, can control Canon's RT flashes and even bring other flashes into the mix using hot-shoe receivers.
The system can handle up to fifteen individual flashes broken up into five groups of three. You can sync it with EX-RT flashes that have built-in transceivers, or add radio triggering to a standard Canon-compatible flash using one of the Laso receivers. There's also an available adapter so you can attach a receiver to a studio flash, in case you really want to mix things up in terms of your light sources.
Since everything works on the Canon RT system, everything can be controlled what a Phottix Laso transmitter or a regular Canon ST-E3-RT transmitter, in case you already have one. You can also use a Canon RT flash as the master if you don't want to spend the extra money on a transmitter or you actually want a flash in the hot shoe.
The hot-shoe receivers will cost $99 and the Laso transmitter will cost $159. That makes their transmitter considerably cheaper than the Canon ST-E3-RT, which typically costs about $250. The $100 price tag for the receivers also sounds like a solid deal. For instance, if you have four old 580 EX flashes, you can bring them all into the RT triggering system for less than the price of buying one new 600 EX-RT. Of course, we'll have to test them out to know if they can come close to the Canon first-party product in terms of reliability, so look for a review down the road.