New Gear: ONA Releases Leica Bowery Bag
A classy leather bag to carry your classy Leica camera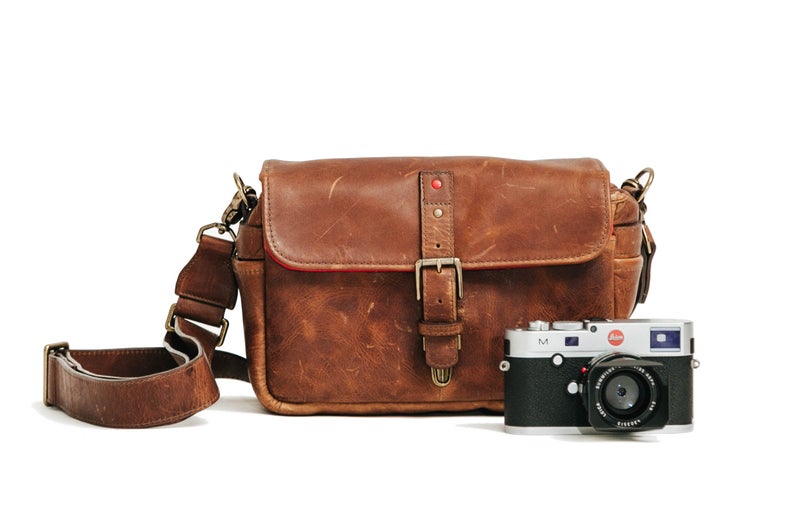 This morning ONA released a new special edition of The Bowery bag made specifically to carry Leica M-system cameras as well as the Leica Q, T, X and SL cameras.
Like many of ONA's bags this one is made of handcrafted Italian leather and features antique brass accent. It also has a padded red interior and a single subtle red rivet—to pay homage to Leica's signature design. The Bowery has five exterior pockets and an interior made of closed-cell foam designed to hold a Leica camera and one-two extra lenses.
This Leica-specific Bowery bag is being sold for $279 and can be purchased exclusively at Leica stores and through ONA's website.