New Gear: Lomography Petzval 58 Bokeh Control Art Lens
Lomography adds a fourth lens to their Art line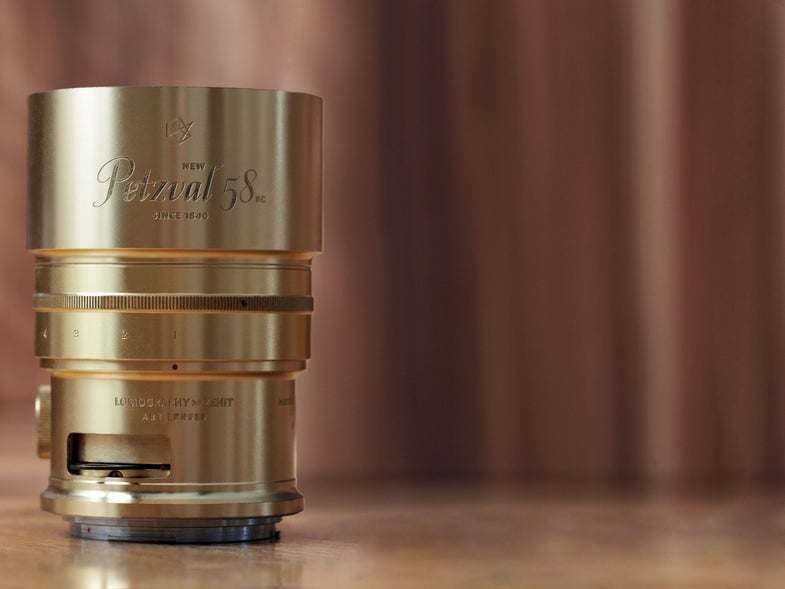 We may earn revenue from the products available on this page and participate in affiliate programs. Learn more ›
This morning Lomography launched a Kickstarter campaign for their newest art lens, the Petzval 58 Bokeh Control Art Lens. Following in the footsteps of its wildly popular 85mm predecessor, it was funded in just a few hours.
The Petzval 58 has a maximum aperture of f/1.9, drop in waterhouse stops to adjust aperture and is available in Canon EF and Nikon F mounts that come in either a black or bronze finish. The Petzval 58 will also be compatible with a variety of ILCs.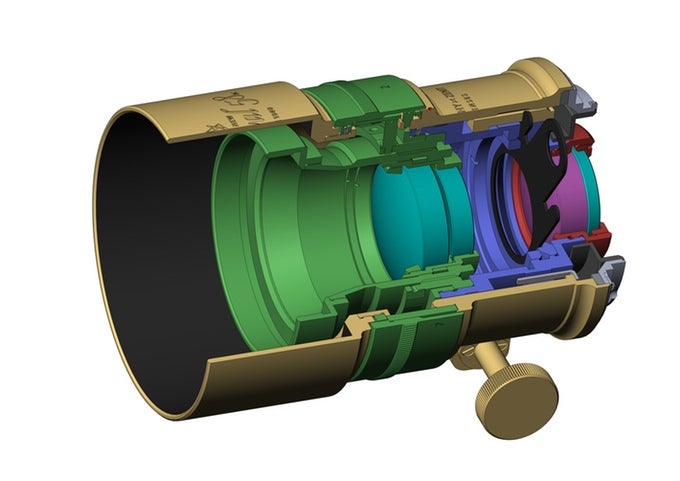 Although a shorter focal length for the Petzval is exciting the biggest news is a new feature called the Bokeh Control Ring, which will allow photographers to adjust the amount of swirly bokeh effect that the lens is capable of producing. As we noted in our [Hands On] (https://www.popphoto.com/gear/2015/03/hands-lomography-petzval-lens/)review of the original 85mm Lomography Petzval, achieving a perfect amount of the pretty circular bokeh that this style of lens is known for takes a bit of practice. The amount of bokeh present in a given image was related to the backgrounds you were shooting against and how much distance there was between camera and subject. The newly developed Bokeh Control Lens takes away some of the guesswork in capturing a desirable amount of bokeh. The adjustable ring changes the distance between the elements inside of the lens barrel and has has seven settings, Level 1 gives the most subtle bokeh while Level 7 gives a very high level of background swirl. Integrating a feature that will add a bit of precision to this analog-inspired lens seems like a very smart update for Lomography to make.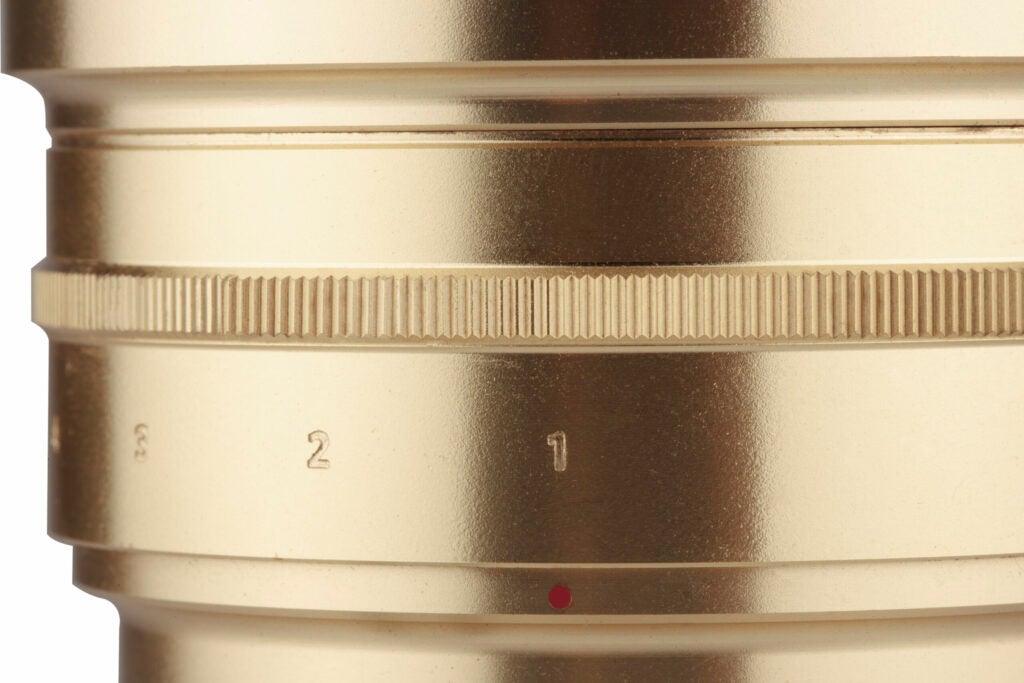 Although the super early-bird launch deals sold out within the first two hours of the Kickstarter campaign, for a pledge of $450 or more you can still pick up brass version of the Petzval 58. For now the new Petzval lens will only be available through Kickstarter and the company expects to start shipping by December.