New Gear: Hoya HD3 UV and Circular Polarizer Filters are Harder Than Ever
The anti-reflective coating is 8x harder than the previous version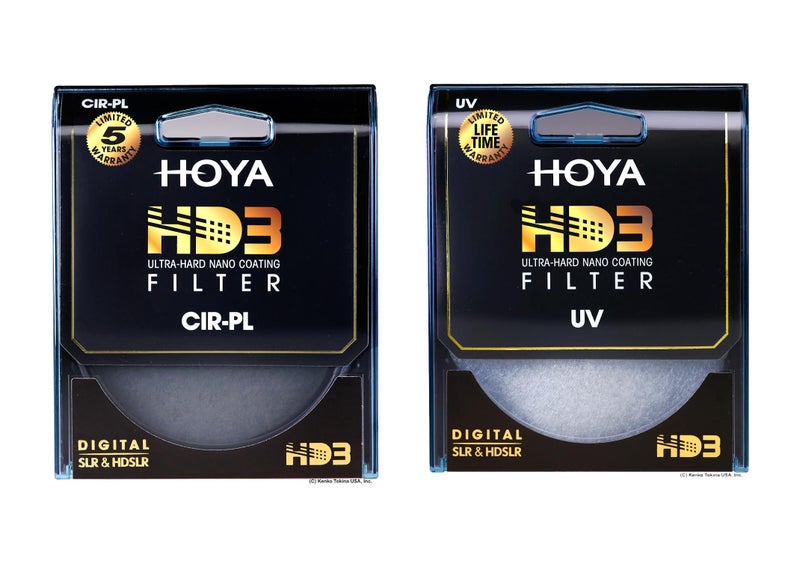 We may earn revenue from the products available on this page and participate in affiliate programs. Learn more ›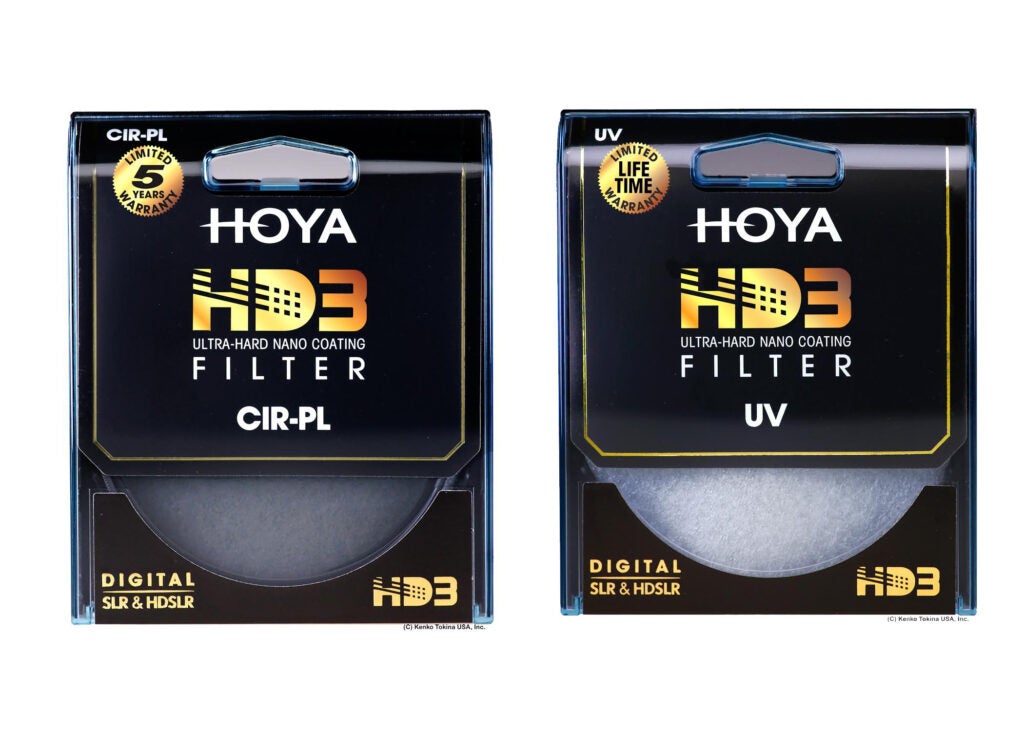 Hoya HD3 UV and Circular Polarizer Filters
When you're looking to buy a filter to stick on the front of your camera lens, there are a couple qualities you want to look for. The hardness and anti-reflective properties of the coatings, as well as the light transference are among the most important, and they seem to be Hoya's primary focus for their new HD3 series filters.
There are two flavors: UV (which many people use purely for protection) and a circular polarizer. According to the press material, the new HD3 filters are four-times stronger than the glass typically used to make lens elements, and the coatings are eight-times harder than the HD2 filters that came before them (only on the UV filter). The Circular Polarizer is 200% harder than its predecessor.
The filters will be available in sizes from 37mm to 82mm.
Having used the HD2 filters, I have pretty high-hopes for the HD3 versions. I'm one of those shooters that likes to keep a UV filter on just about all the time, so making them more durable and easy to clean is always a welcome improvement. We'll share a review when retail units become available.