Hoya's New HD2 Filters Can Survive Being Hit With a Pipe
The video might make you cringe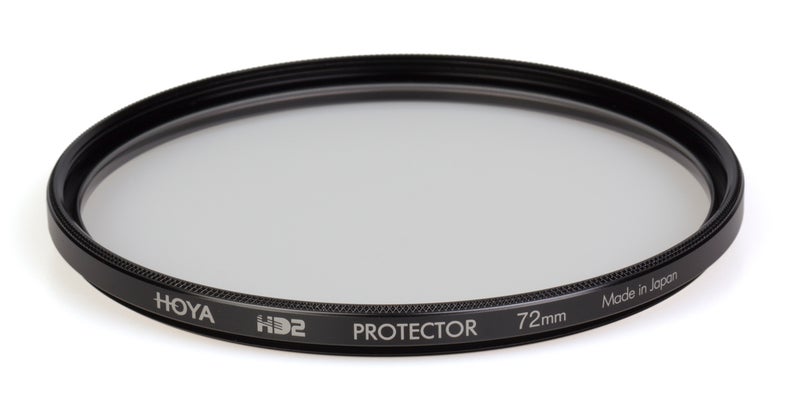 We may earn revenue from the products available on this page and participate in affiliate programs. Learn more ›
If you keep a filter on your lens at all times for protection, you're about to be jealous of Hoya's new ultra-hard HD2 glass filters. Using their exclusive hardened optical glass technology, the 1mm thick lenses are much stronger than typical glass. Hoya claims they're four times as strong, and after watching the video below, we're inclined to believe them.
There are three filters in the series, including a UV filter, a transparent Protector filter and a low-profile circular polarizer. Because circular polarizers need to rotate, they're often thicker than typical single-glass filters and can creep into the edges of an image when used with a wide angle lens.
We look forward to getting a few of these new ultra-hard filters into the office where we can put them through their paces and see if their optical quality matches up with their toughness.