New Gear: Fujifilm X-T1 IR Camera Is Built For Infared and Ultraviolet Photography
No conversion necessary to see IR and UV light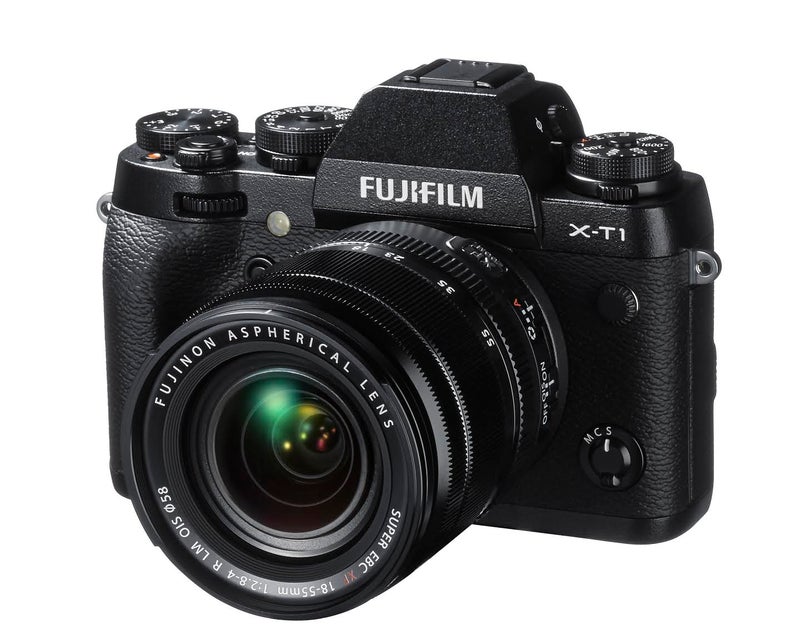 We may earn revenue from the products available on this page and participate in affiliate programs. Learn more ›
Back in the film photography era, converting a camera to infrared was pretty straight forward. You put in some infrared film and put on an infrared filter and you were in business. With digital photography however, it's not quite that simple and often required a special camera conversion process. Now, Fujifilm is offering their X-T1 camera in a native infrared version for those photographer who like to shoot outside the visible spectrum.
In just about every way, the X-T1 IR is similar to the standard version, including the beefed up weather sealing, magnesium body, and built-in 2.36 million dot electronic viewfinder. The difference, of course, is the 16.3-megapixel, APS-C X-Trans CMOS II sensor that can see light into both the UV and IR spectrums.
You can capture signals from approximately 380nm – 1,000nm.
Infrared and ultraviolet photography is getting more popular for things like law enforcement and scientific observation, but it has also had a bit of a rebirth in terms of creative photography as well. Some people also use IR photography to observe the night sky in hopes that it lets them see UFOs that would otherwise be invisible to the naked eye. But, whatever reason people want it, it's cool that Fujifilm is offering it right from the factory.
The X-T1 IR will be available in October for $1,699.