New Gear: Fujifilm Instax Mini 70 Instant Film Camera
A classic instant camera gets a modern makeover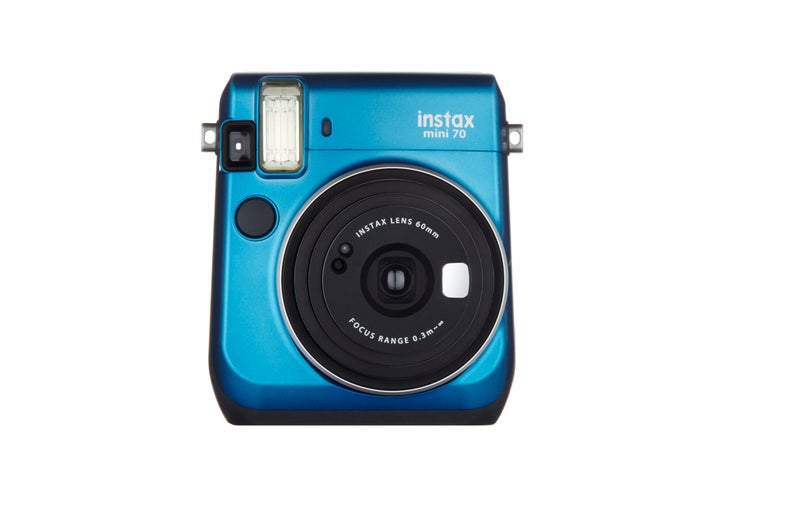 We may earn revenue from the products available on this page and participate in affiliate programs. Learn more ›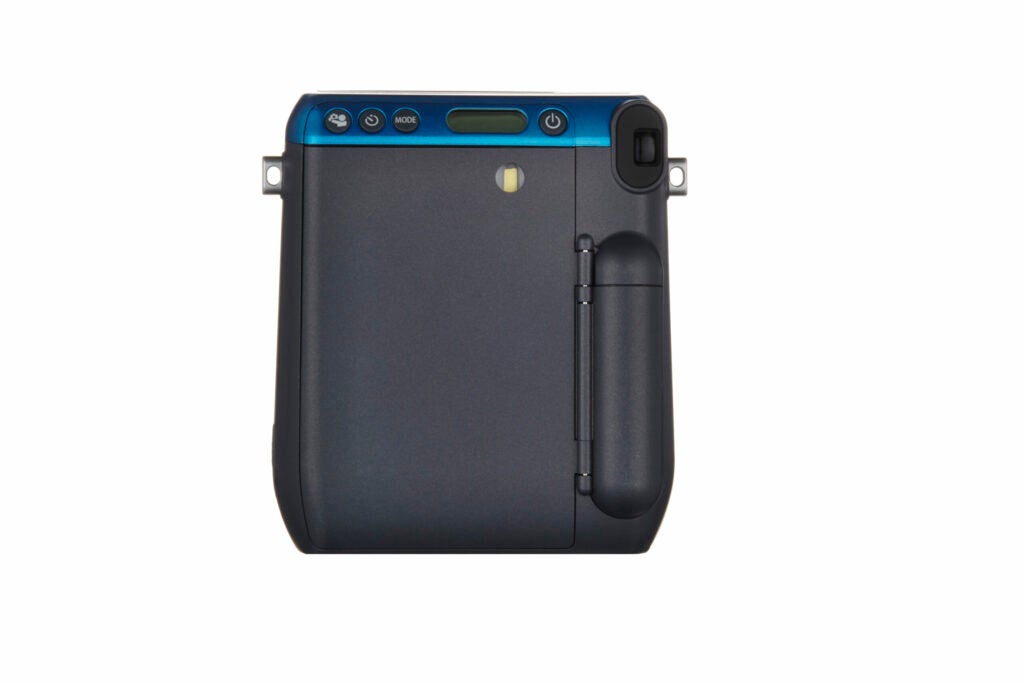 Fujifilm renews its bid for champ in the arena of fun instant cameras with the newly announced Instax Mini 70. Since the dawn of the digital era Fujifilm has dominated the instant camera market thanks in part to a wise partnership with Polaroid. Their most recent addition to the venerable Instax line notably features a selfie mode—appropriate for a medium that long been associated with self-portraiture. A small mirror adhered to the front of the camera makes it a breeze to fix your hair before the perfect shot.
The Mini 70 like previous releases, delivers credit card sized instant photos on Fujifilm's ISO 800 film. Being lightweight yet durably designed, it can be easily thrown into a bag without a case or snatched up on the way to the beach. Variable flash output and an improved viewfinder help ensure that the 70 will deliver snapshots worth hanging on to.
The fashion-conscious will delight in the three shades of white, yellow and blue in which the camera ships. The camera will be available in November for $140—a double pack of 20 exposure film to go with it will be available for $20.