New Gear: DJI Phantom 4 Drone Refuses to Crash
It's faster, sleeker, and knows how not to crash into your garage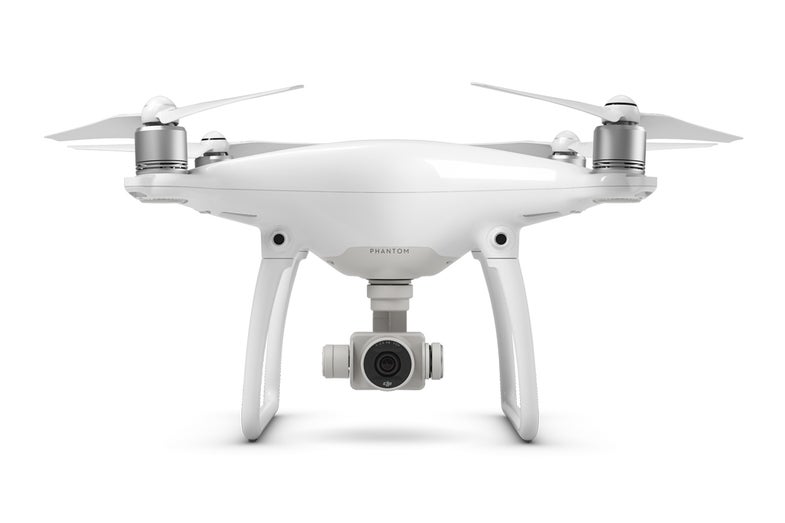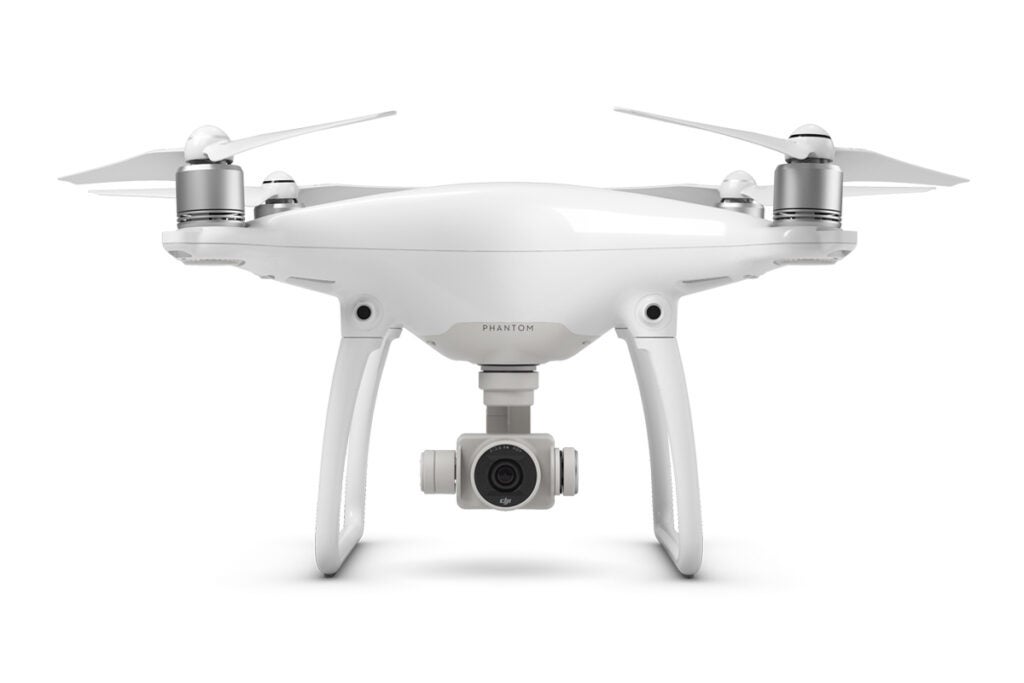 Back at CES 2016, drone companies were hinting that obstacle avoidance was going to be the next big thing in drones for this year. Now, the big daddy of the drone market, DJI, has announced their new Phantom 4 drone and it's built to be super easy to fly while still maintaining advanced features that experienced users desire.
The first real boon for the less experienced pilots is Phantom 4's new system for sensing obstacles in front of it. If it "sees" an obstacle when you're controlling it, it will simply stop and hover so it doesn't crash. There's also a new TapFly mode, which allows you to simply tap on the live view camera feed in the DJI app and send the drone flying on its way. It will use the on-board avoidance systems to automatically dodge objects in its way. It's like fancy autopilot.
Another new feature is the ActiveTrack function, which uses the cameras object recognition tech in order to lock onto a subject and then track it as it moves. So, if you're trying to shoot someone riding a bike, or running, the drone will just follow along behind that person until it's told to stop.
The body has been redesigned and given a magnesium core for stiffness, so it actually looks a little different than the typical DJI drone body we've gotten so used to. The battery has also been revamped and moved, extending the flight time to up to 28 minutes and changing the center of gravity to make the whole thing more efficient.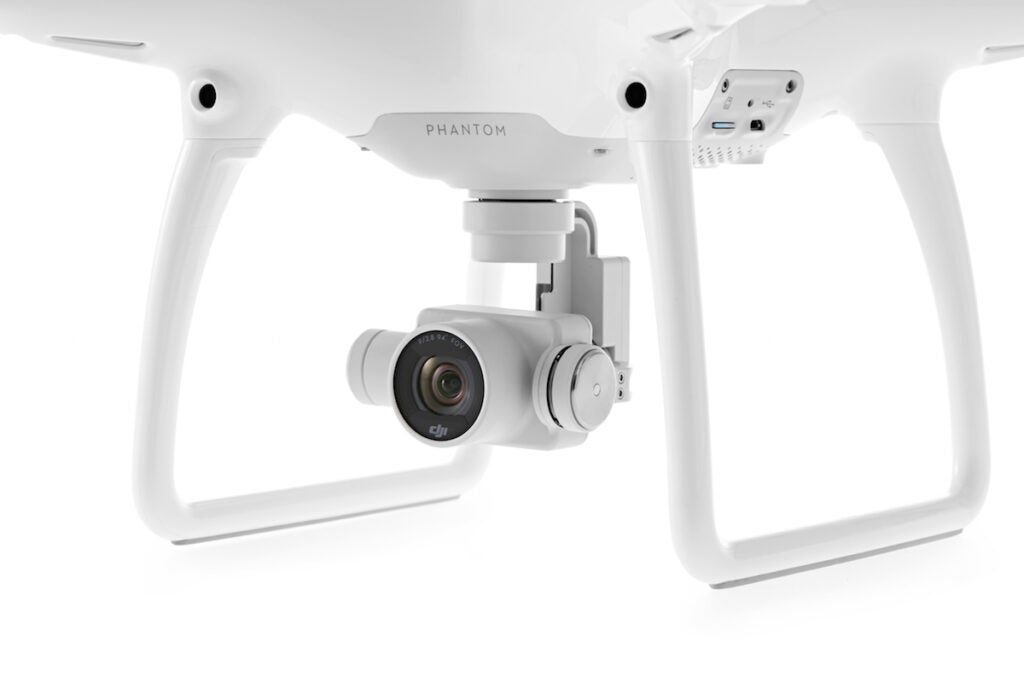 The camera is set on a built-in 3-axis gimbal for stability and captures 4K footage up to 30 fps and 1080p footage at up to 120 fps if you're looking for slow-motion action. The lens has also apparently been revamped to make it sharper.
The Phantom 4 starts shipping on March 15th and costs $1,399, which is about where we might expect it to land. I'm looking forward to giving it a try, especially since my record with flying drones is a bit, um, spotty. I'll certainly be able to give that obstacle avoidance function a good workout.