New Gear: Canon 600EX II-RT Speedlite Flash
Canon's flagship flash gets faster, new accessories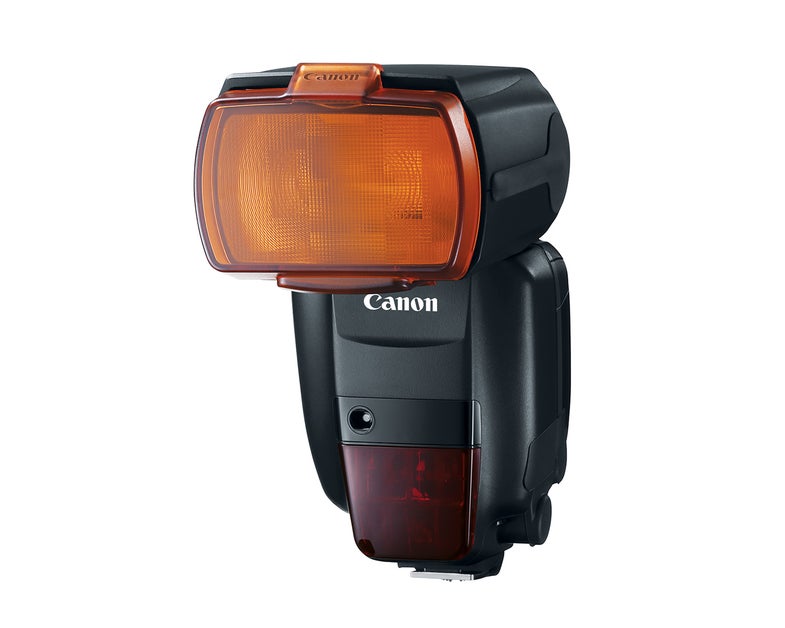 We may earn revenue from the products available on this page and participate in affiliate programs. Learn more ›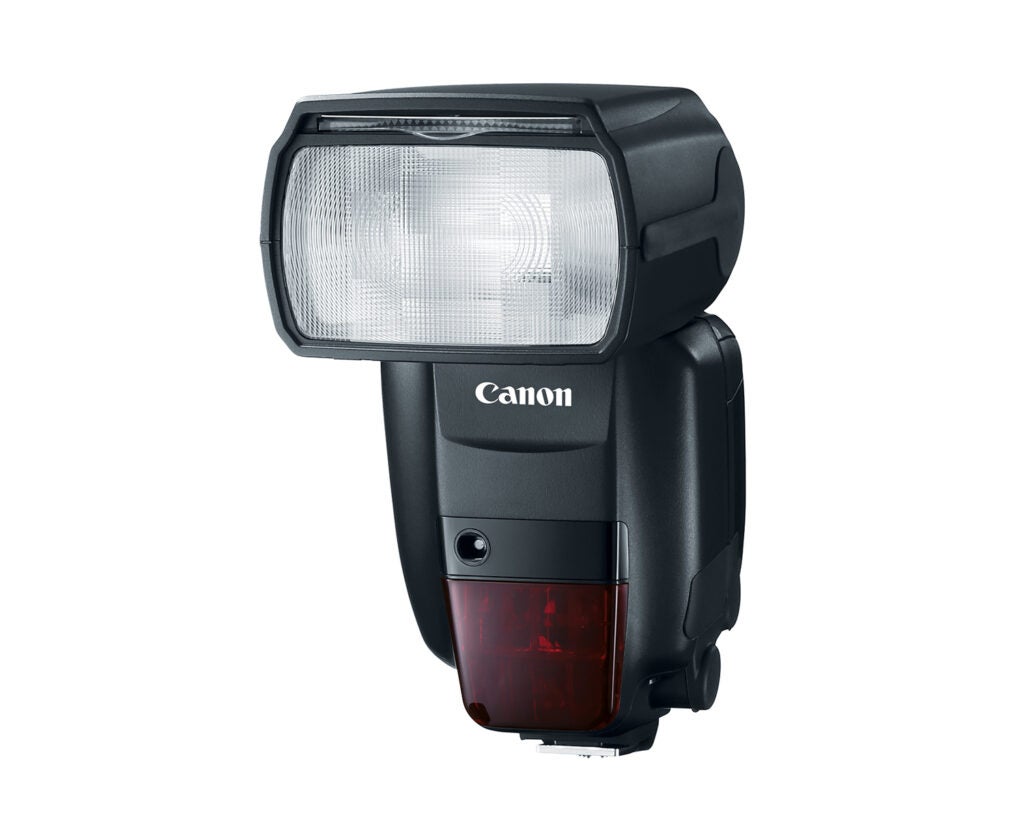 As a photographer who likes to put flashes all over the place, the semi-recent trend of speedlites with built-in radio triggers has been great. Now, Canon has announced the 600EX II-RT flash, which has revamped heat management to allow it to fire in longer bursts.
In terms of power and, well, pretty much everything else, the new flash is just like the previous model. It has a 197 ft guide number and built-in radio triggering and control for up to five groups of flashes. The head has a zoom coverage range or 20-200mm. Pretty familiar stuff. Performance has increased a bit with regular AA batteries, but there's also now an optional battery pack that will push its performance even more.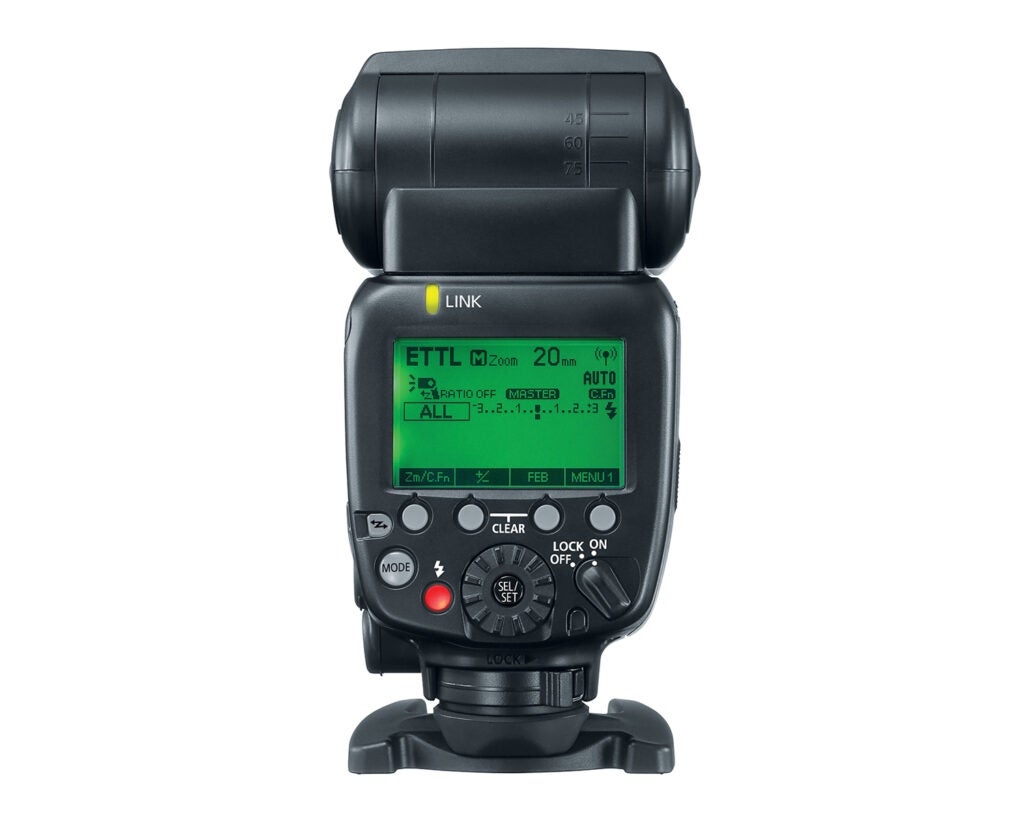 Also included are some new accessories, including a built-in bounce adapter, a soft case, and the SCF-ED color filter set.
The new 600EX II-RT will cost $579, which is about what you'd expect from a flagship, radio-enabled Canon flash at this point. It will be available starting in June.