New Gear: Canon 50mm F/1.8 STM Prime Lens Brings New Coatings, Closer Focus
Canon's Nifty Fifty gets even niftier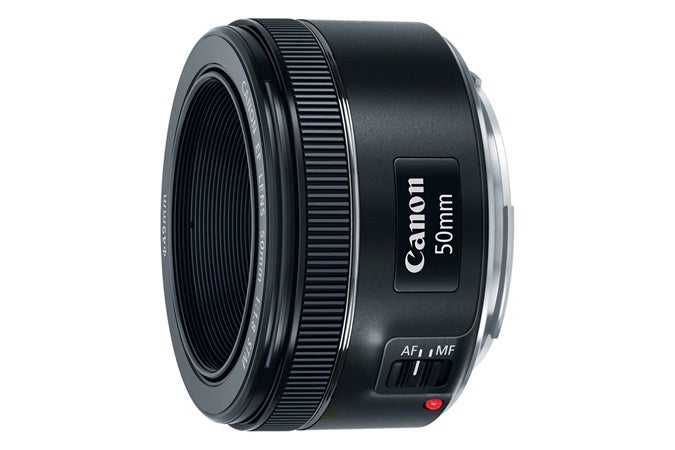 We may earn revenue from the products available on this page and participate in affiliate programs. Learn more ›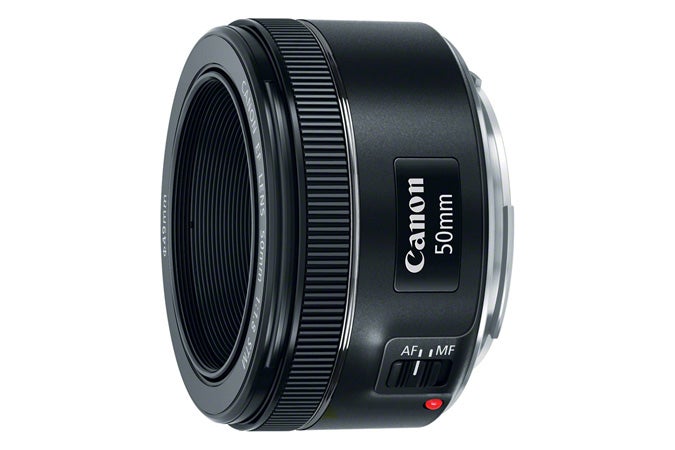 If you have been a Canon DSLR shooter for any considerable amount of time, there's a good chance you've had one of their cheap "Nifty Fifty" 50mm F/1.8 lenses. Now, their giving that popular lens a makeover and adding new focus tech with the 50mm F/1.8 STM.
Since I know you're curious, we should talk pricing first. You'll likely be glad to know that the 50mm F/1.8 STM checks in at $126 for pre-order, so it maintains that dirt cheap price point that made it very desirable for many shooters.
Despite the price remaining low, the lens has gotten some tangible upgrades. The body has been freshened up to make it a little more compact. The focusing ring also looks to be a little more robust, which would be a very welcome update for anyone who ever shoots any video or other manual focus applications.
It now uses Canon's modern Super Spectra coating, so it may not flare quite as easily, which would be a plus for many, but may not appeal as much to portrait photographers who love that dreamy backlighting. It has a seven-blade aperture, and as the STM in the name suggests, a quick-focusing, silent motor to push the AF.
The new 50mm F/1.8 STM also focuses rather close, all the way down to .35m, or roughly a foot. It also now has a metal mount, which should add some durability to a lens that is sometimes referred to colloquially as "Plastic Fantastic."
While Canon has been making the move to the STM motors in a lot of its lenses, this feels like one of their most important updates. The super-cheap 50mm Canon lenses have always been rather impressive considering their cost, so hopefully this one will carry on with that tradition. We're excited to get a retail version on our test bench to see how it measures up against the old version, the 50mm F/1.4, and the rest of the 50mm lenses out there.