Moose Peterson Camera Backpacks
An iconic photographer's signature backpack series is reborn via Mind Shift Gear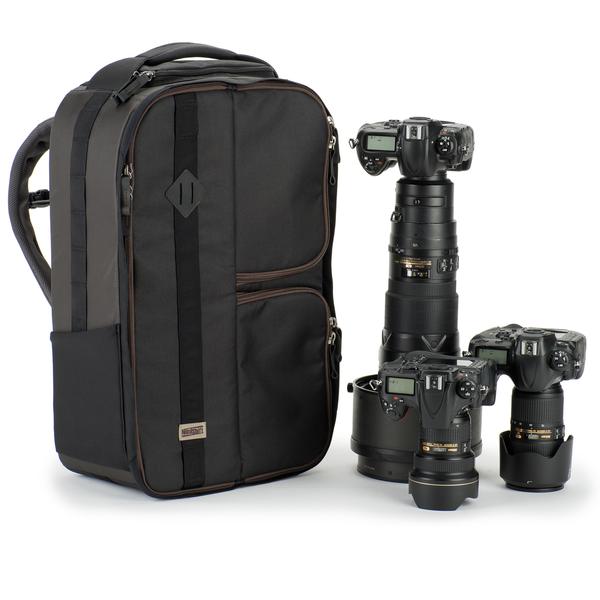 We may earn revenue from the products available on this page and participate in affiliate programs. Learn more ›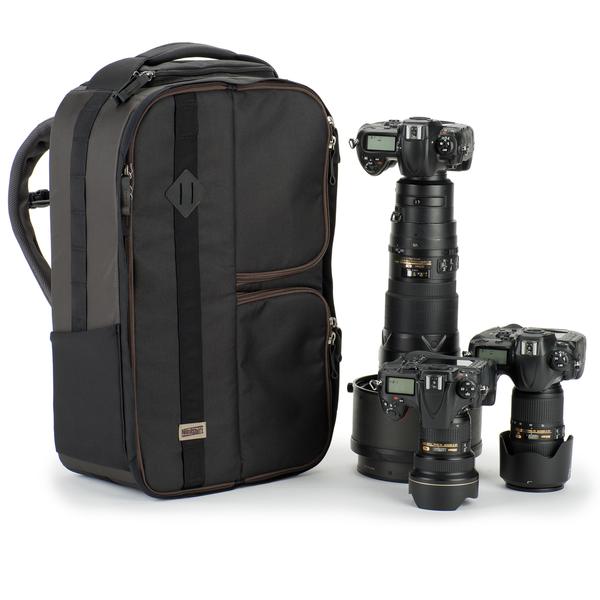 It's not all that common for high-profile photographers to get their own signature-series gear, but Moose Peterson is a pretty big deal in the nature photography game, and has been for some time, which is why he had his own signature series of camera backpacks in the '90s. Now, Mind Shift Gear is bringing back the Moose Peterson backpack with a redesign and some upgrades.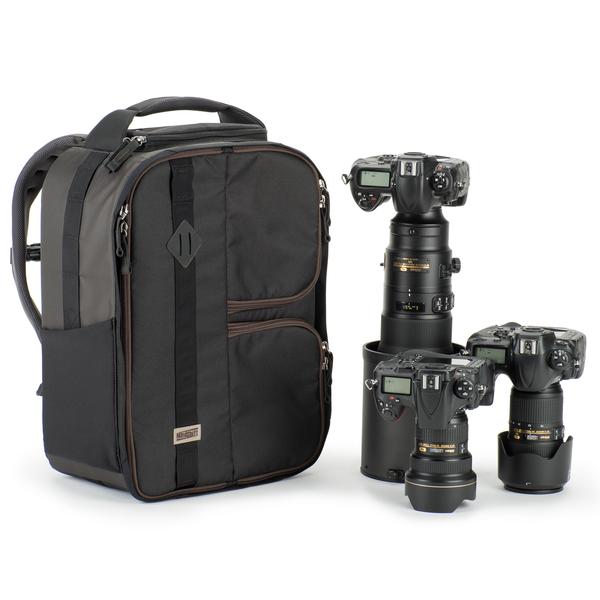 The camera backpacks use a three pocket design that helps accommodate the rather large lenses that are typically associated with wildlife and nature photography. The MP-1 is the flagship and can hold up to three DSLR bodies with lenses as large as a 600mm f/4 attached. The MP-3 and the MP-7 are somewhat smaller, but are still geared toward carrying around the gear necessary for intense wildlife shooting.
The real standout feature is the inclusion of the adorably-named "Moose Ear" flaps that automatically close to make sure the gear is covered as much as possible to protect it from the elements. Of course, there's also a tripod mounting system on both the side and the front. There's a stretch water bottle pocket and the whole thing is built to be tougher than the average bag so it can survive the wilds.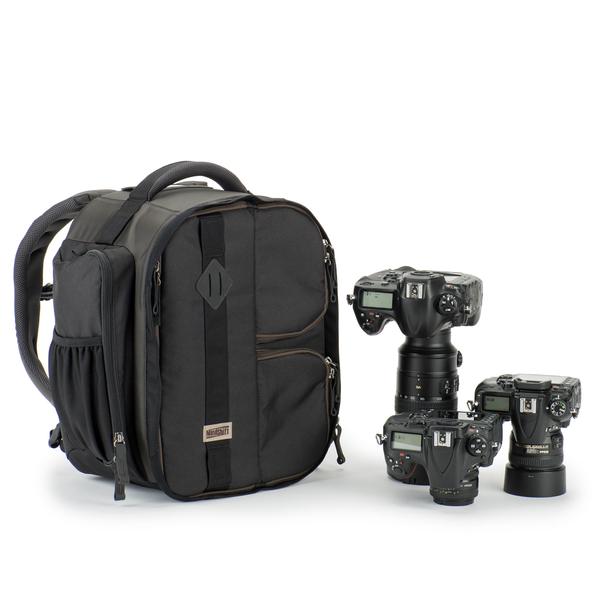 The MP-1 retails for $349.99, while the MP-3 costs $279.99 and the smallest MP-7 costs $199.99. In the grand scheme of serious wildlife photography gear, that's actually pretty reasonable. You can buy the bags now at the Mind Shift Gear site.