Meet the man who photographed Woodstock 50 years ago
A behind the scenes look at what it was like to capture this massive music festival.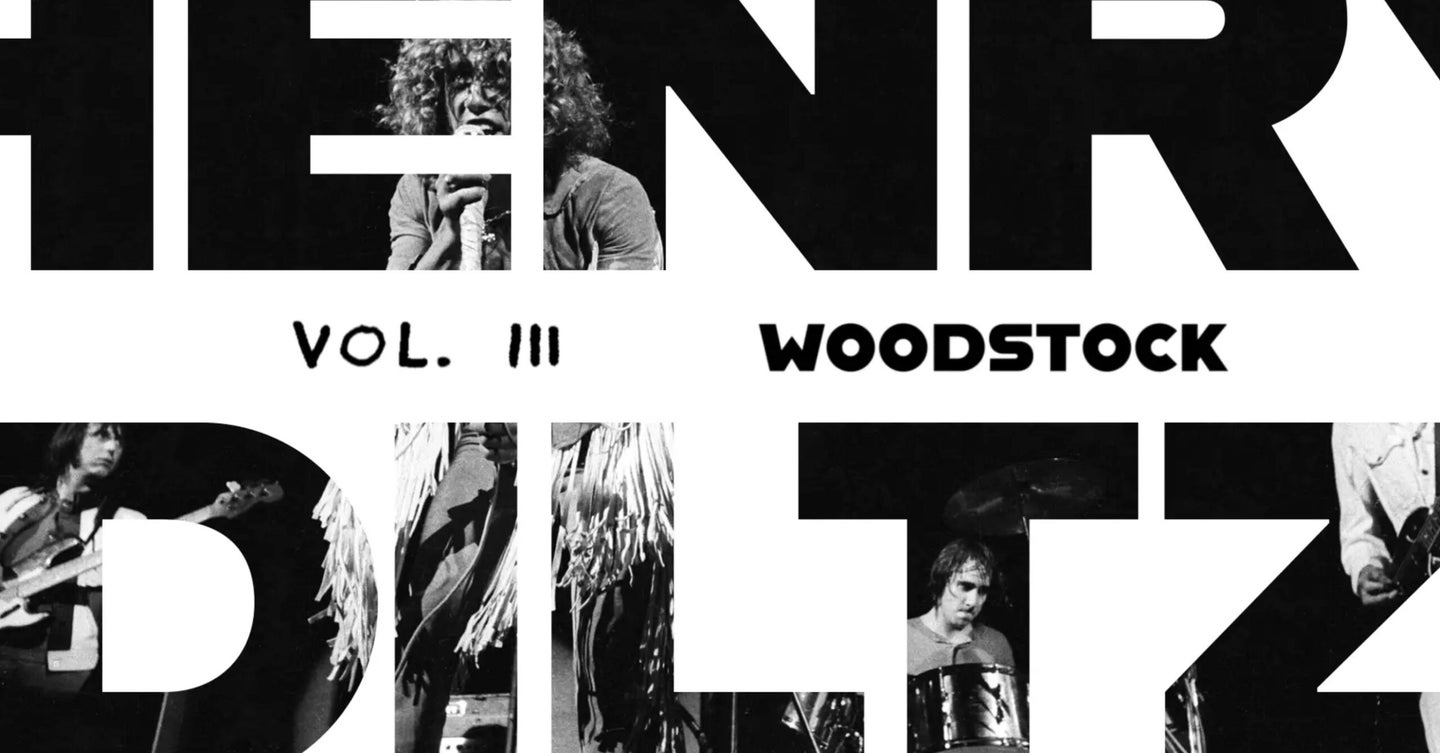 This month Woodstock celebrates its 50th anniversary, and although Woodstock was a catastrophe in a variety of ways, there are plenty of things still worth celebrating. A new video from Scott Hanson features music photographer Henry Diltz reflecting on his experience as the official photographer for the original festival in 1969.
In the six-minute video Diltz reveals that the gig was an unexpected one, at the time Diltz was living in Laurel Canyon and got a phone call from Woodstock's lighting director "Chip" Monck, asking if he wanted to fly to upstate New York and document the music festival they were putting together. The next day Diltz received a call from Woodstock's promoter Micahel Lang, who said he'd be sending Diltz $500 and a plane ticket to the east coast.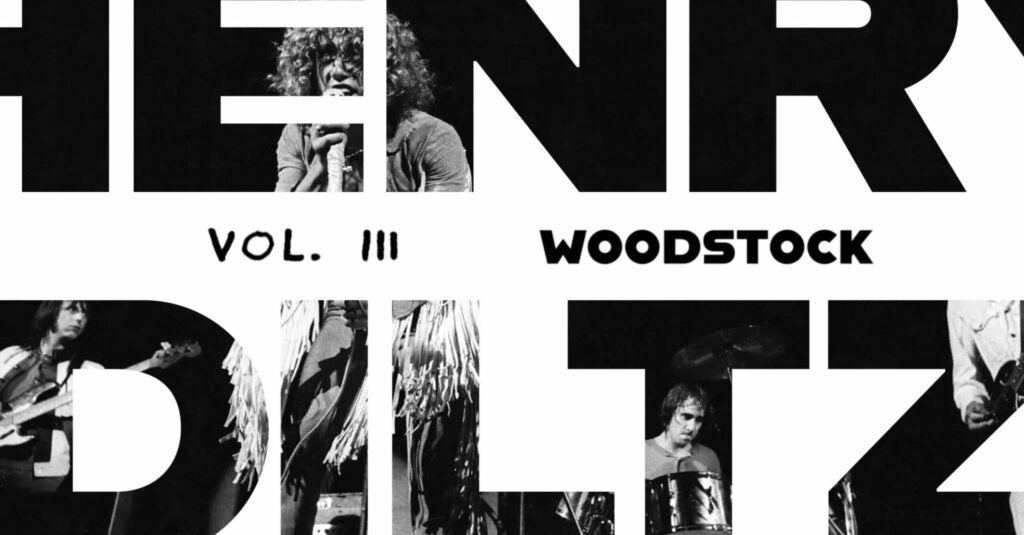 Diltz arrived to the site two weeks early and began photographing all of the behind the scenes work that went into putting together a festival of this size. "For me it was like summer camp," Diltz recalls.
During his time in upstate New York Diltz captured thousands of photos and rolls of Super 8 film—all of which get ample screen time in the short video. Ultimately it's a fascinating look at a historic musical event that would be impossible to replicate today. Check it out in the link above.