MacPhun Launches Luminar, Powerful Raw Photo Editing Software
An adaptive interface and a unique mix of tools give this software a lot of promise.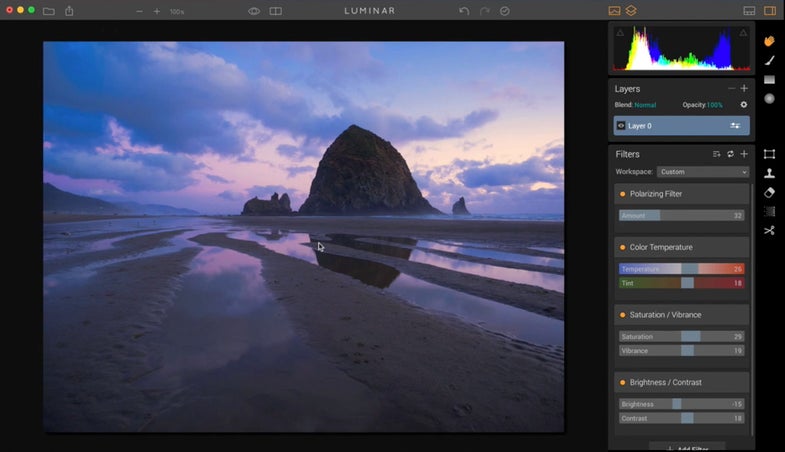 We may earn revenue from the products available on this page and participate in affiliate programs. Learn more ›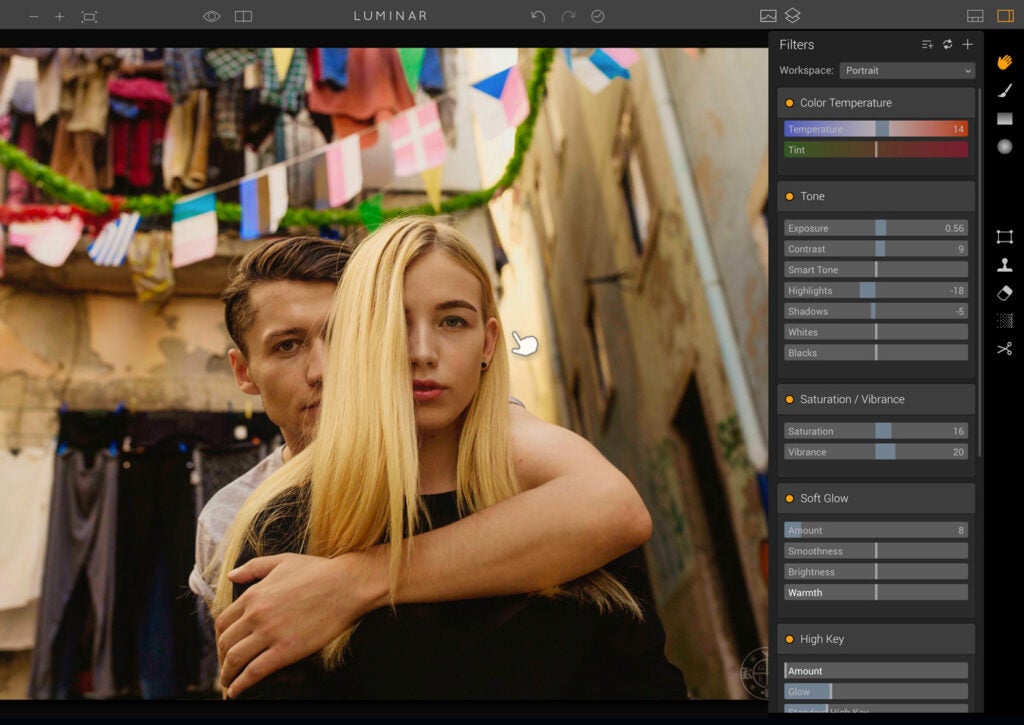 People can be very dedicated to their Raw photo editing workflow tools, but MacPhun is hoping to convert some users to its new software called Luminar. It doesn't replace the cataloging and organizational features of Adobe Lightroom, Apple's now-discontinued Aperture, or Capture One Pro, but it does offer an extremely robust suite of image editing tools with a clever interface.
One of the big draws for Luminar is the adaptive interface, which can be tweaked to match your workflow or level of expertise. The controls are customizable, only exposing the advanced tools when they're required. You can do something similar with Lightroom by collapsing individual panels, but it's not quite as tweakable or nicely designed.
As far as tools go, the selection seems pretty robust. It has layers, which is interesting in and of itself, as well as split toning, blend modes, and various masking modes for making localized edits.
Quickly clicking through the options and the menus, it feels like a bit of a mixture between Photoshop and Lightroom, integrating some more complex tools with some simplified sliders and retouching tools.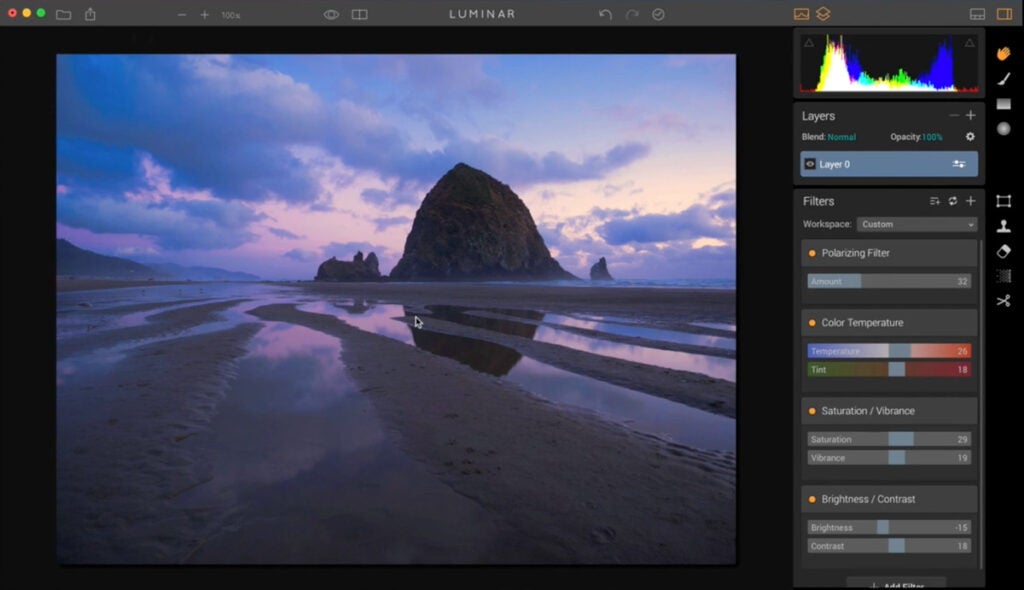 We will be taking a more in-depth look at Luminar in the near future, but you can see the full list of capabilities over on the MacPhun site.