Lowepro Announces Rolling Camera Bag: PhotoStream RL 150
Lowepro's rolling camera bag has lots of room and fits in the overhead compartment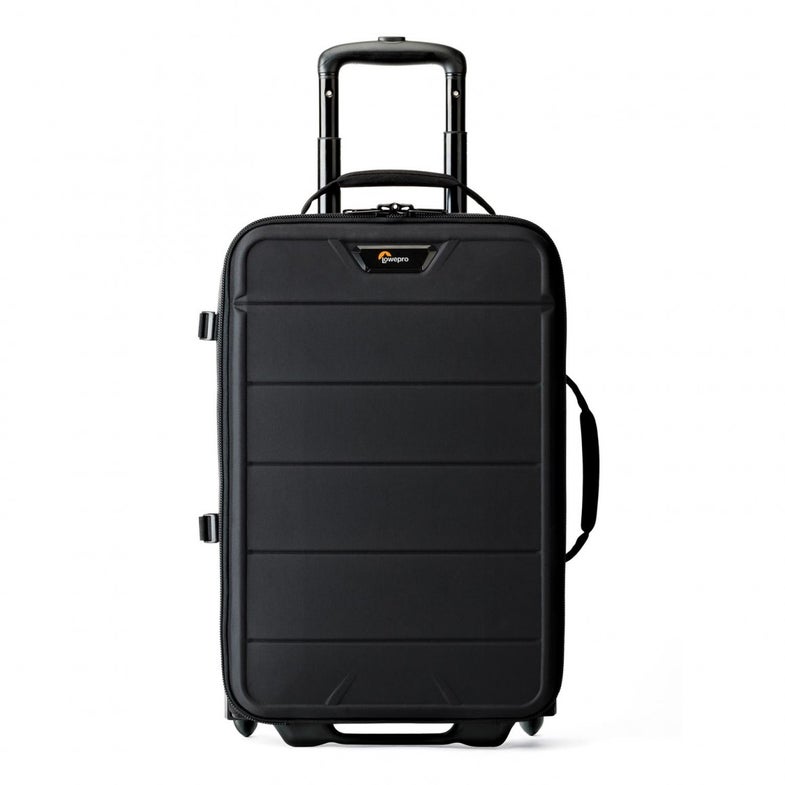 We may earn revenue from the products available on this page and participate in affiliate programs. Learn more ›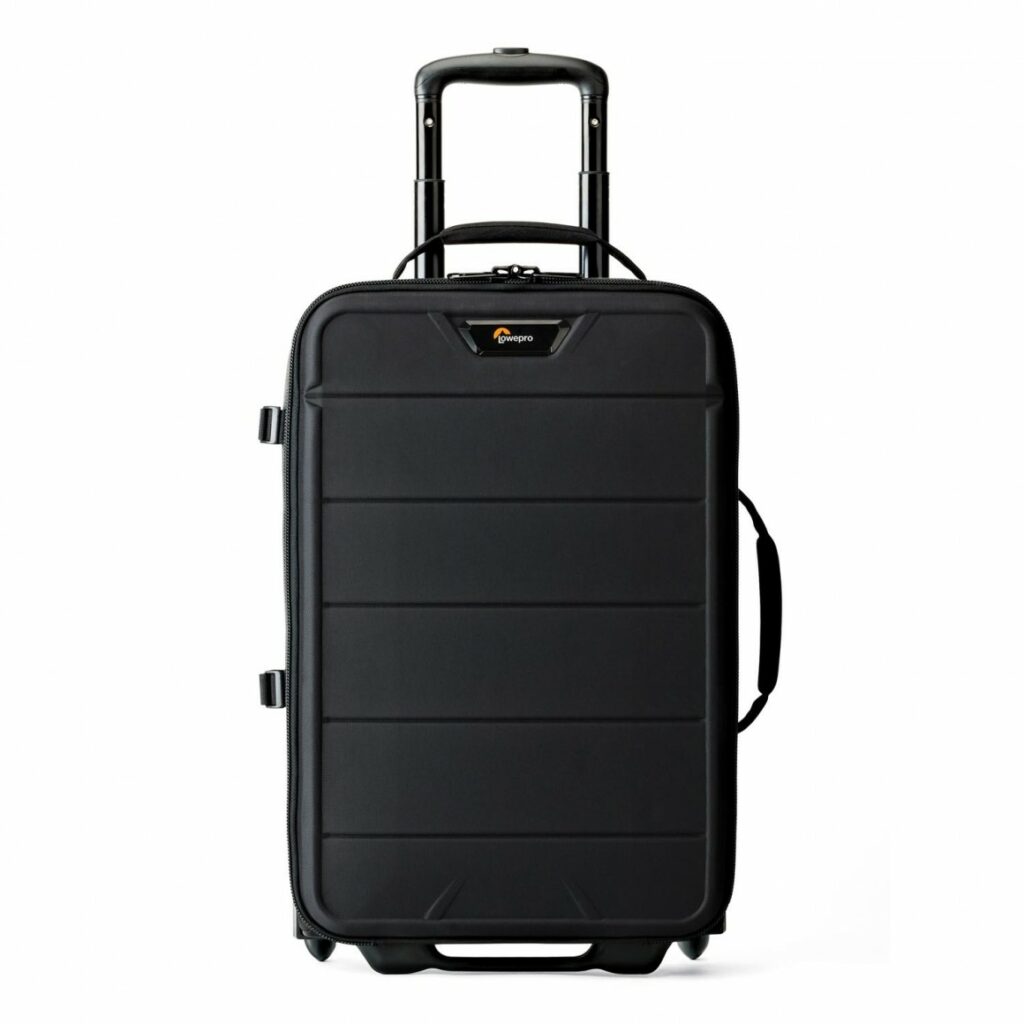 Having just gotten back from an overseas trip, it's fresh in my mind just how important a good rolling camera bag can be, and Lowepro's Photostream RL 150 looks like it has lots of potential.
It's built to hold a lot of gear, including several pro-sized DSLRs with a collection of seven or eight lenses with room leftover for accessories. Despite its capacity, its 7.5-inches deep to make it compatible with the carry-on restrictions of most airlines.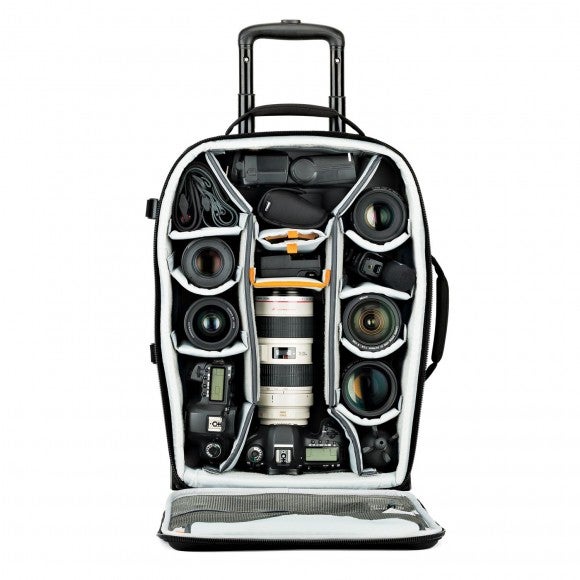 The rolling camera bag itself weighs eight pounds and has a mounting solution for a tripod. The front panel opens in such a way that you can access a laptop inside without having to open the bag all the way. It has two extra mesh pockets on the inside, as well as the usual array of customizable padding.