Lomography Color Negative F2/400 Film Is Aged In Oak Casks
This limited-edition film has been chilling in the Czech Republic since 2010, literally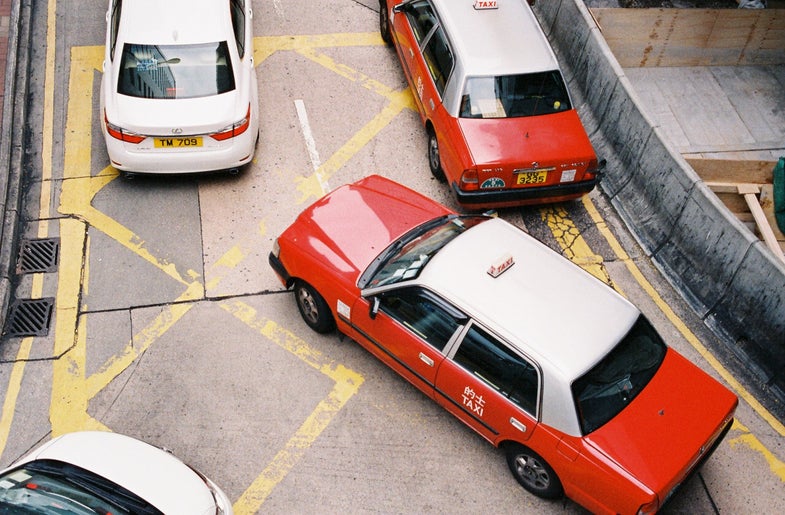 We may earn revenue from the products available on this page and participate in affiliate programs. Learn more ›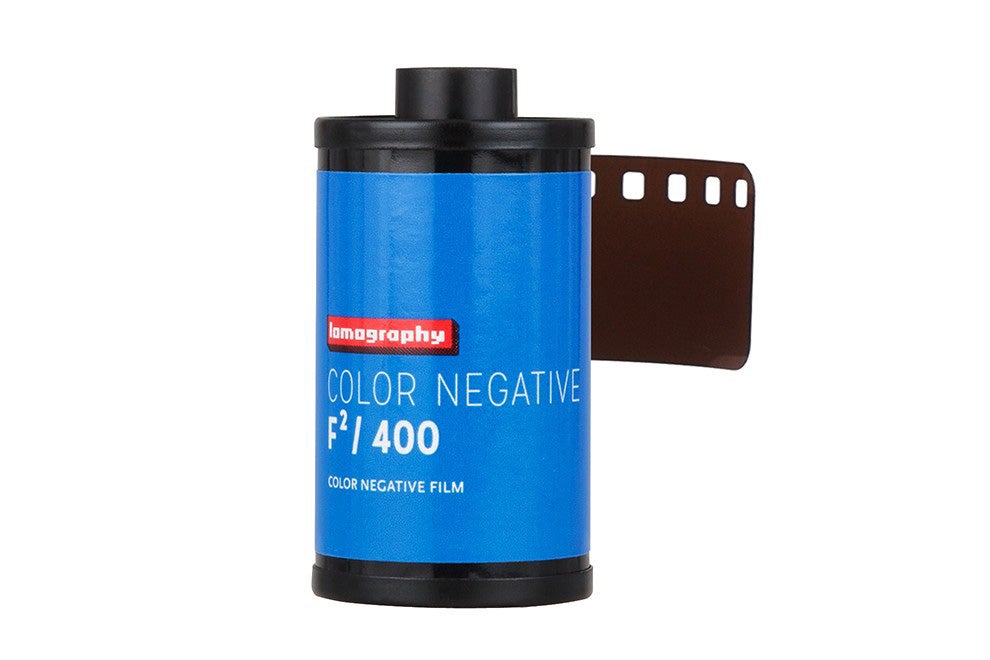 The amount of new film news lately has been staggering, and now Lomography has a new 35mm color-negative (C-41) film offering called F2/400. As the name suggests, it's a 400-speed color film that comes in packs of five or 10, but it has a pretty interesting backstory.
Back in 2010, Lomography bought a large quantity of film from "some renowned Italian filmmakers." The film was then left to age in oak casks in the Czech Republic and is now being sold as a limited-edition run.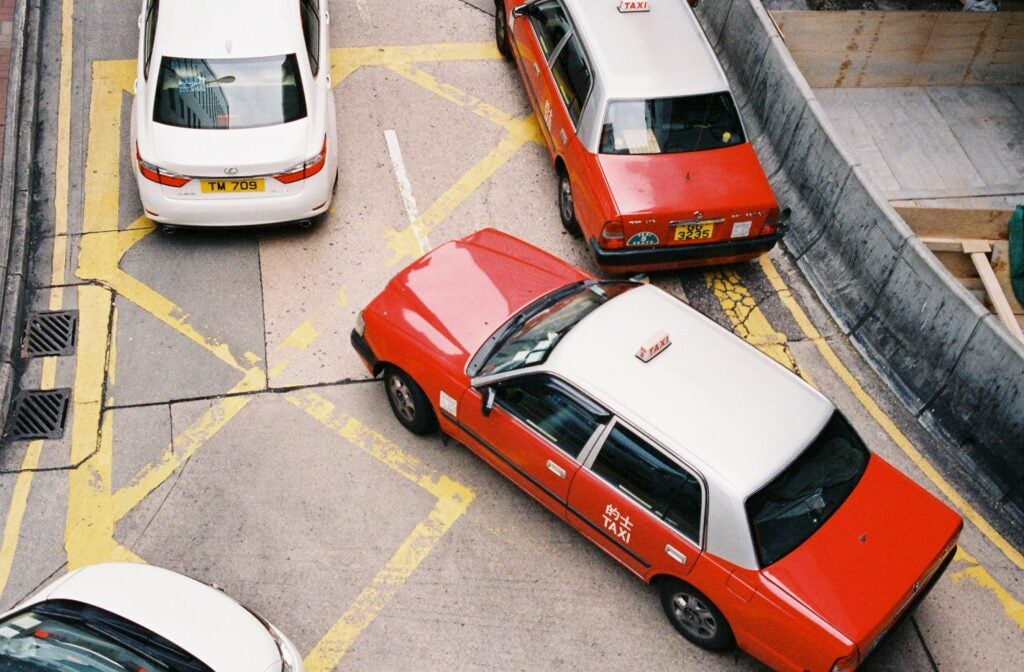 The sample images on the site suggest it produces some vibrant colors, especially toward the red end of the spectrum. We're looking forward to running a few rolls to see how it performs. And at $5 per roll, it's only a little more expensive that Lomography's typical 400-speed color film (which is pretty good for the price), so it's not a very pricy experiment.