Film Ferrania's P30 Black-and-White Film Is a Cinematic Classic Reborn
A fine grain, monochrome film option has appeared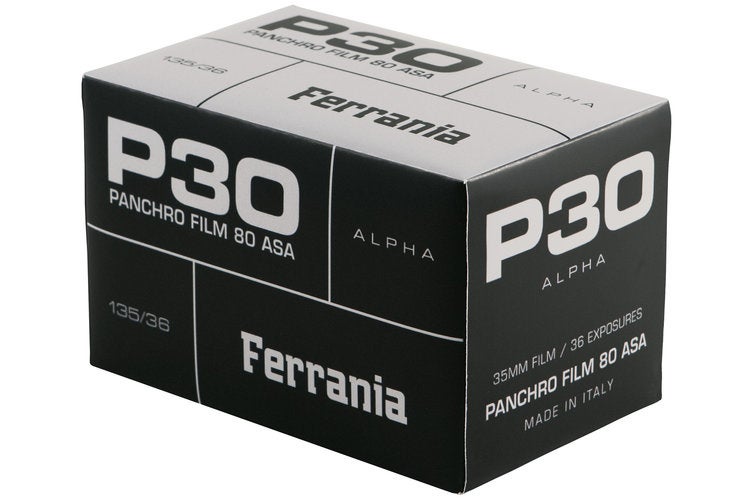 We may earn revenue from the products available on this page and participate in affiliate programs. Learn more ›

2017 is a great time to be a film photographer. First, we found out that Kodak will be making Ektachrome again, and now we're starting to see new film stocks rolling out. Film Ferrania's P30 Black and White film is a throwback to the Ferrania cinematic film from the 1960s.
The film is panchromatic (so it's equally sensitive to light across the spectrum) and has an ISO speed of 80. The resurrection is possible in part because of a successful Kickstarter campaign that raised over $300,000 in order to save crucial machinery from a decommissioned factory.

It's really great to see all these new film options coming to light here in 2017. It's worth noting, however, that film cameras are getting more expensive on the secondary market because of the resurgence, so if you want to pick one up, now is a good time to do so.