Lexar memory cards are making a comeback
One of the most recognized names in flash storage is resurrected.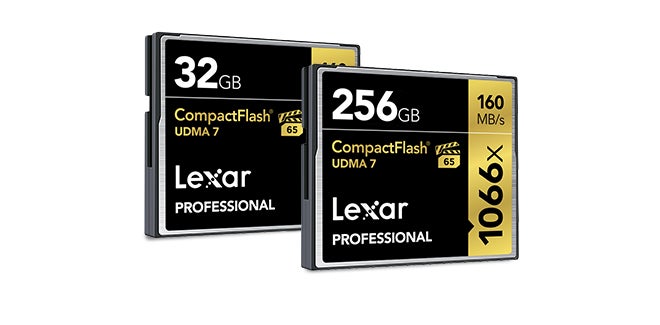 We may earn revenue from the products available on this page and participate in affiliate programs. Learn more ›
Lexar's line of flash storage products have been in flux since last summer, when its parent company, Micron, announced it was discontinuing the brand. A few months later, a Chinese company called Longsys bought the trademarks and branding, giving some hope to fans of Lexar's large capacity memory cards, card readers, SSD storage options and workflow devices.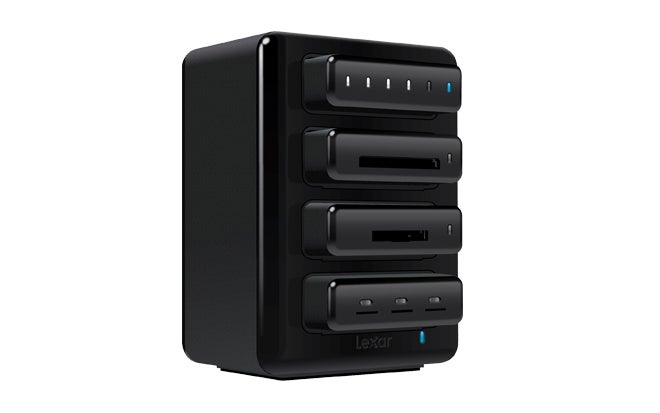 Last week Longsys' CEO, Huabo Cai, announced that Lexar's products would return to full production. Shipping begins this fall and the company is planning to attend this year's Photokina trade show.
"I'm extremely excited to re-introduce the Lexar brand to our worldwide customers. Lexar is dynamic, has superior research and development capabilities, and has a deep understanding of our customer's needs." he said in a statement. "At the same time, we are confident that we can expand the Lexar business successfully in different markets globally."
At this point it's unclear if all of the products from Lexar's line will be returning to market, but we expect to know more by the time Photokina rolls around. Although Sandisk has been clearly dominating the memory card market for a while now, Lexar's portable SSD drives and modular four bay workflow devices were some of our favorite products from the brand. Here's hoping that the return of Lexar means the return of these useful products.