Leica has $10,000 up for grabs for three female photographers
Here's how you can apply.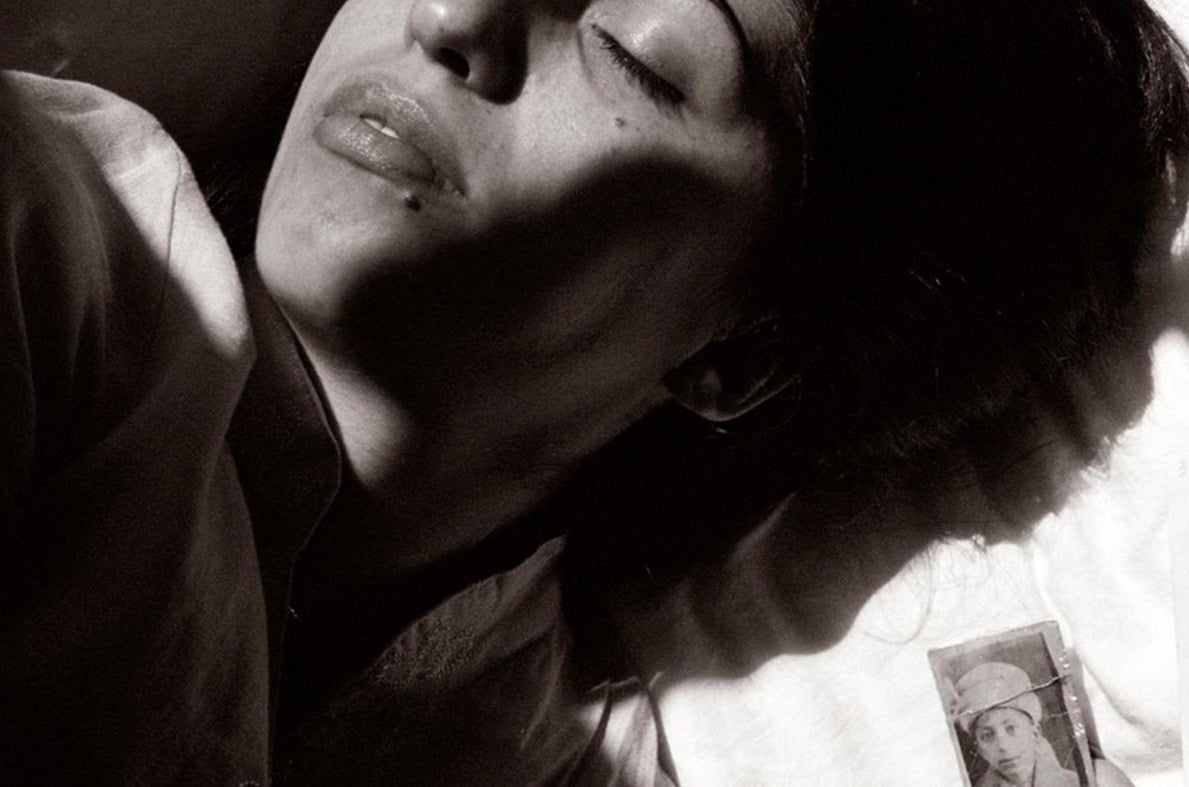 Leica is looking for three female photographers to kick off its inaugural Leica Women Foto Project, which is aimed at amplifying the voices of female photographers. Selected photographers will be awarded a $10,000 grant to pursue their work and a one year loan of a Leica Q2. Those interested have until August 29 to apply, grant winners will be announced by mid October. It's also free.
Leica says they are looking for stories with viewpoints that are underrepresented in the photo world. The hope is the program will help provide a more dynamic viewpoint of the world around us.
Photographers will need to submit a series of 10 images from a personal or long-term project, and at least four of the images must have been created within the last year. A 500-word proposal describing the work, its relevance in today's social climate, and a detailed plan of how the grant money would be used is also required. Photographers must be legal U.S. residents in order to qualify.
The entries will be reviewed by a panel of judges that included Karin Kaufmann, Maggie Steber, Elizabeth Avedon, Laura Roumanos, and Deborah Willis. Interested photographers can apply here.