Check Out Creative Live's Photoshop Week Seminars
Tons of photo editing instruction going on over at Creative Live this week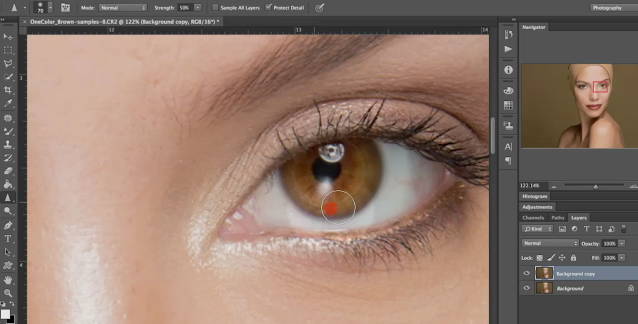 Last week, Photoshop celebrated its 25th birthday, but this week Creative Live is celebrating the storied photo editing software with six days of instructional seminars.
They currently have two channels with live content broadcasting six days a week with a slew of experts. You can check out the whole schedule over on the Creative Live page, or just tune in when you have some time and see what they're teaching.
And before you ask, no, this isn't a sponsored post. The folks at Creative Live just do a great job, especially when they really dig into a topic like this, so go check it out, or don't. It's up to you.