Open Post: Looking Back on 25 Years of Photoshop
What was your first version of Photoshop?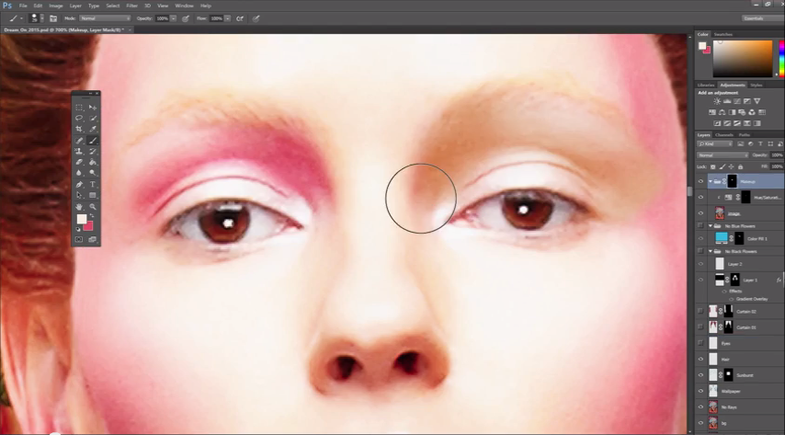 This week, Adobe is celebrating the 25th anniversary of Photoshop. Over the past quarter century, there are few pieces of software that have had such a huge effect on not just photography, but the world in general. It's been a valuable tool to creative professionals and a source of seemingly constant controversy in the photography world. Here's an unsurprisingly well-produced video Adobe released to celebrate the anniversary.
The whole thing got the staff talking about our first experiences with Photoshop. Some of ours are listed below. Feel free to list your first version of Photoshop in the comments.
Features Editor, Debbie Grossman: "The first one I got to play with was Photoshop 4. I used it to make myself a homepage. It looked great on Netscape Navigator."
Editor-In-Chief, Miriam Leuchter: "I don't actually remember the version number, but it was whatever was almost current in 2002 or 2003, when I lived in Rome. A woman I know asked me to translate a screenplay she'd written, an epic historical drama, in return for which her husband taught me Photoshop. I did a much better job with her script than he did with the Photoshop lessons, but we all became good friends."
Online Editor, Stan Horaczek: "I bought a student version of Photoshop 6 when I was in college. The first thing we had to do in class was trace the entire alphabet using the pen tool and it took me forever because I didn't know any of the shortcuts. I remember the first time I realized I could open raw files from my camera and it blew my mind."
Assistant Online Editor, Jeanette D. Moses: "I believe the first version I used was Photoshop CS, cropping and editing photos for my high school newspaper."
Senior Technical Editor, Philip Ryan: "The first version I used was version 3.0. Initially I just experimented and got advice from friends."