How Dorothea Lange created her Migrant Mother photo
The Nerdwriter explains the craft behind this famous image.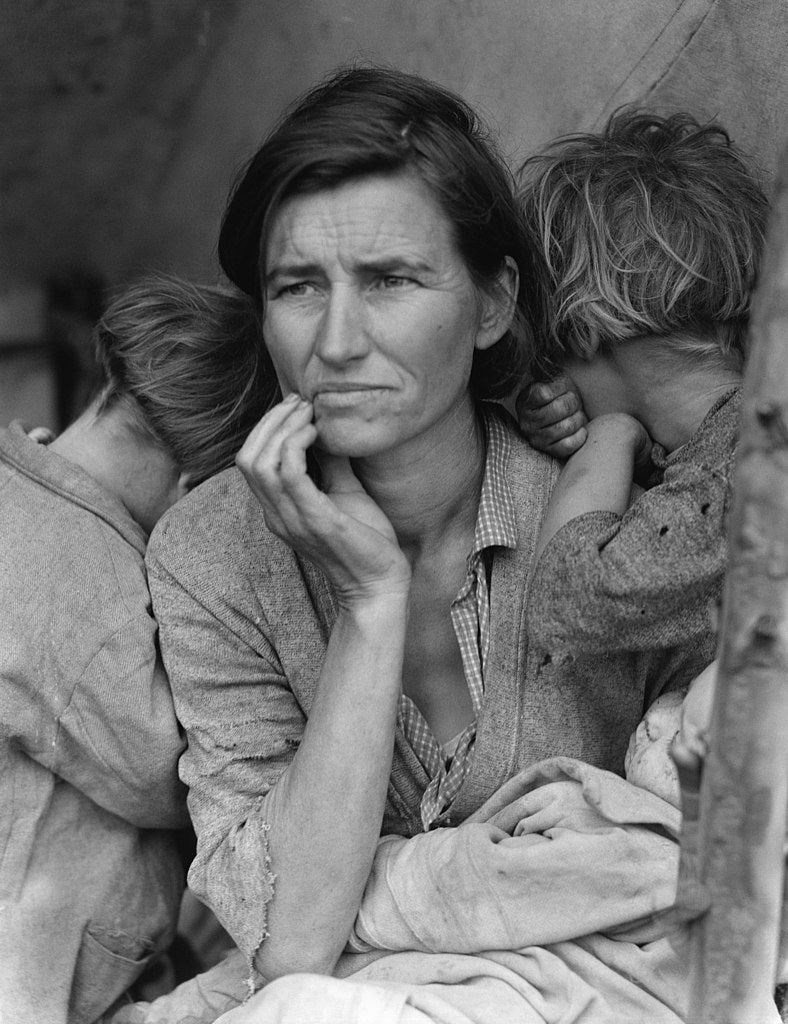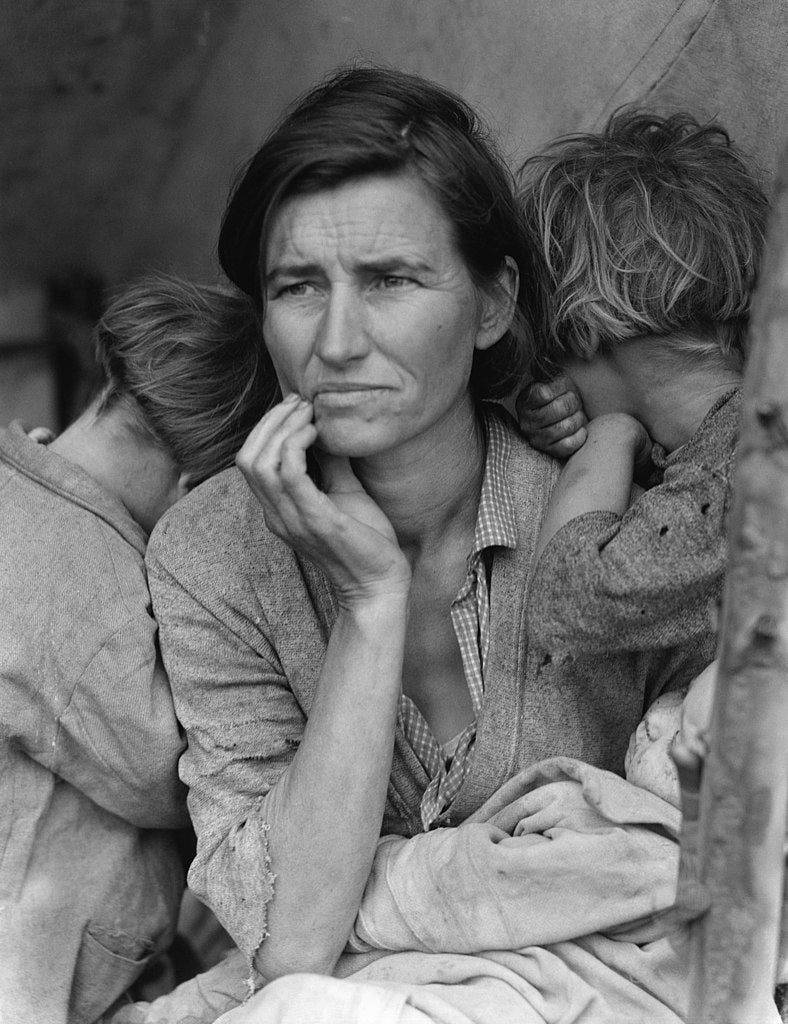 Dorothea Lange's Migrant Mother image is an image that has come to visually define the Great Depression and intrigued photographers for decades.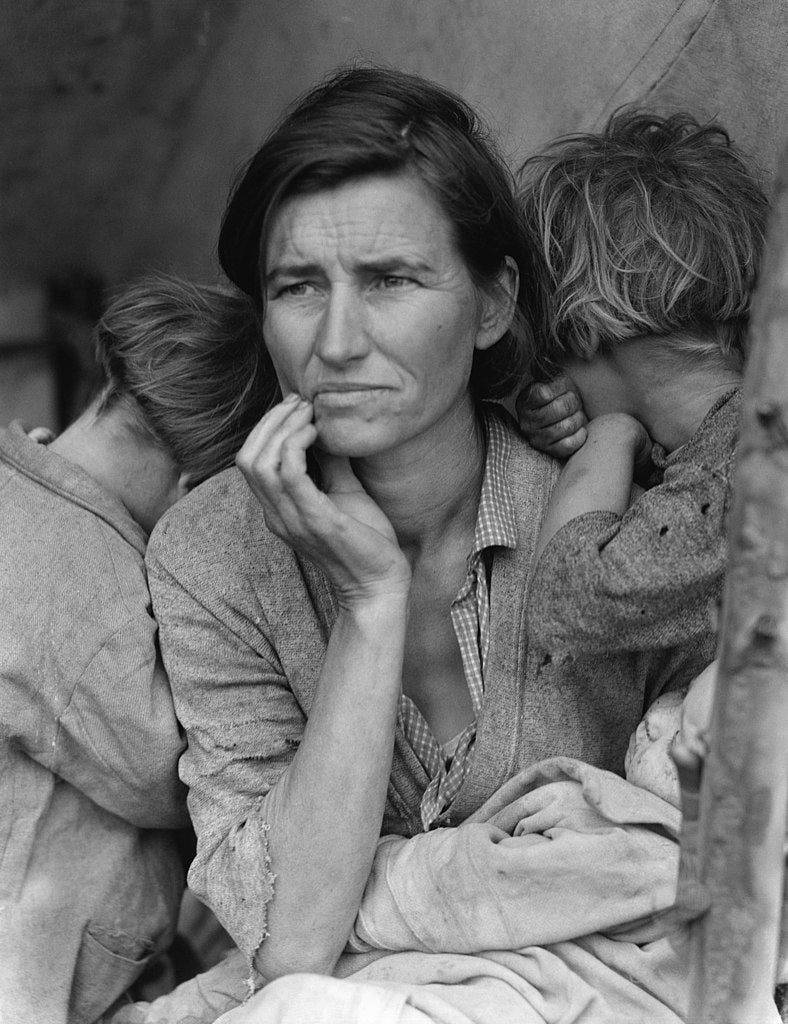 Lange made the photo while employed by the federal Farm Security Administration, which means it is available for anyone to use, republish and distribute. As a result, the photo has appeared on T-shirts, coffee mugs, postage stamps and more. In many ways it has become a visual symbol of poverty through modern history.
A new video from The Nerdwriter digs into the history of Lange's iconic image and gives some insight into how the photographer worked the scene to to arrive at her final composition.

Lange initially drove past the pea picker camp in Nipomo, California. She'd already spent a full day shooting and had a pile of film to be developed and sent back to Washington. Twenty miles later she turned around, returned to the camp, noticed the family and spent approximately ten minutes shooting. During that time, Lange snapped six frames, each of them slightly different. The video walks through her process and how she finally came to land on her final and most powerful image.
Check out the full video above.