GoPro Releases First Teaser Video Shot With Its Upcoming Quadcopter Drone
The first footage out of the GoPro Drone is slow and steady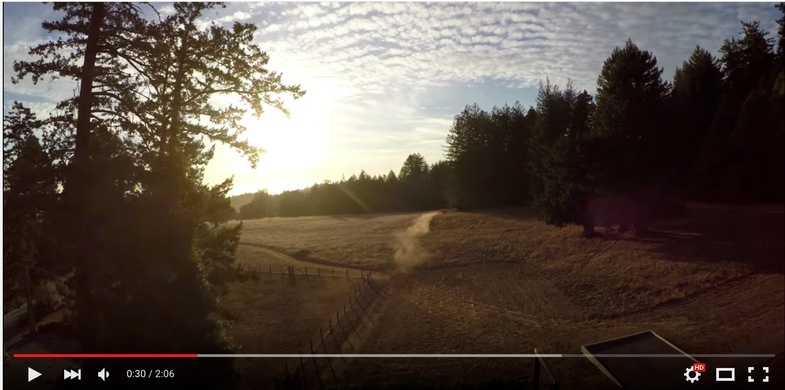 We may earn revenue from the products available on this page and participate in affiliate programs. Learn more ›
It's public knowledge that GoPro is working on creating their own quadcopter "drone" craft to carry around their cameras, but yesterday they released the first footage shot using a prototype of the rig.
The emphasis of the video is to show off its capabilities in terms of image stabilization. The quadcopter will come equipped with a gimbal for stabilizing the footage. It's a common setup for quadcopters, but until now, GoPro has been mostly concerned with the cameras and the mounts, so they're stepping out into new hardware territory.
DJI is one of their main competitors and has been going in the other direction. They started off in the drone game and have moved into cameras. They're pretty far along in their camera initiatives, though, having announced several models, including the most recent announcement of a camera with a micro four thirds sensor and interchangeable lenses.
Still, GoPro has been the biggest name in action cameras for, well, pretty much since action cameras became a thing. While some commenters have been very critical of the footage for things like the trademark GoPro distortion and the lack of panning in the video, I think it's premature. This is literally the first thing we're seeing and it was shot with a prototype, so I'm interested to see what the final configuration looks like.