DJI Introduces The Zenmuse X5 Micro Four Thirds Drone Camera
Interchangeable and a bigger sensor for DJI's drone camera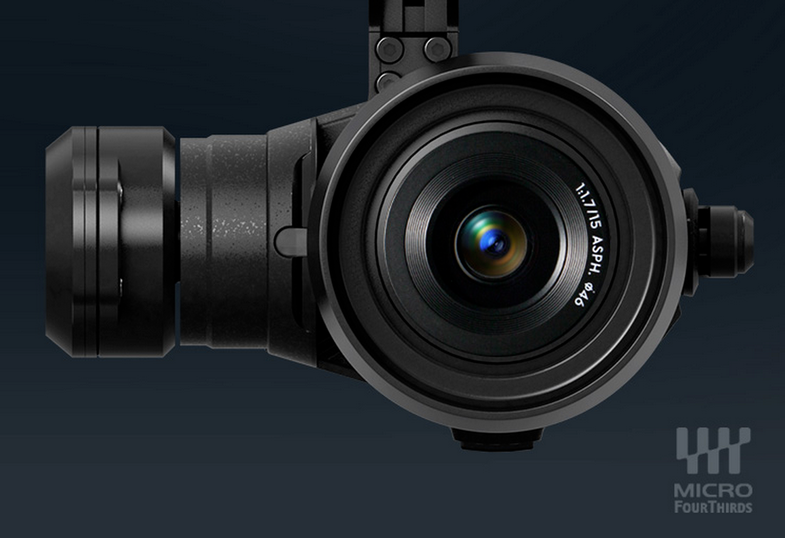 We may earn revenue from the products available on this page and participate in affiliate programs. Learn more ›
DJI still has a pretty tough grip on the camera drone market, and now they have a new micro four thirds camera line to go with their unmanned airborne vehicles.
The Zenmuse X5 shoots 4K video up to 30 FPS—4096 x 2160 at 24 fps or 3840 x 2160 at 25 fps. It takes 16-megapixel photos and has 12.8 stops of dynamic range. The Zenmuse X5R is a higher-end version that can do lossless 4K raw video and has a removable 512 GB SSD drive.
The camera mounts to their 3-axis gimbal, which is an essential piece of kit for a drone camera. The sensor itself is a 16-megapixel micro four thirds, which represents a pretty big step up from the X3 that came before it.
There are other options for mounting cameras to drones, but DJI hopes the opportunities for true camera integration into the flight control process will make their native camera more attractive.
The X5 is $2,199 with a lens and the gimbal, or $1,699 without.