GoPro HEROCast Is a High-Tech Solution For POV Broadcasting
Meant for broadcast professionals, this is GoPro's serious wireless solution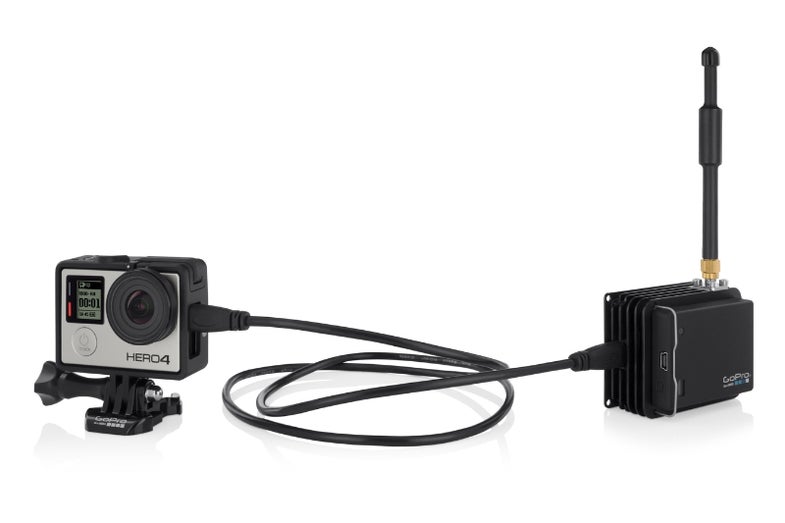 We may earn revenue from the products available on this page and participate in affiliate programs. Learn more ›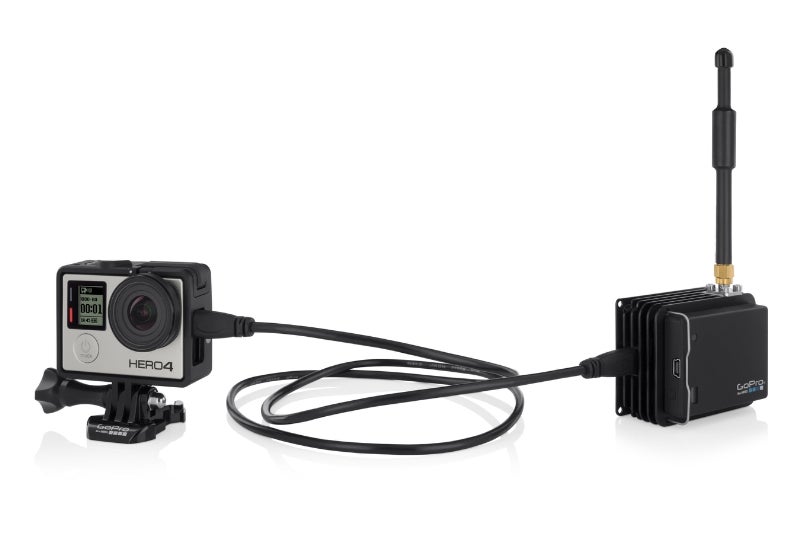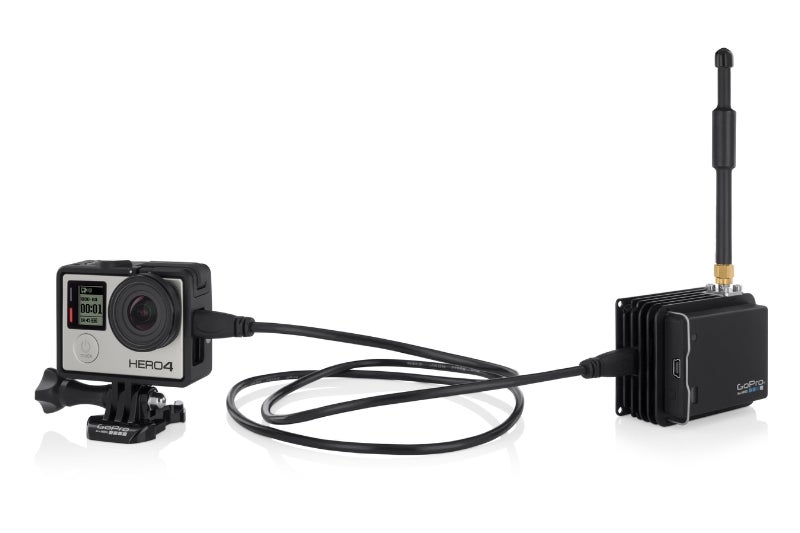 GoPro HEROCast
HEROCast (PRNewsFoto/GoPro)
People are putting GoPro cameras just about everywhere at the moment. Even the NHL is getting on the GoPro footage bandwagon for POV shots of their hockey games. Now, GoPro is offering an official product meant specifically for pros who want to broadcast super-high-quality footage straight from the camera.
The HEROCast is a brick that's a little smaller than the actual GoPro camera itself. Rather than relying on Wifi or some other consumer-oriented wireless solution, it uses COFDM HD Wireless and uses the industry-standard H.264 encoding. Translation: It's the kind of stuff the real hardcore broadcast guys use.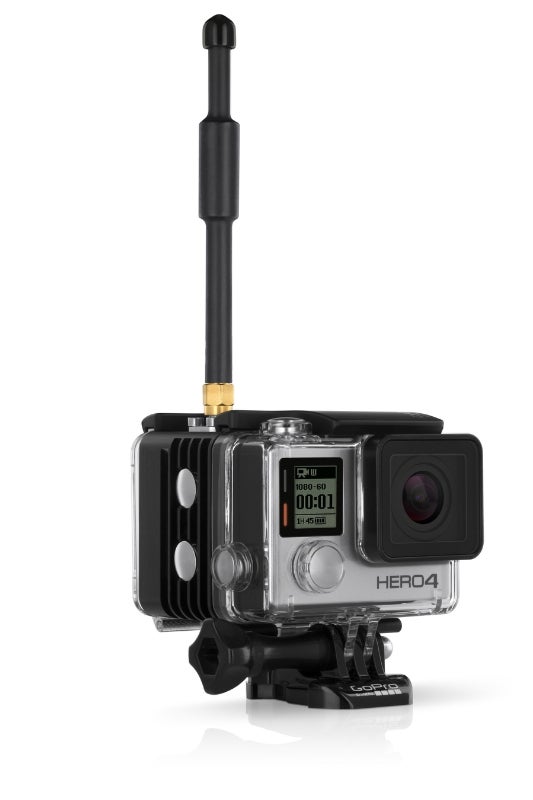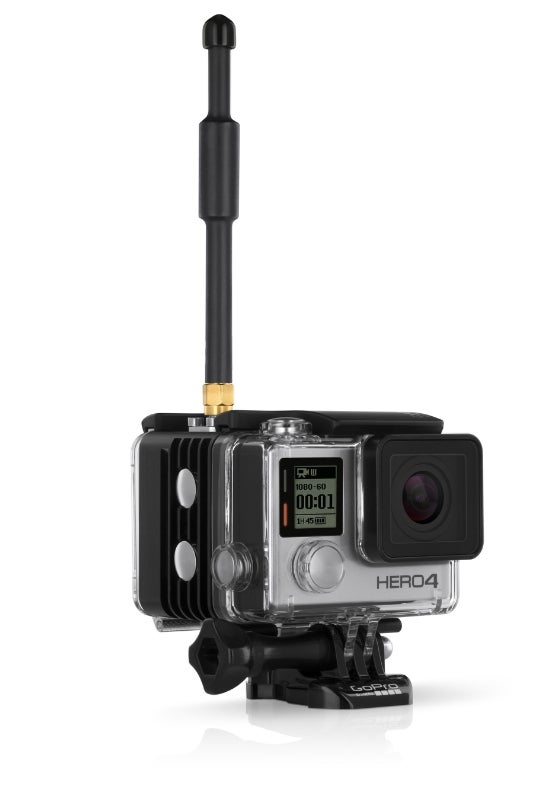 GoPro HEROCast BacPac
HEROCast (PRNewsFoto/GoPro)
They also offer the HEROCast BacPac, which accomplishes the same wireless broadcasting feats, but connects directly to the back of the camera and fits inside a rugged, waterproof case. The standard HEROCast uses a wire to connect the broadcast device so it's a little easier to place on a subject thanks to the flexibility.
Since these are made for serious broadcast applications, they're not available to just anyone at this time and they cost $7,500. But, it does indicate that GoPro is likely going to be putting more and more focus on wireless with their future products. They're already doing 4K in an absurdly tiny and (relatively) cheap body so improvement in other areas seem logical.