Google's Nik Collection Photo Editing Plugins Are Now Free For Everyone
These powerful photo editing tools used to cost $150, but now they're free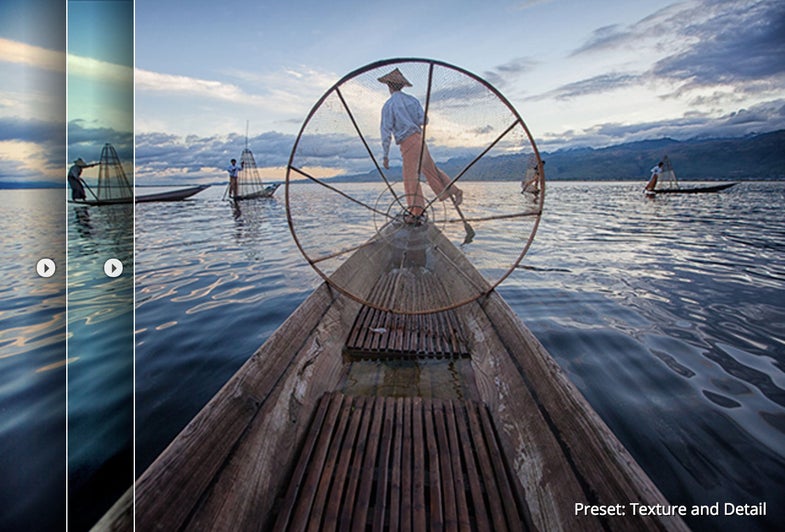 We may earn revenue from the products available on this page and participate in affiliate programs. Learn more ›

It seems like forever ago that Google bought Nik, a company best known for its suite of Photoshop plugins like Silver Efex Pro (for black and white conversions) and Analog Efex Pro (for emulating film photography). Google dropped the price on the plugins and also made some heavy investment into Nik's Snapseed mobile photo editor. Today, however, Google announced that the Nik suite of photo editing plugins is totally free for everyone to download.
The suite includes the following programs: Analog Efex Pro, Color Efex Pro, Silver Efex Pro, Viveza, HDR Efex Pro, Sharpener Pro and Dfine. That's actually a lot of photographic firepower to get completely free. Sure, there are more updated plugins out there, especially when it comes to film emulation, but Silver Efex has long been a favorite for black-and-white images and I still think tools like Dfine are great in terms of noise reduction.
It's unclear what the plans are for the suite going forward. As some people mention in the comments, it would be a bummer if this meant they would never be getting another update. But, a $0 price tag can make a big difference in terms of adoption, especially when the product is actually good.
You can download all of the plugins on this page and if you bought the plugins here in 2016, you can expect a full refund on your purchase price.