Ricoh's new GR IIIx is a pro-level point-and-shoot with a fixed 40mm lens
The Ricoh GR line has long been a favorite for street photographers. And Ricoh's latest version swaps out the 28mm equiv. lens for a 40mm.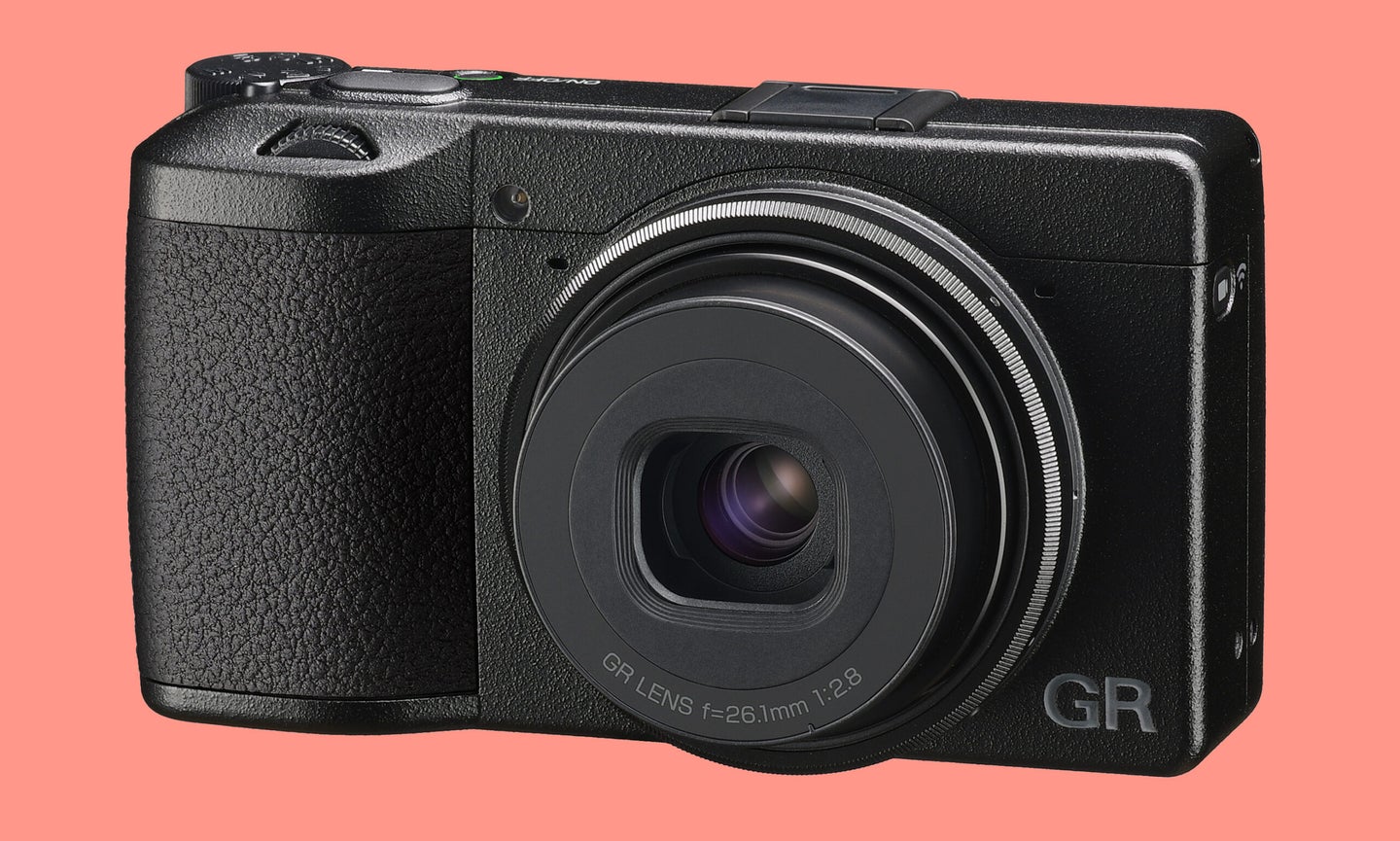 We may earn revenue from the products available on this page and participate in affiliate programs. Learn more ›
It's hardly news that in 2021, most consumers aren't buying basic point-and-shoot cameras, which is why few camera manufacturers produce such models. But camera makers are still making advanced point-and-shoots, which are more expensive but also tend to have larger sensors, better optics and all-around better functionality. Case in point: Ricoh's new GR IIIx.
The GR series of compacts has long carried somewhat of a cult following among street photographers. And this new model–which joins 2019's Ricoh GR III in the company's camera lineup,–aims to appeal directly to that customer.
The most conspicuous difference on the new Ricoh GR IIIx, which will be available in early October, is that it has a newly designed 40mm equiv. f/2.8 lens, which is a narrower field of view than the 28mm equiv. lens found historically on GR models. Ricoh says the focal length change is largely based on user feedback. While 28mm is considered wide-angle, 40mm is considered a more "normal" field-of-view.
It's also more expensive. The sticker price is $999.95, which is about $100 more than the GR III.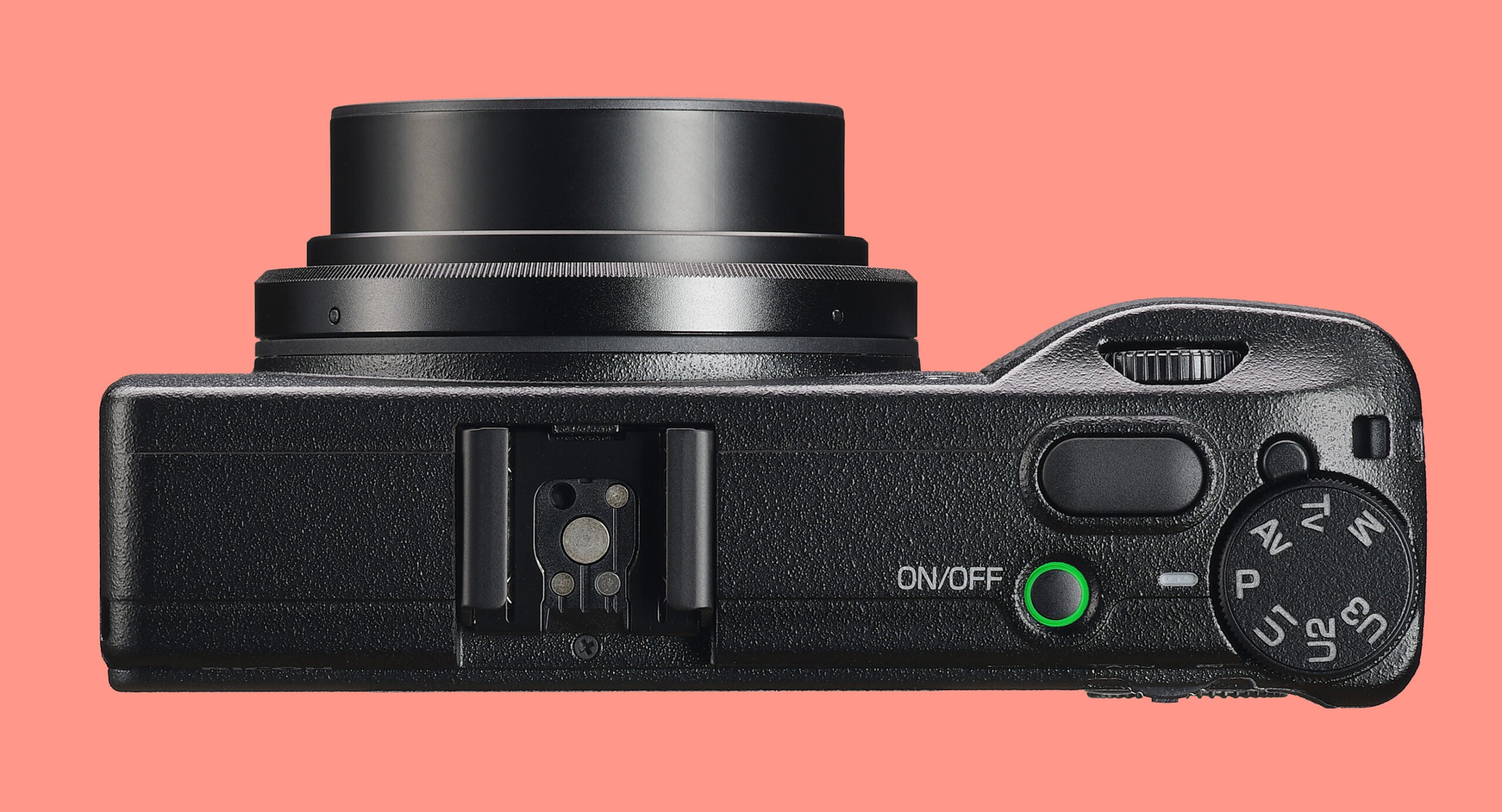 Key features
The GR IIIx shares quite a bit with the standard GR III, including a 24MP APS-C CMOS sensor with 3-axis sensor-shift image stabilization. Like the GR III it is capable of outputting 14-bit Raw files and offers a top ISO sensitivity of 102,400. The new model does, however, get an updated processor (GR Engine 6) which could potentially lead to some image quality improvements. And like the GR III, the "x" model offers on-sensor phase-detection AF in addition to contrast-detect AF–the former should help the camera avoid "hunting" in low light.
The rear sports a 3-in touchscreen LCD with 1.04-million dots, the same as the GR III. The battery is also the same and gets a CIPA-rated 200 shots per charge (though you should get more in real-world shooting scenarios). Other standout features include a built-in 2EV neutral density filter as well as built-in Bluetooth and Wi-Fi connectivity.
One area we would've like to seen improved over the GR III is video capability. Unfortunately, the GR IIIx shoots the same full-HD resolution video (1920 x 1080) at 60, 30 or 24 frames per second (in H-264 format).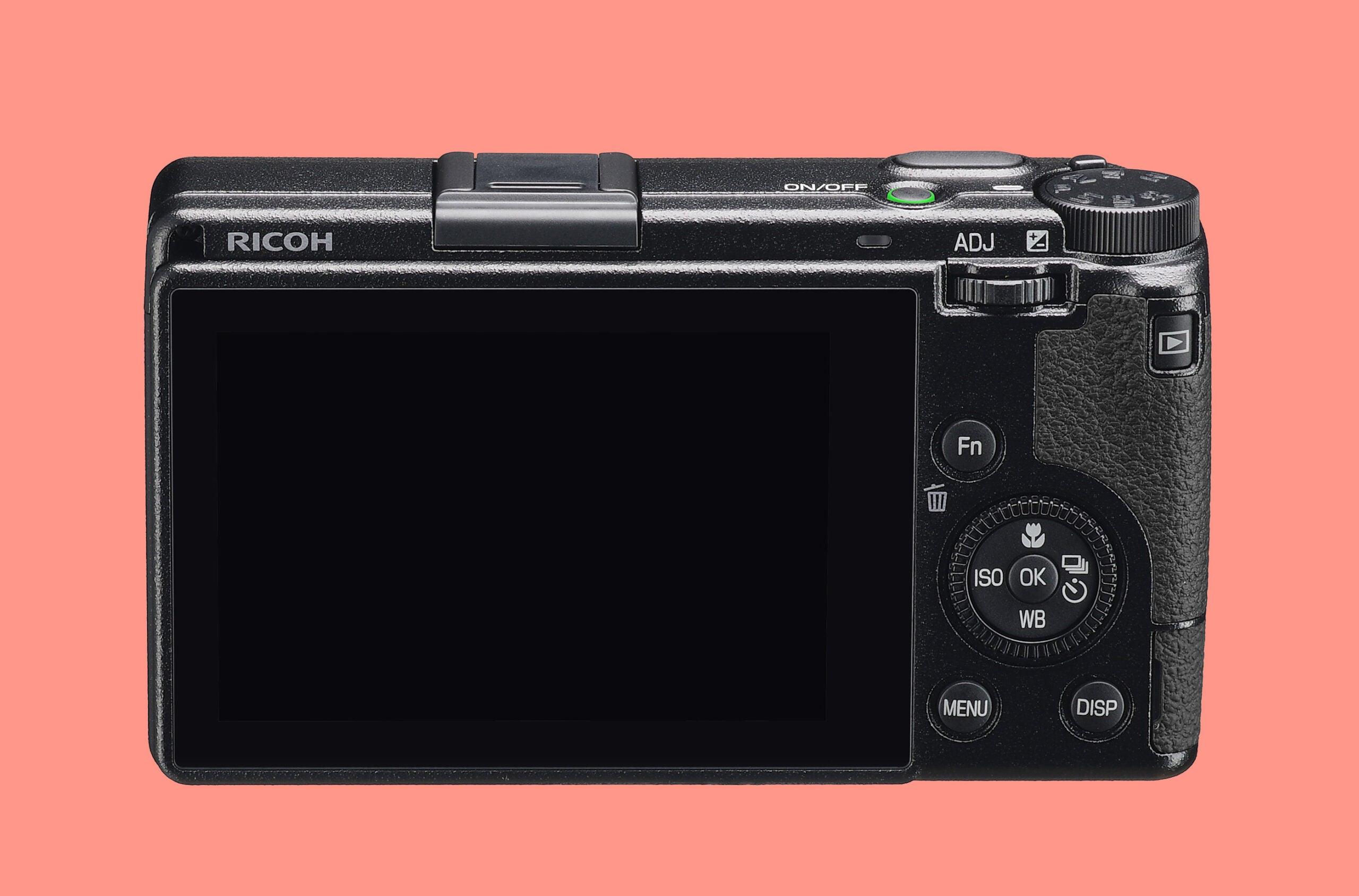 The new lens
The body design of the GR IIIx is unchanged from the previous generation, but the lens design is new and consists of 7 elements arranged in 5 groups, with two aspherical elements. The actual focal length of the lens is 26.1mm but paired with an APS-C sensor, the field of view is equivalent to 40mm. The lens uses a 9-blade aperture and offers a close-focus distance of just 4.7-inches.
Accesories
Ricoh says there will also be several accessories available for the new GR IIIx, including:
Tele conversion lens (GT-2)
Lens adapter (GA-2)
External mini optical viewfinder (GV-3)
Ring cap (available in dark gray, black, or bronze) (GN-2)
Soft leather case (GC-11)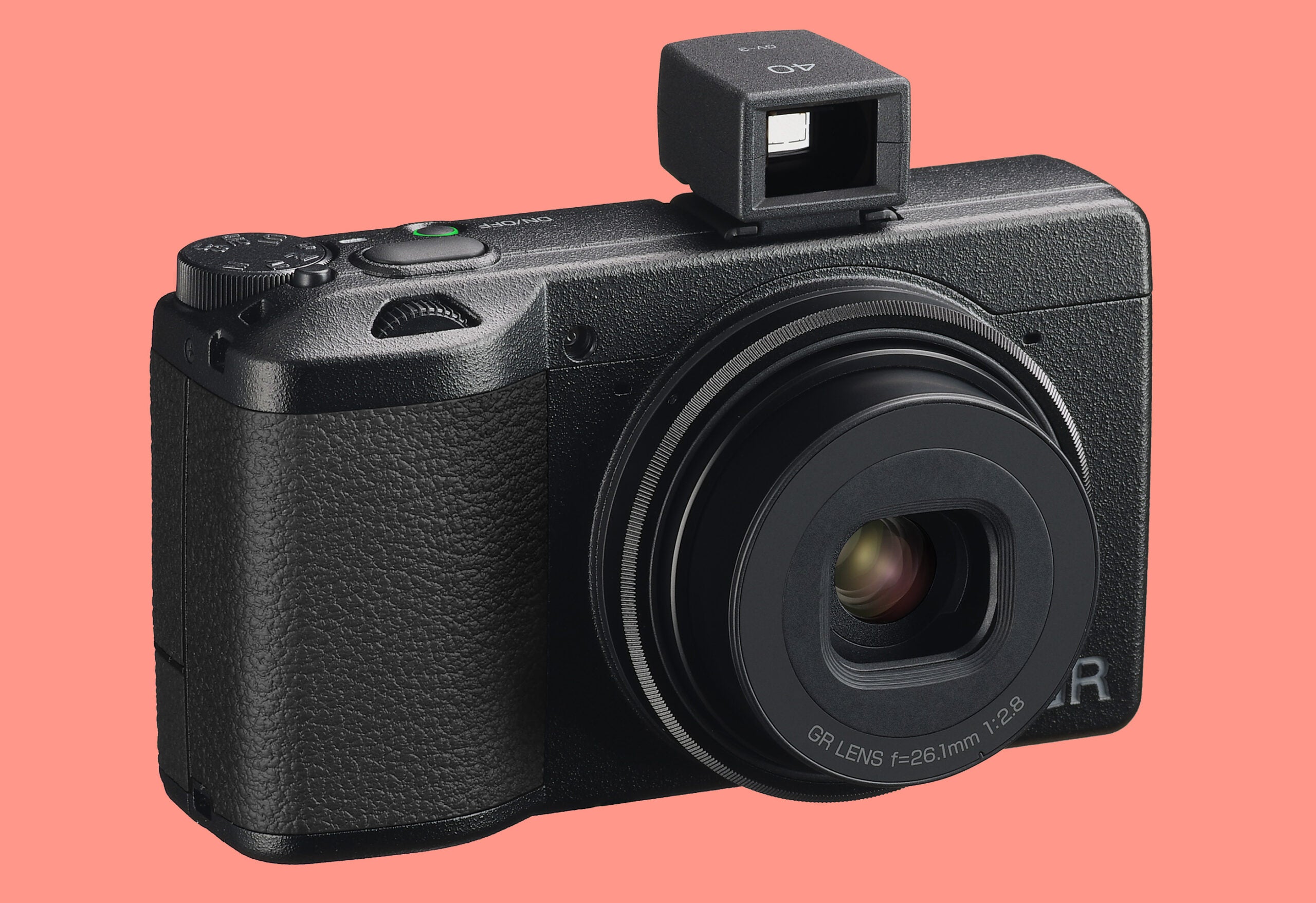 Availability
The Ricoh GR IIIx is available for preorder now and will ship in October. The price is $999.95.