Lensrentals launches a new try-before-you-buy program for used gear
The new "Keeper" program gives folks a place to shop for lightly used photo/video gear that's been refurbished, tested and rated by the Lensrentals team.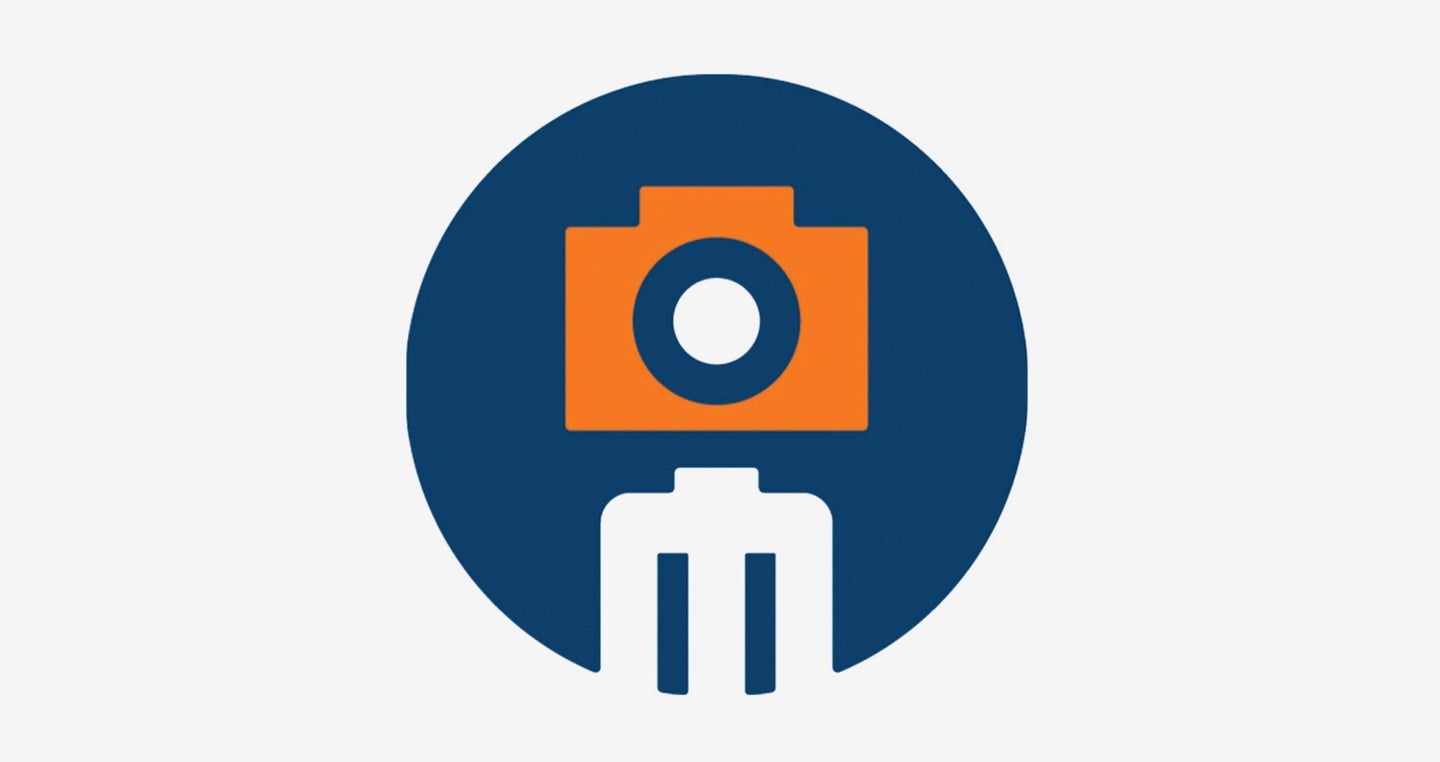 Purchasing camera gear, new or used, can be equal parts exhilarating and equal parts anxiety-inducing. Upgrading your setup can be quite expensive. And though you can read extensive reviews online, there's nothing quite like getting a camera or lens in your hands to see if it will work for you. Lensrentals is trying to take some of the anxiety out of that process. 
This week, Lensrentals announced two new purchase programs that let rental customers test drive their gear before they commit to buying, called "Keeper" and "Keeper Test-Drive". Previously, Lensrentals customers were able to purchase used gear from LensAuthority (the company's sister site). But the new programs will be run by the Lensrentals tech team. This means gear for sale will be graded on a new and improved rating system and will also go through the same refurbishing and testing process as rental gear.
Keeper program
The Keeper program lets customers purchase pre-owned gear that has been refurbished, tested, graded, and priced by the Lensrentals team. Each item includes a detailed list of what it ships with, as well as technical specifications, an in-house summary of the product, and links to user manuals. Everything sold through the program is rated for cosmetics, performance, and in the case of lenses, glass quality. Overall it's a bit similar to the program that was run by LensAuthority, but presented in a more streamlined way.
Keeper Test-Drive
The Keeper Test-Drive program gives rental customers the option to keep their equipment after their rental period has ended. To participate in this program customers should contact the Lensrentals team. Pricing will be based on the age and condition of the item rented. If you decide to hold onto a piece of gear, Lensrentals will subtract up to seven days of rental fees from the final price. Ultimately, it's a pretty nice way to test something's functionality before splurging on a fresh piece of gear.
"Consumers want peace of mind that the used gear they're buying has been well maintained and suits their purpose," says Drew Cicala, vice president, and co-owner Lensrentals. "With that Test Drive program, users know the gear is what they need and has received Lensrentals high-quality of product care." 
Camera bodies, cinema cameras, lenses, drones, audio gear, and lighting gear will all be available to purchase through the new programs.