Largest newspaper publisher in the US goes all in on Sony cameras
Hundreds of local and national media outlets in the "USA Today Network" will soon start using Sony cameras and lenses.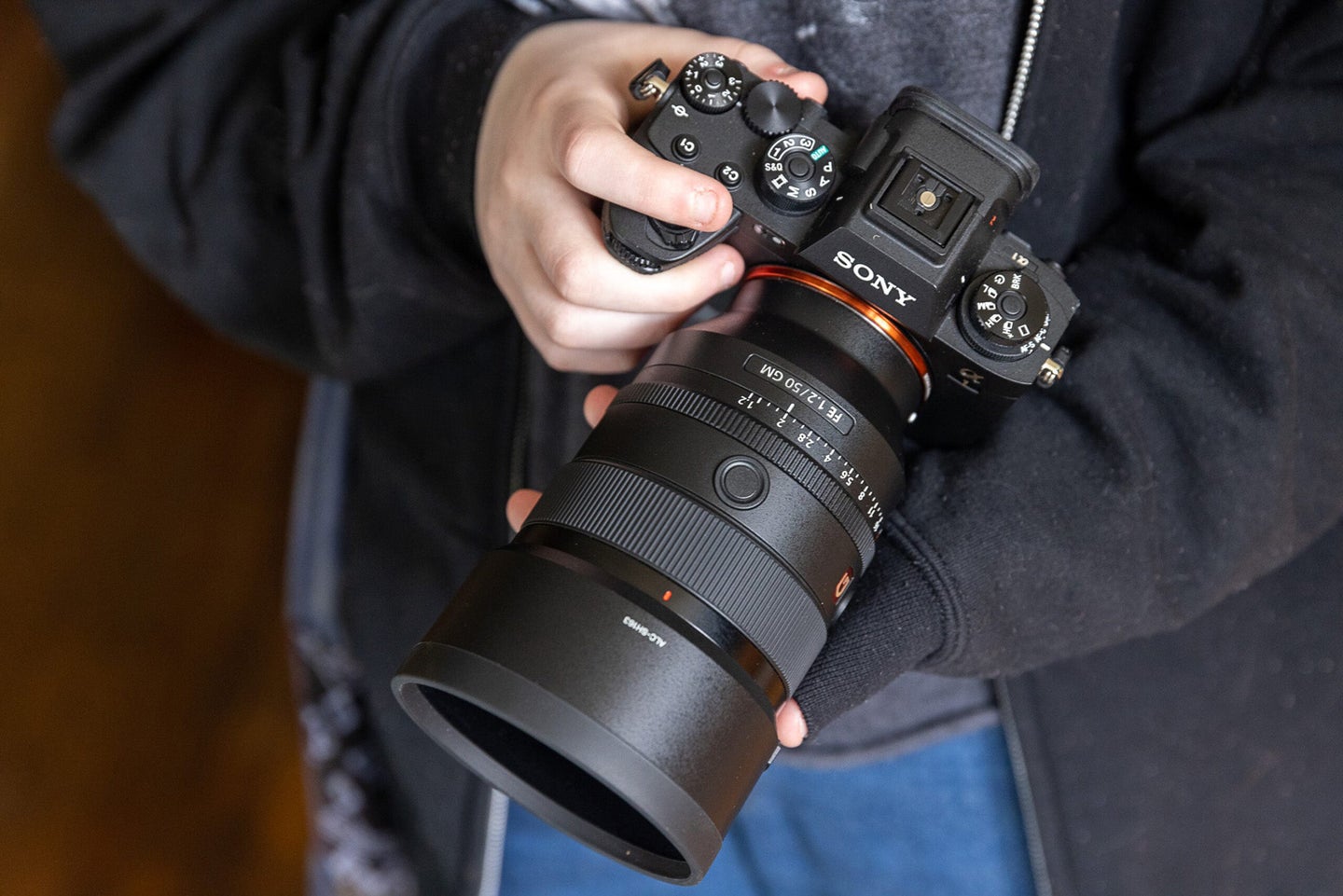 Sony Electronics has scored another significant win for its cameras and lenses this week, announcing the inking of a deal to supply imaging gear for Gannett, the nation's largest newspaper publisher (by circulation). The deal comes just 18 months after Sony signed a similar deal with The Associated Press, and will see its cameras and lenses used by newsrooms across Gannett's "USA Today Network".
About Gannett
USA Today is among the top three US-market newspapers by circulation, but until quite recently it was even larger. As of 2019, Cision Media Research put it in first place nationally. But the covid pandemic and a resulting reduction in its sales to hotels have hit the paper harder than most. 
First launched in December 2015, the USA Today Network encompasses not just USA Today itself, but also more than 250 other local and national publications. Gannett's overall portfolio is currently said to include 248 daily publications and 256 weeklies covering every US state save for Alaska, Hawaii, Idaho, and Wyoming.
In all, the USA Today Network includes more than 5,000 journalists and its newsrooms have garnered a whopping 93 Pulitzer prizes while informing more than 150 million monthly readers. With more than 500 photographers and videographers, the network covers more than 10,000 events each year, producing almost two million edited images and videos by the thousands.
The Sony deal
The deal will see Sony provide not just hardware but also extensive service and support, including on-site support at many industry events. The rollout of Sony imaging kits begins immediately to select markets and will include gear such as the Sony Alpha 1, Cinema Line FX-series cameras, and G Master lenses.
The announcement was warmly welcomed by Bruce Odle, President of Gannett's in-house photo agency, Imagn.
"Storytelling through images has been a large part of our organization throughout national and local coverage, and through our sports content," said Odle. "We are excited to bring Sony's innovative equipment to our journalists to allow them to capture the moments and emotions in new ways to complement the compelling stories of the USA Today Network."
And not surprisingly, Sony was no less effusive in its praise for a deal that will see its imaging solutions gain a stronger toehold in the valuable pro-market.
"We are extremely pleased to be able to collaborate with Gannett, one of the world's largest news organizations with an unparalleled commitment to delivering multimedia news and creating digital content," commented Yang Cheng, Vice President of Imaging Products and Solutions Americas at Sony Electronics. "Gannett's USA Today Newtwork is an innovative and venerable news brand, preserving local journalism and reinventing national news.  We are honored that they have chosen to equip their talented visual journalists with Sony imaging products, and are confident it will allow them to capture, communicate and share stories in ways they never have before."