New Gear: DJI Phantom 3 Quadcopter Drone Gets Is Optimized for Photos and Videos
One of the most widely-used drones gets serious camera upgrades and a reasonable price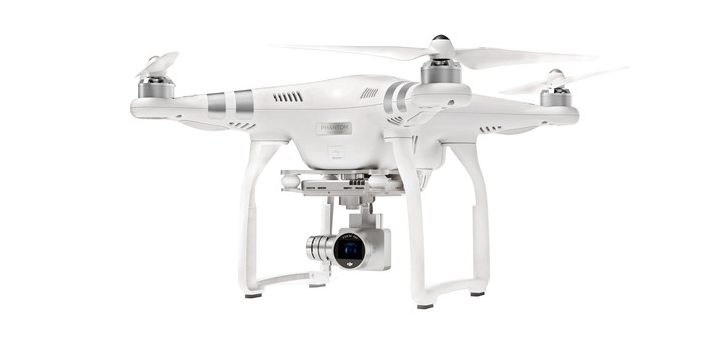 We may earn revenue from the products available on this page and participate in affiliate programs. Learn more ›
When it comes to camera drones, DJI is the big boy on the block and now they have updated their super popular line with the Phantom 3 Advanced Quadcopter.
There are two different options if you want to buy a Phantom 3. $1,000 will buy you a copter with a gimbal-mounted 1080p 60 fps camera, while jumping up to $1,259 will push the camera's capabilities all the way up to ultra-high definition 4K footage. Yes, that's still a considerable amount of money, but considering what you get for the price, the Phantom 3 is actually a pretty good deal. After all, this thing isn't a toy, but a real piece of photo and video gear.
Both camera options are capable of capturing 12-megapixel photos in either JPEG or even DNG raw files. You can control the direction of the camera and its stabilized by a gimbal, which uses internal sensors to rotate as it moves and prevents camera wiggle.
The drone connects to your smartphone or tablet wirelessly, so you can have live view while controlling the drone with the dedicated remote. It can also reportedly get 25-minutes of flying time on a full battery charge despite stronger motors.
They're up for pre-order right now