New HTC One M9 Features 20-Megapixel Camera
No release date yet, but this Android's updated camera sounds pretty fancy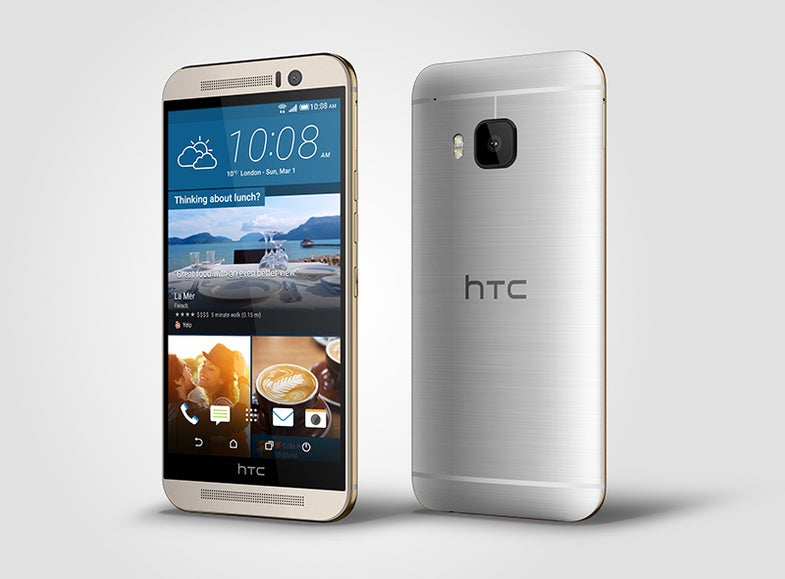 Yesterday HTC announced their latest flagship to their smartphone line: the One M9. The new phone features an all-metal design similar to the M8 and is about the same size, but this new Android has tons of small internal changes that beef up its camera capabilities.
The rear-facing camera features a 20-megapixel sensor with an f/2.2, 27.8mm sapphire cover lens. Those increased pixels also mean this phone will be able to record 4K video. The front facing camera includes HTC's UltraPixel technology, which according to the company, sucks up to 300% more light then other cameras—making selfies shot in dark places look less terrible. The phone comes with 32 GB of internal storage and can support up to an additional 128 GB.
Still no word on pricing for the new phone or an official release date, but HTC says the phone will be available in the US this Spring.