New Gear: Nikon D7200 DSLR Gets a Host of Upgrades
A bigger buffer, new AF, and a tiny bit more resolution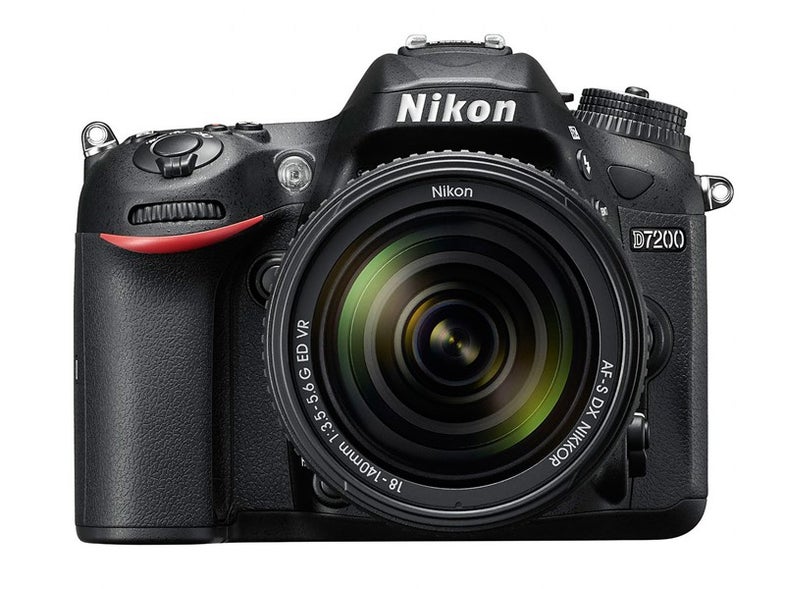 We may earn revenue from the products available on this page and participate in affiliate programs. Learn more ›
The Nikon D7100 was a pretty excellent mid-level DSLR and now Nikon has refreshed much of the spec list for the new D7200.
The megapixel count comes in at 24.2, which is a very slight uptick from the D7100 that came before it. Probably the biggest upgrade, however, is likely the upgraded 51-point AF module, which they promise has better low-light performance.
The other big improvement is the image buffer, which can now handle 6 fps JPEGs for up to 100 shots. You can get 27 12-bit raw files or 18 14-bit raw files before the buffer fills up. The D7200 also has built-in Wifi with NFC, which is a great thing for NIkon to have standard in more of their cameras.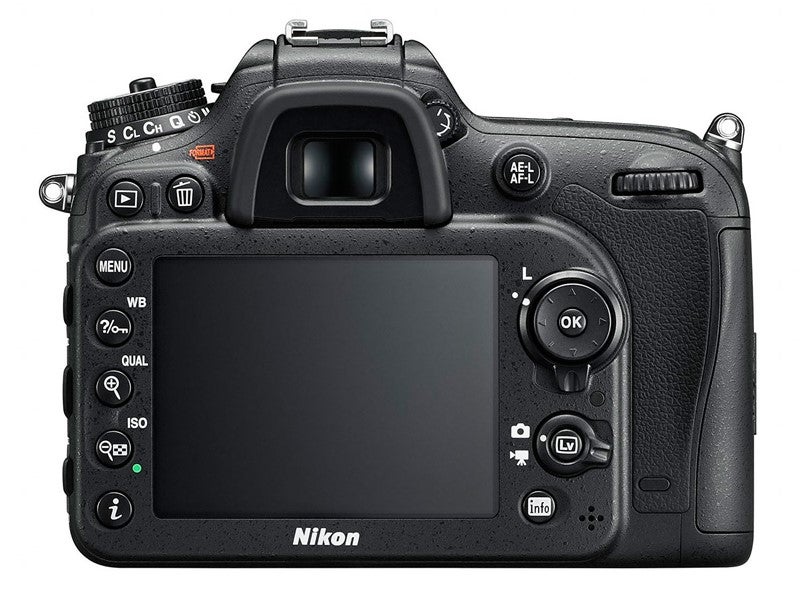 Video capture now goes up to 1080p at 60 fps, which is another standard we're pretty happy to see in more and more cameras.
The D7200 will start shipping in April with the 18-140mm kit lens for $1,699 or all by itself for $1,195.
It will be interesting what happens at this level of DSLR because higher-end mirrorless cameras are starting to compete on a very serious level.