New Gear: Samsung NX500 Camera
Samsung puts some of its flagship guts into a palm-sized package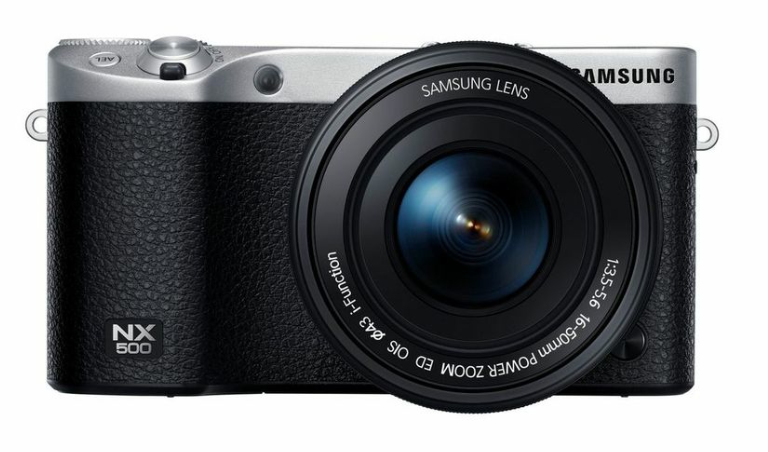 We may earn revenue from the products available on this page and participate in affiliate programs. Learn more ›
The NX1 is the top dog in the Samsung camera camp, but they have taken many of the advanced features from their flagship camera and stuffed them into the smaller body of the new NX500 camera.
The NX500 uses the backside-illuminated, 28-megapixel APS-C sensor combined with their new DRIMeV processor, which they claim brings a substantial speed boost over the previous model. That should translate into better image quality and low-light performance.
The sensor has Samsung's Hybrid AF system built-in–it uses a combination of phase detection and contrast AF–and can churn out 9 fps at full resolution.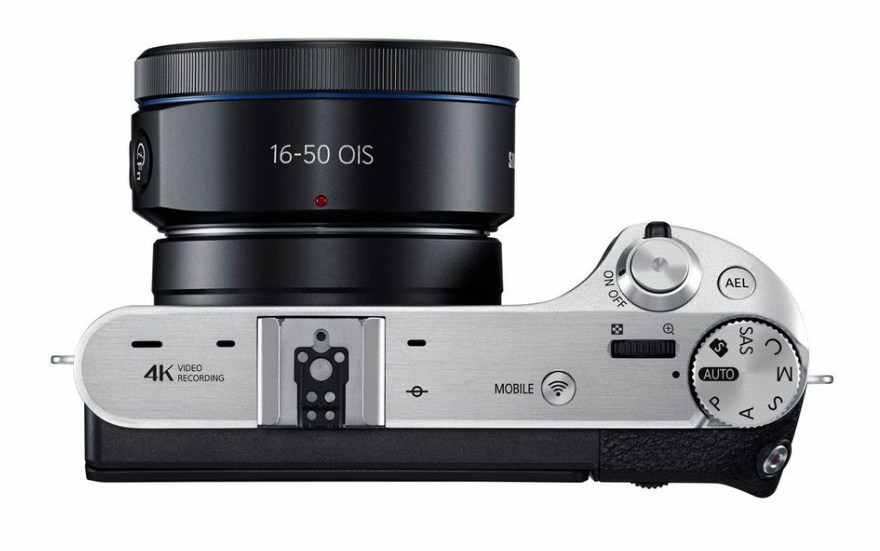 While the NX1 uses the DSLR-style design, the NX500 uses a more traditional mirrorless camera form factor. The screen tilts and flips forward, which is becoming an increasingly popular feature for cameras like this, specifically because it aids in the taking of "selfies."
As you'd expect from a company that's also one of the world's biggest smartphone manufacturers, it has built-in Wifi and is compatible with a dedicated app.
One of the other big draws in the new NX500 is the fact that it has native 4K video capture. Again, this plays well with the fact that Samsung manufactures 4K TVs, so there's incentive for the devices to be in sync.