New Gear: Leica M-P Edition 'Safari'
This special edition Leica is actually built to resist wear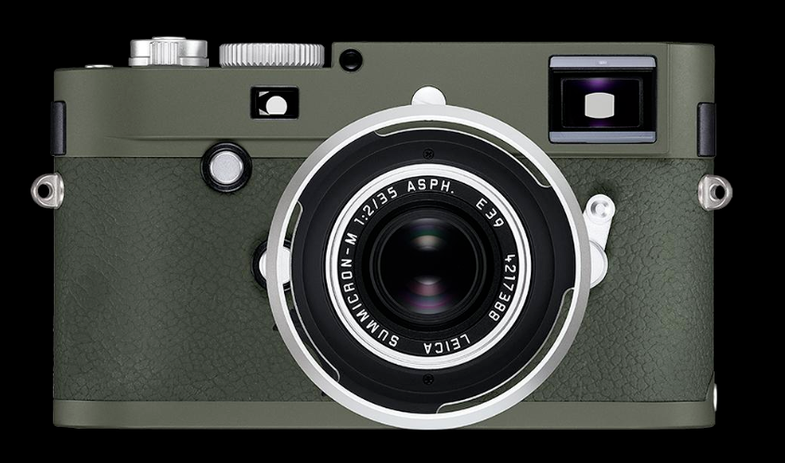 We may earn revenue from the products available on this page and participate in affiliate programs. Learn more ›
Leica has more fancy cameras to announce this week in addition to their pre-worn 'Correspondent.' The Leica M-P Edition 'Safari' is a little less controversial and still very pretty.
The camera is a pretty standard M-P, but it has a hard-wearing, olive green enamel finish that helps protect it from the elements. That's actually sort of funny when you compare it to their other camera that comes pre-tarnished.
Leica actually has a long history of 'Safari' edition cameras, with that Olive green coloring going back several decades in the M-series.
The camera comes with the Summicron-M 35mm F/2 ASPH lens, which is nice and compact for a travel camera. As you might expect, there are even more stylish flourishes in the package, including a cowhide strap and wallet for holding memory cards.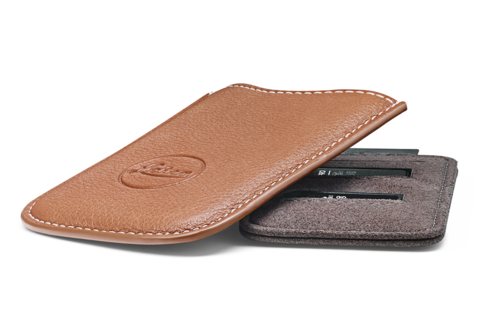 As always, it's a limited Leica, so it will be very expensive, but we don't have to tell you that by now. If you were going to splurge for one, would you go green or get the classic black? I know which way I'd lean.