Affinity Photo Editing Software Goes Into Free Beta, Takes Aim at Photoshop Crowd
A European company is going into public beta with their powerful image editing software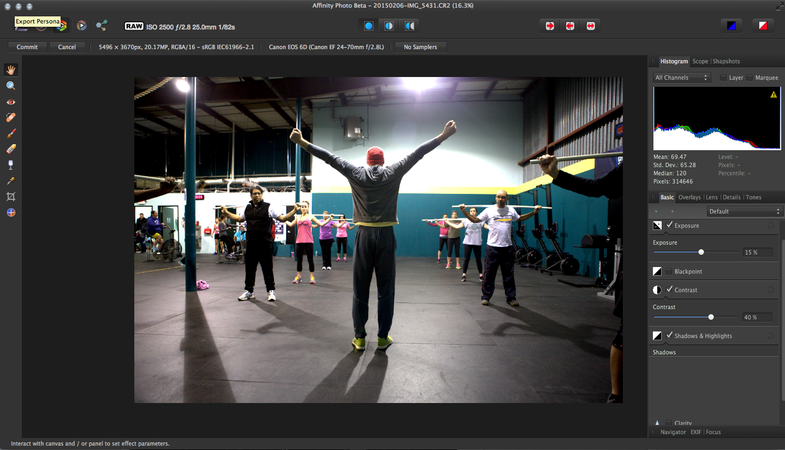 We may earn revenue from the products available on this page and participate in affiliate programs. Learn more ›
The phrase "Photoshop Killer" has been driven into the ground to the point that it's a complete cliche. But, European company Affinity is trying to create a serious photo editing platform designed specifically for OS X that could someday compete.
The Affinity Photo public beta is available for download right now, and it looks like it has a lot of potential. I spent a few minutes with it and it actually reminds me more of Capture One Pro than it does Photoshop. It is a Beta, so I've crashed it a few times and they clearly have some kinks to work out. For instance, I have run into a lot of modes, which prevent you from performing one action because you have to perform another first. Though, that may just be part of the learning curve, but it feels like using an old version of Photoshop in a lot of ways.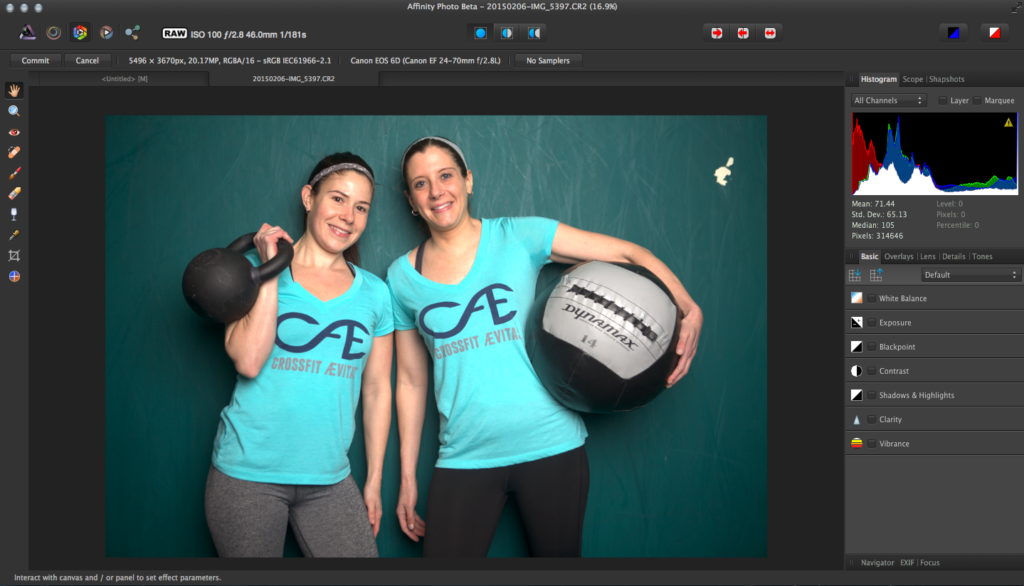 The feature set, however, is very robust. You have ample options in terms of selection and raw processing. Plus, it has a few very handy features like clearly displaying the metadata when you have the photo open by default.
If you're a heavy Photoshop user, there's a good chance you're never going to make the move to another platform, but for users who are just getting started (or aren't a fan of Adobe's new subscription-only software model), it could develop into a viable alternative.
Has anyone else given it a try? What do you think so far?