Video: Hands-On With the Nikon AF-S 300mm F/4E PF ED Telephoto Lens
The latest telephoto prime for Nikon is impressively small and light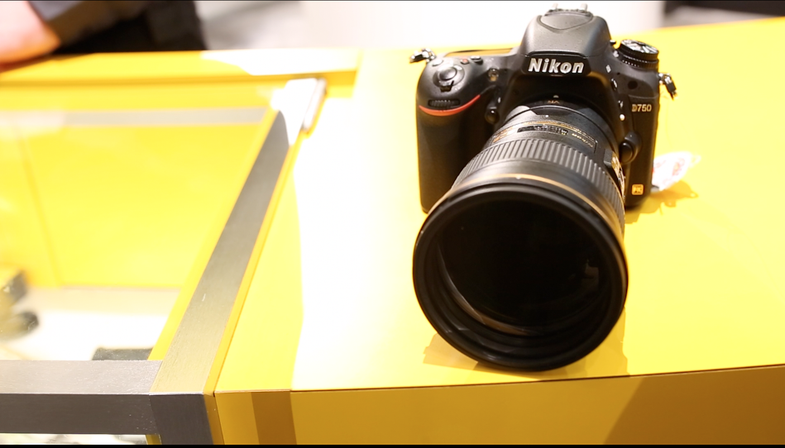 We may earn revenue from the products available on this page and participate in affiliate programs. Learn more ›
We already gave you the details about Nikon's new 300mm F/4E PF ED VR telephoto lens, but we had a chance to handle it and wanted to share some very early impressions about the form factor. They promised that it's smaller and lighter and they really werent' kidding.
Video: Jeanette D. Moses
It's also interesting to see them going back to the phase fresnel design, which has been MIA on the lens scene for a while, but is now coming back into fashion with lenses like this and the new Canon 400mm DO.
Check out the video for more.