New Gear: Fujifilm X-A2 ILC and XQ2 Compact Camera
Two new camera enter the Fujifilm X-series lineup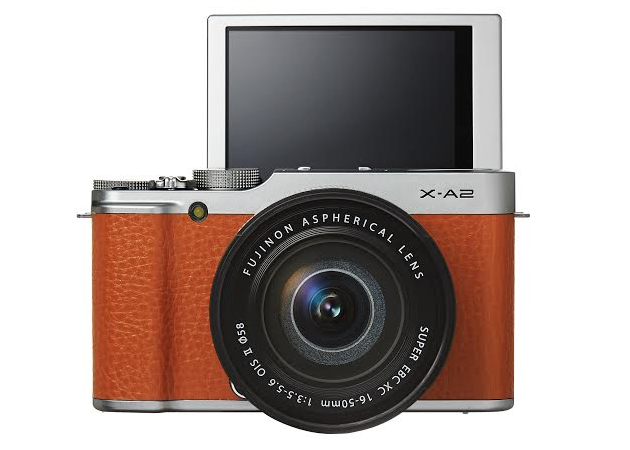 We may earn revenue from the products available on this page and participate in affiliate programs. Learn more ›
I was a little surprised at how quiet Fujifilm was during last week's big CES show, but here they are a week later with two new additions to the X-series line: The X-As and the XQ2 compact.
The X-A2 is an interchangeable-lens compact camera that acts as their entry-level model. It has a 16.3-megapixel APS-C sensor and an LCD display that tilts 175-degrees upward so it can face completely forward. The press material says its for selfless, but there are other applications as well, in case the mere mention of that word makes you cringe.
It has an ISO range from 100 to 25,600, in-camera raw processing, the new-ish "classic chrome" filters that simulate old film stocks and movie mode that tops out at 1080p at 30 fps.
The standard kit will cost just $549 and come with the new XC16-50mm II kit zoom lens.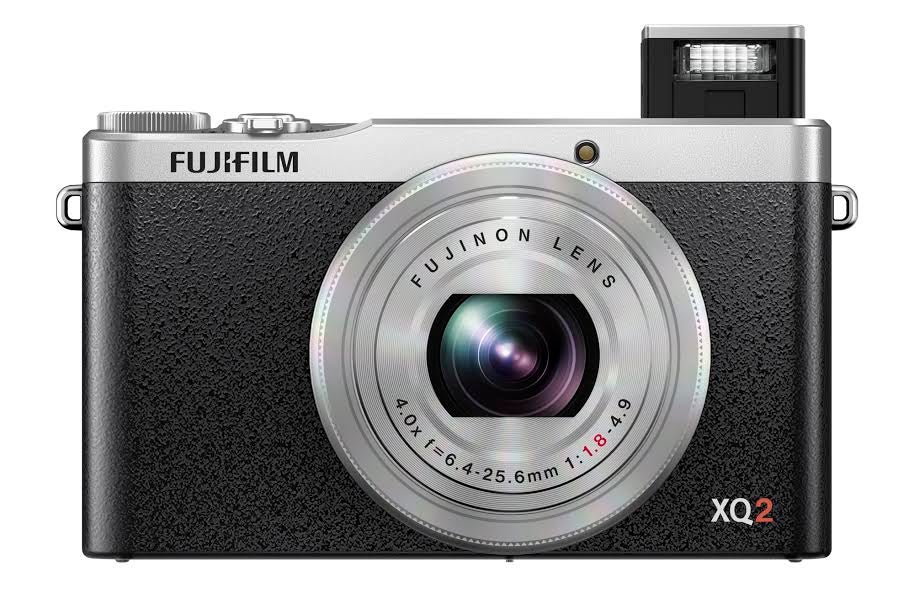 The XQ2 is a true compact with an integrated 4x zoom lens with a full-frame equivalent field of view of 25-100mm (F/1.8-4.9). It has a 2/3-inch sensor, so its not quite as big as those in new compacts like the Panasonic LX100 and the Canon G7 X, but it's bigger than a typical compact. Its maximum ISO is 12,800.
The XQ2 will be available in black, white, and a black/silver combo starting in february for $399.