Kickstarter: Brevitē Bag is a Camera Bag That Looks Like a Normal Backpack
Finally, a camera bag that is both fashionable and functional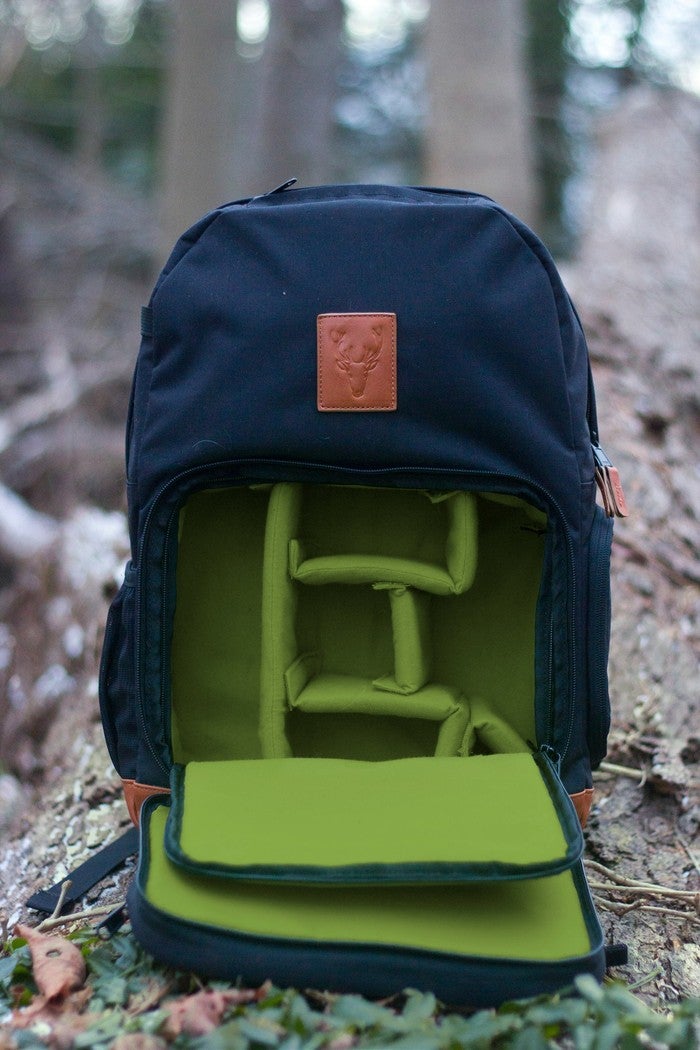 Searching for the perfect camera bag to haul your gear in often feels like searching for a unicorn. For many photographers there seems to be no happy medium between fashion and function—attractive bags tend to be incredibly expensive and can be cumbersome to carry around for long periods of time, while backpacks that are big enough to hold everything can end up being so bulky that it looks like your heading out for a week's stay in the wilderness.
Luckily a new Kickstarter campaign from three Boston brothers is looking to change that. The Brevitē bag is a camera bag that is designed to look like a normal backpack. The product was inspired by a photography student who, like so many of us, was frustrated. "After searching endlessly for a protective camera bag that has both aesthetics and utility, we at Brevitē decided to design and build our own," the brothers behind the new bag write on the site.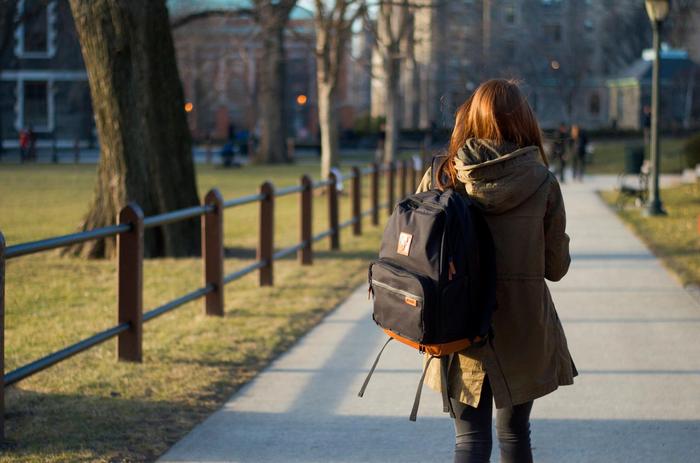 The bag appears to be quite well done: It's a classic design made of nylon and synthetic leather. A removable protective insert fits into the front pocket and looks like it can carry two DSLR bodies or a single DSLR body and an extra lens. A side door allows for easy camera access in the field, a tripod can be attached either to the side or bottom of the pack, there is a laptop sleeve and other technical features like a lens cap buckle on the strap and other small pockets to store personal items.
The bag will retail for $180 when it is released, but if you order through Kickstarter you can pick one up for only $155.